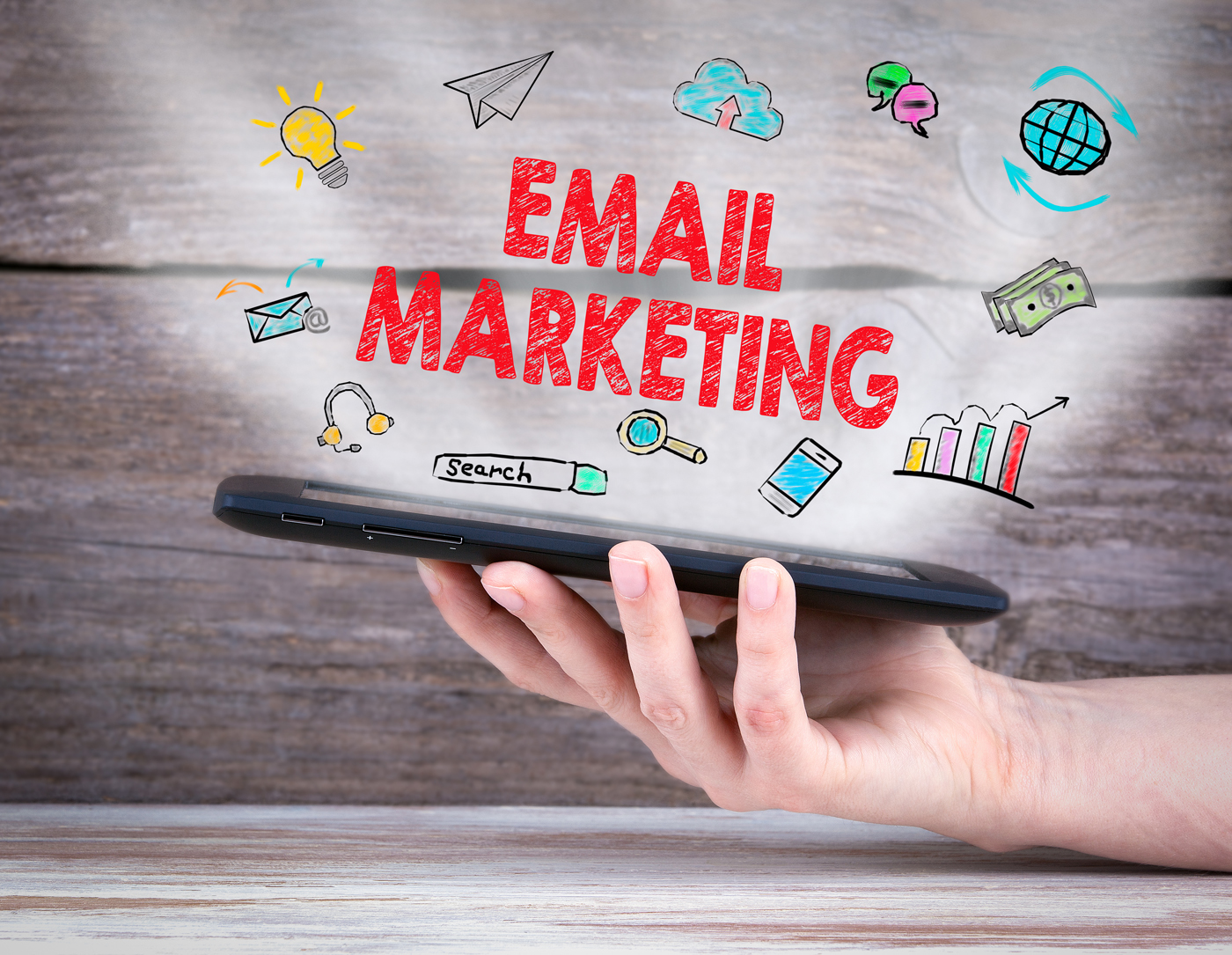 E-mail Marketing: Yay or Nay!
Why does any branding agency recommend e-mail marketing as an important part of their digital marketing strategy?
Social media marketing, SEO, pay-per-click, e-mail marketing and network marketing are some of the commonly used marketing channels by brands. Out of these e-mail marketing has proven to be one of the most profitable channels. On an average for every dollar spent you earn 36 dollars! As per Statista, the recorded global email users were 4 billion in 2020 and this number is expected to reach 4.6 billion by the year 2025.
Whoa… That's a too high a number for any marketing agency to ignore while planning their digital marketing strategy!
Why email marketing? Regardless of the above given statistics, email marketing benefits you maximum because each email you send has a call to action. Once the customer receives it, he either opens it, deletes it or clicks on your call to action. There is no running away from emails in your inbox! Any which way your brand gains awareness and engagement! No marketing agency ever turns a blind eye to the strength of good email marketing in their marketing mandate.
Your go-to moves for efficient email marketing:
For starters, try sending welcome mailers highlighting your brand's unique selling points to make customers familiar with your products/services. Every marketing agency knows that is all about putting your best on the table.
Always ensure a prominent and clear call to action… Your efforts are a waste if the customer does not land on your website.
Find a well-built automated software for sending bulk mails.
Ensure tracking the clicks on your call to action to monitor customer engagement.
Make sure you attract customers with discounts & offers. Any digital marketing strategy is incomplete without some great attractive offers!
It is always a good strategy to focus on the design and appearance of your mailer. At Creative Inc, India's leading creative agency we ensure that our clients send their customers the most appealing emailers for maximum clicks & conversions. Digital & social media marketing results depend a lot on the design and appearance of your creatives. This is where is great creative agency comes in!
Whether you are a digital and social agency or a brand, always remember that flooding your customer's inbox is not the right move. Send mailers only when you have a very exciting news or a 'not to be' missed offer. So choose your triggers carefully.