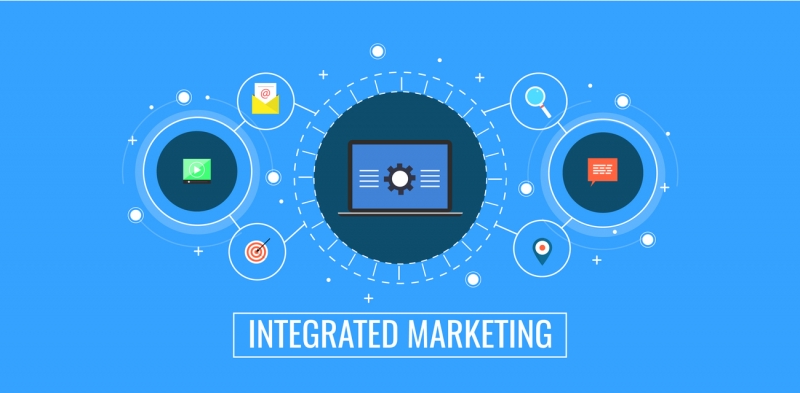 Integrated Marketing Agency: Understanding the difference
A contribution of the IMC team at Creative Inc., a leading branding agency with specialised verticals in Digital Marketing & Social Media Marketing.
Understanding an Integrated Marketing Agency
An integrated marketing agency essentially is the brand custodian and manages everything from the brand's identity to its content, communication and outreach. The agency brings together varied resources needed for integrated marketing like brand strategists, copywriters, planners, designers and client servicing managers who work collaboratively to build brands via seamless marketing campaigns.
Integrated marketing communication focuses on a holistic approach and effective strategies with emphasis on advertising, branding, digital, design and communication and effective omnichannel marketing that drives engagement and increases web traffic.
What do they offer and what differentiates them?
Brand Strategy: Branding strategies helps the brand differentiate its products or services, leading with a powerful brand message that has an emotional connection with the customer.
Digital Marketing Services: Comprehensive advertising plan which includes SEO, SEM, websites, mobile apps, social media, etc., built to deliver on the brand's objectives and customers.
Social Media Marketing Services: Driving engagement through creating quality content on social media. Engagement can effectively build a brand image, increase sales or promote a product and in turn increase web traffic, and this is what an integrated marketing agency does effectively.
Creative Agency Services: This is what is offered by a creative agency as well. However, unlike a creative agency, an integrated marketing agency actually binds all nuances of brand building and creates compelling messaging through platforms best suited to deliver that message. So, a strong tone of voice, impactful copy, compelling visual language and creatives – all form a part of this category.
Image: INK