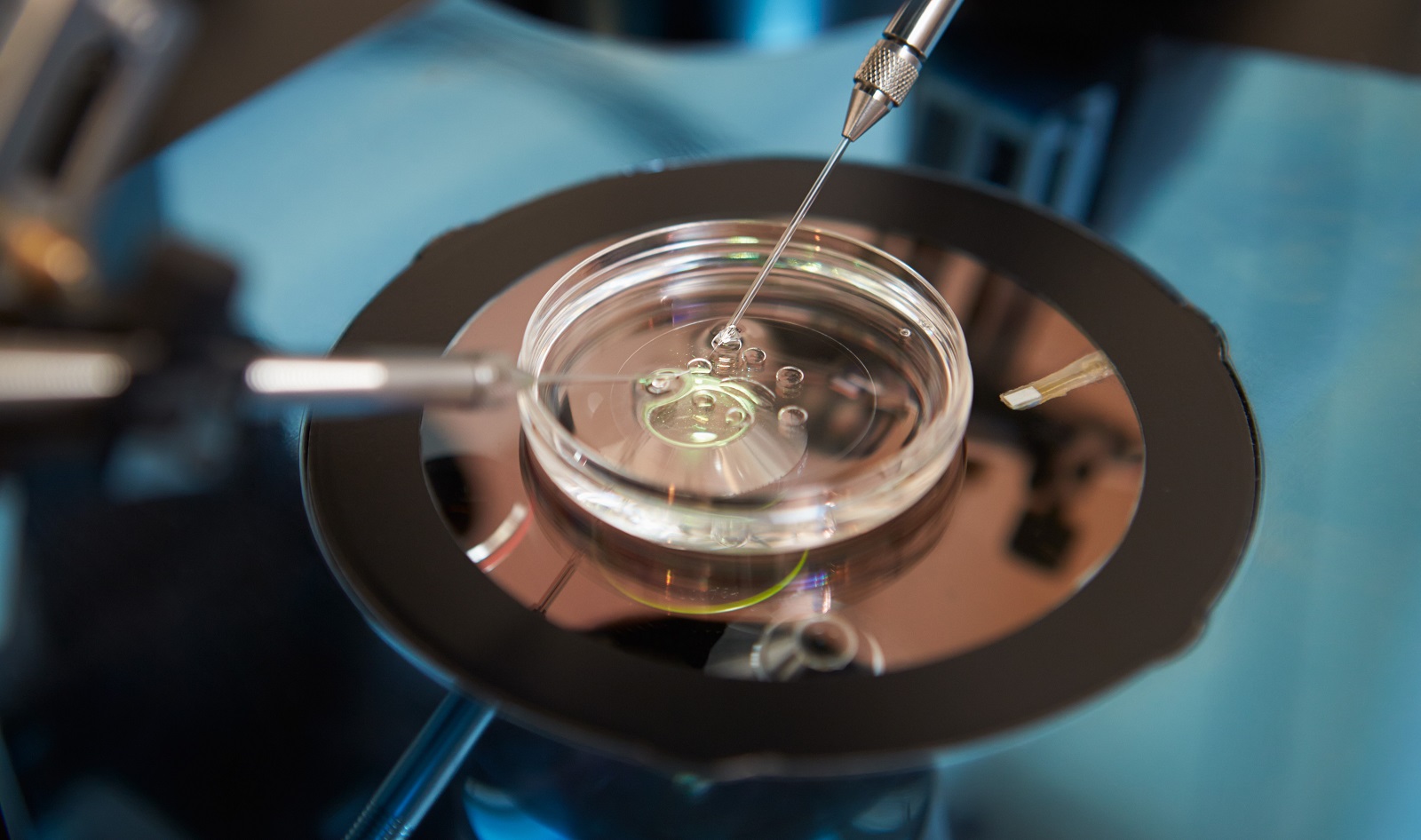 5 solid tips for IVF brand marketing
People who are considering IVF are often overwhelmed with information, so it's important to make your marketing materials easy to understand.
In the rapidly advancing field of assisted reproductive technologies, In-Vitro Fertilization (IVF) has become a beacon of hope for countless couples struggling with infertility. As more clinics and centres enter the market, effective brand marketing brand marketing has become essential for standing out in this competitive landscape. In this article, Creative Inc – the leading IVF specialised marketing agency explores five expert tips for successful IVF brand marketing to connect with the target audience and create build a solid lead funnel of patients.
1. Compassionate and empathetic messaging says the marketing agency that is behind the brand agency of the best IVF brands worldwide
Infertility is a deeply emotional and sensitive issue for many couples. When crafting your IVF brand's messaging, prioritize compassion and empathy. Speak to the emotional journey your patients are experiencing, and assure them that your clinic understands their unique challenges. Demonstrating understanding and support in your marketing materials will resonate with potential clients and foster a sense of trust in your brand.
2. Showcase success stories via what your couples have to say about their association with your brand
One of the most powerful ways to build credibility and trust in IVF brand marketing is by showcasing success stories of couples who have experienced positive outcomes through your services. Use video testimonials, written stories, or even before-and-after photos to highlight the joy and fulfilment your clinic has brought to real families. Real-life success stories serve as testimonials to the effectiveness of your services and provide hope to potential clients.
3. Informational Marketing holds the key
"Infertility is often accompanied by a lack of knowledge and misconceptions about the IVF process. Position your brand as an authority by providing valuable and informative content. Use your website, blog, and social media platforms to educate your audience about the IVF process, treatment options, myths associated, success rates, and any new advancements in the field," says Charu Nathan – Head Creative Strategy at the IVF specialised Marketing AgencyTransparently sharing information will establish your clinic as a trustworthy source of expertise.
4. Build a solid lead funnel – regularly
You've put together great looking clinics, most advanced technology and some of the best talent from Reproductive Medicine. But, where are the patients? This is where Digital plays a solid role. Remember, social media is purely information dissemination or brand visibility. When a couple/individual is seeking an IVF clinic – the platform of intent is Google! Leverage Search ads to its fullest. "And do not underestimate the power of a good landing page", adds a young talent from the art team of this highly creative agency
5. And last but not the least, what every digital Marketing Agency will know… lead nurturing
Map out your pipeline. Ad clicks to lead forms, lead forms to bookings, bookings to OPDs, OPDs to OPUs… what are your numbers telling you? Trust us, there is a leak at every stage. You will find that what you start as a 100 eventually probably boils down to 5-6% as OPUs. What happened? What started out great eventually did not convert. This is due to two factors:
a. Relook at your call center and invest in training them
b. Your customer is our shopping and has many options
While the first needs solid and continuous training; the latter needs what we term lead nurturing. Map the journey and speak the language they want to hear. Leverage everything from Google remarketing to Facebook custom audience.
As a renowned Marketing Agency with presence across India and the Middle East, CREATIVE INC has over 13 years of rich experience in working with top brands in the IVF space. This journey started with IVI Fertility and is continuing with several Indian and international IVF brands till date. More later. Ciao.