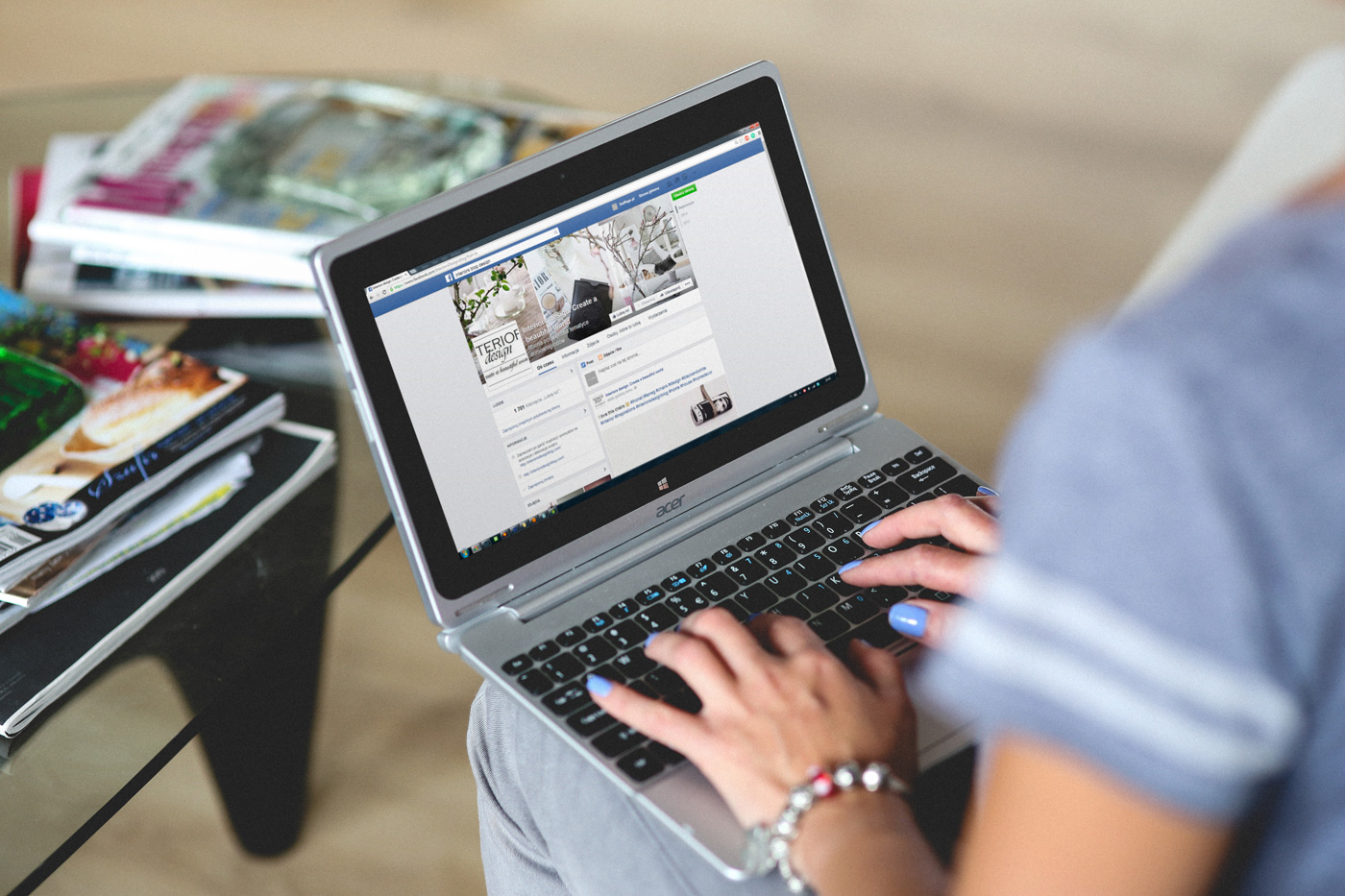 Make Your Google Business Listing Work for You
Now-a-days, people are becoming Google-smart! For every small assistance, one follows Google. So, it is important to remain in its good books while being added to the bookmarks of your prospective customers! Your journey with Google could be as simple as optimising your Google Business Listing.
These days, most of the searches are done using geo-modifiers and Google provides top three locations with maps which are cumulatively termed as 'three-pack'. The 'three-pack' is not just located at the top of the page but it also contains all business-related information which can be used by your prospects.
If you own a small business, make sure that your Google Business Listing is SEO-optimised, gives you suggestions on associating with India's leading marketing agency, for branding, social media promotions and digital marketing.
But, how do we sign up for Google Business Listing?
Before we discuss further, we would like small businesses to know how to register for it.
The most crucial part of the Google Business Listing is to have your business email registered on Google. Then, use the 'Claim Listing' option and provide requisite details of your business. After that, you will have the choice to receive a postcard at your business location. When you receive the postcard, you can put in the code and start optimising it.
But, how will the Google Business Listing create the buzz that you want?
In order to optimise your Google Business Listing, you need to primarily focus on four components:
Accurate business information: Make sure all your information is correct and updated properly including, your business' address, working hours and services. Do remember that Google looks for consistency everywhere. So, update the same information on all your social media handles. Because if Google finds any discrepancy, your listing can be pushed down with respect to SEO ranking.
Good images depicting services and office set up: Your prospects are curious about what kind of services you offer. So, good images that depict your official set-up and services might become an added advantage which can help in your brand imaging. There are a few categories that Google wants you to focus on like, the exterior and interior of office, team members on work-mode and branding images. Ensure that you have maintained a balance while uploading images on various categories but make team work and branding images your priority!
Links to reputable sites like, Yelp: Having a strong backlink profile will drive your audience to use your services. The listings on major avenues like, Yelp, Houzz, Naukri.com, Just Dial, etc. will allow Google to understand that your listing is accurate and well-updated. So, it will help you to rank higher on the Google search engine.
Good reviews: Reviews are backbone of branding and marketing. Most branding and marketing agencies amplify the power of getting good reviews so that Google ensures that you are leading the industry. Literally, 88% of the online customers check the reviews before getting in touch with you. You can always ask your employees, previous clients to share their ratings and reviews. But, you cannot offer any discount, free services or monetary compensation in exchange for them. If Google finds out that your business is involved in such fraudulent practices then, all reviews will be stripped from the account and your listing will get suspended. Instead, sign up for services like, Bird Eye that can help you to get more reviews which will increase your brand's visibility in long-term.
Your brand is that one-time single investment that can help your business to make a larger impact. Be its signature style by listing your business on Google for searchers who are looking for branding and digital marketing services. Make sure to be transparent and show it all!