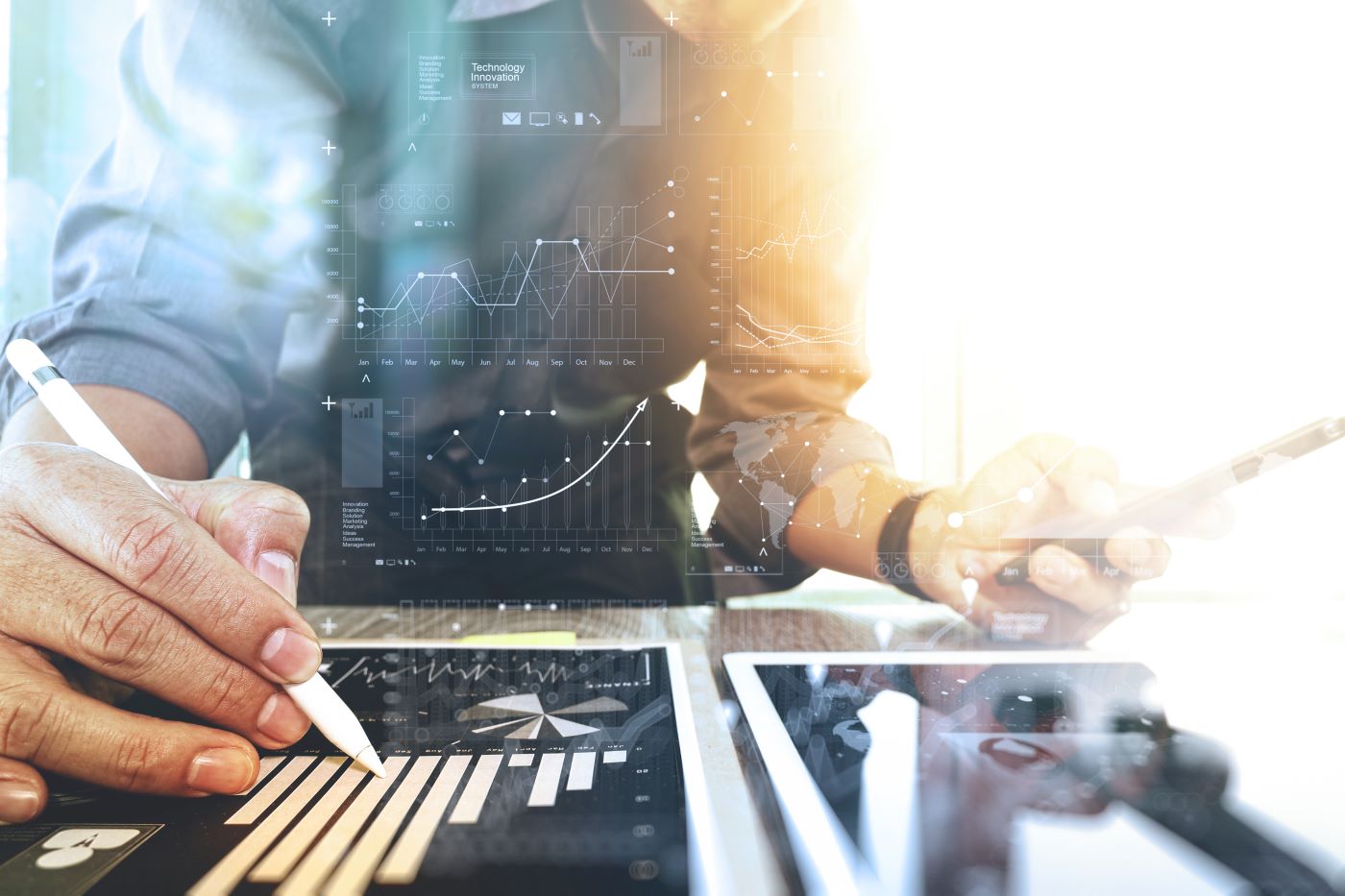 Quora Marketing: What Every Marketing Agency Must Consider!
Short capsule article by a leading marketing agency – CREATIVE INC who else?
Brands can take a thought leadership position on Quora by consistently providing informative and valuable answers to relevant questions within their industry or topic of expertise. This can establish the brand as a trusted source of information and demonstrate their knowledge and understanding of the subject matter. But it is not always possible to devote that sort of time on Quora. This is where you need a smart marketing agency
Brands can create their own content in the form of Quora articles or blog posts to share their perspective on industry trends and issues. Engaging with users by responding to comments and questions can also help to build a one-on-one connection with the audience.
Here are a few more specific ways that a brand can establish thought leadership on Quora:
Identify key topics related to your industry
Create detailed and informative answers to queries that pop up
Share insights and perspectives from time to time
Respond to and engage with users effectively
Share your content regularly
CREATIVE INC – the renowned marketing agency has been writing success for many Indian & global brands with effective marketing strategies. Win interest not ad clicks, win customers not website traffic and win evangelists (loyalists) not those who bounce away.