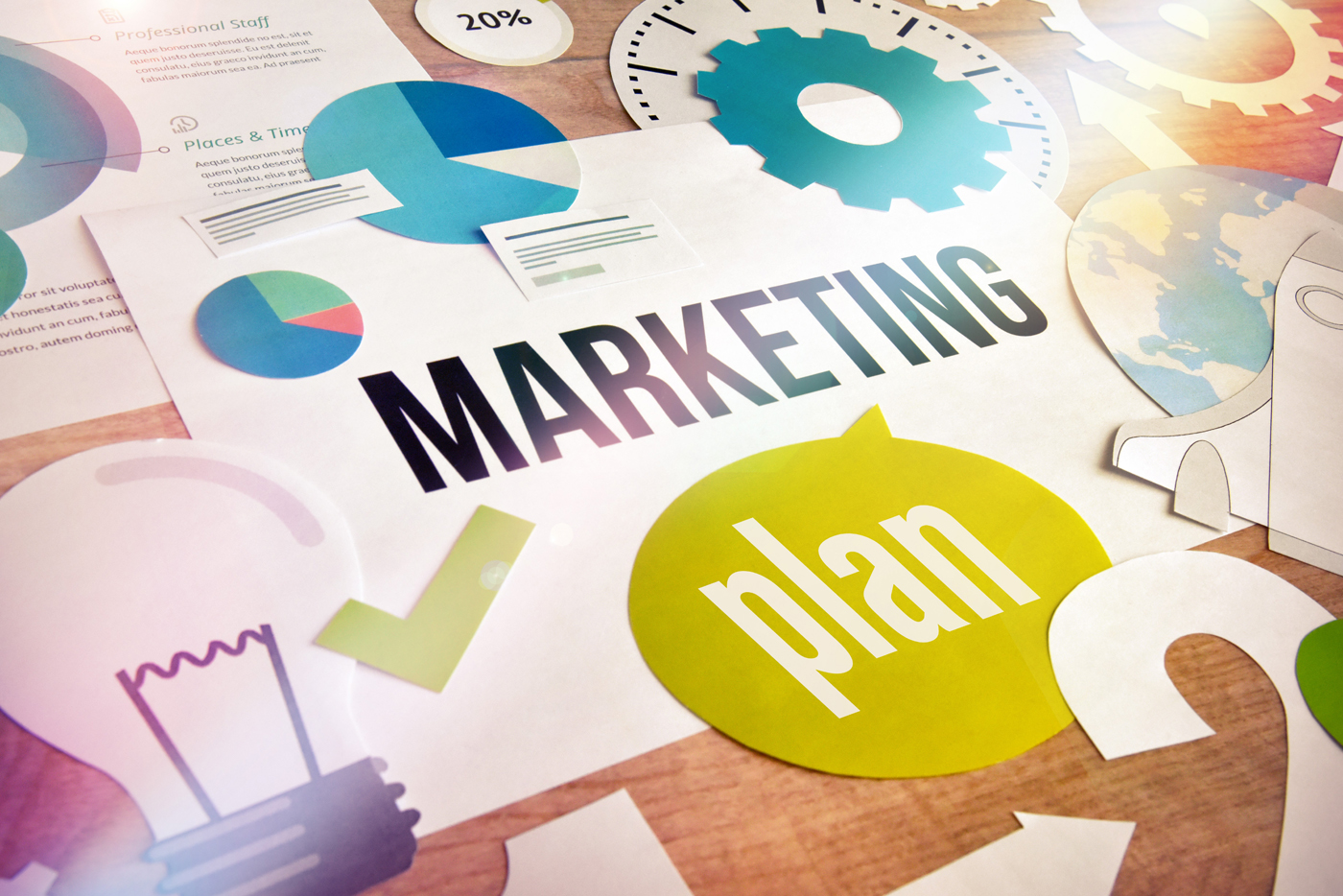 What is a marketing plan?
A marketing plan is a document that lays out the marketing strategies of a brand/business in a defined period, which is usually a year. It outlines the marketing strategy, promotional, and advertising activities planned for the period with clearly outlined objectives and KRAs. Any good marketing agency like CREATIVE INC knows what you are talking about.
The big question however is, what makes a marketing plan complete?
Every marketing agency will tell you that a good marketing plan includes these 10 elements:
Business Description: Yes, you heard it right. The 'who' of your business along with 'what' and 'why'
Market Research & Analysis: This is where you actually do a deeper delve
Pricing Analysis: how competitive are you?
Customer Profiling: we call this the buyer persona
Competition Analysis: who else is in the playground?
Marketing Goals and Objectives: what do you wish to achieve? Remember Rome wasn't built in a day. Take the laddering methodology.
Marketing Strategies: The 'how' of it of course
Marketing mediums & budgets: Read budgets first please. Where and on what does your dollar go. This is directly correlated with where your buyer is. Remember… bigger bang for the buck!
CREATIVE INC – the highly innovative creative agency / marketing agency has been instrumental in building several marketing plans that have successfully built businesses.
It is all in the thinking…