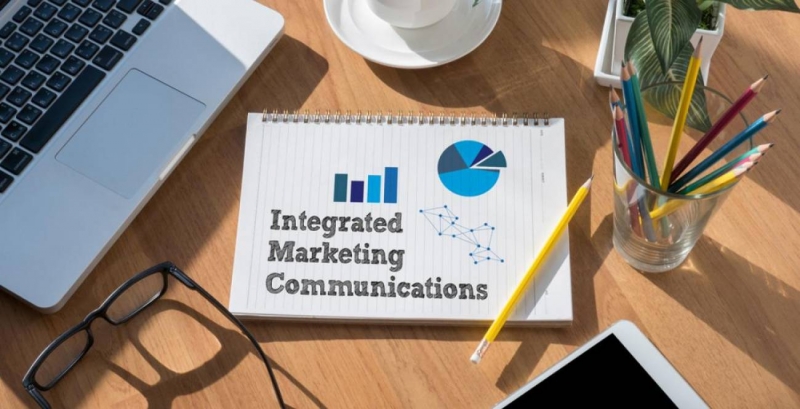 How to Create an Integrated Marketing Communications Strategy in 5 Steps
By the Strategy team of CREATIVE INC – a leading brand management, digital first creative agency.
If we were to say one thing that is very important for every business, then it would be a roust Integrated Marketing Communications (IMCs) strategy. Be it building brand recognition or customer acquistion, IMCs are useful for many reasons and hence have become a critical need in the industry.
Making an Integrated Marketing Communication strategy however requires a lot of planning. To make it simpler for you, here are the steps that will help you in making an outstanding IMC strategy.
1. Know what your target is along with KPIs and objectives
To turn every strategy into success in general it is crucial that you know your strengths, weaknesses and goals. The best way to do this is to run a SWOT analysis of your company. "This will also help you in knowing your brand's unique selling points that you can leverage", says Aastha Kataria, Sr Brand Manager, CREATIVE INC - a leading corporate branding agency. Do try to quantify your goals as it will give you more clarity.
2. Get to know your target audience
Before you make any strategy it is necessary that you know the audience group you are going to reach out to. Understand and analyse the audience through their buyer personas, marketing data and past sales. This will help you in differentiating the qualified leads from the non-qualified ones across different communication channels.
3. Choose the right communication channel
Now that you know your target audience your next step is to see what all channels does this audience frequent. These channels can be the different social media marketing platforms, emails, articles etc. Analyse how that channel can be best used to put forward your message and also communicate with your audience more efficiently.
4. It's time to set the budget!
The next thing that comes just after picking your channels is allocating the budget. It is that time when you make or customise your plans that would give the best required results. Most branding & creative agencies align your goals to the available budgets and then try and achieve more with less. CREATIVE INC does exactly that!
5. Establish and maintain a consistent brand identity, tonality & voice
You know your target audience, so it is a given that your message is easily understood by them throughout. The key here is uniformity. So, ensure that your language, style and tone stay the same during all the phases. Your brand is the face of the company so do make sure that its personality remains the same.
By just following these steps you will definitely be able to make an excellent Integrated Marketing Communication strategy that will bring you closer to your goals.
Image: sbu.edu