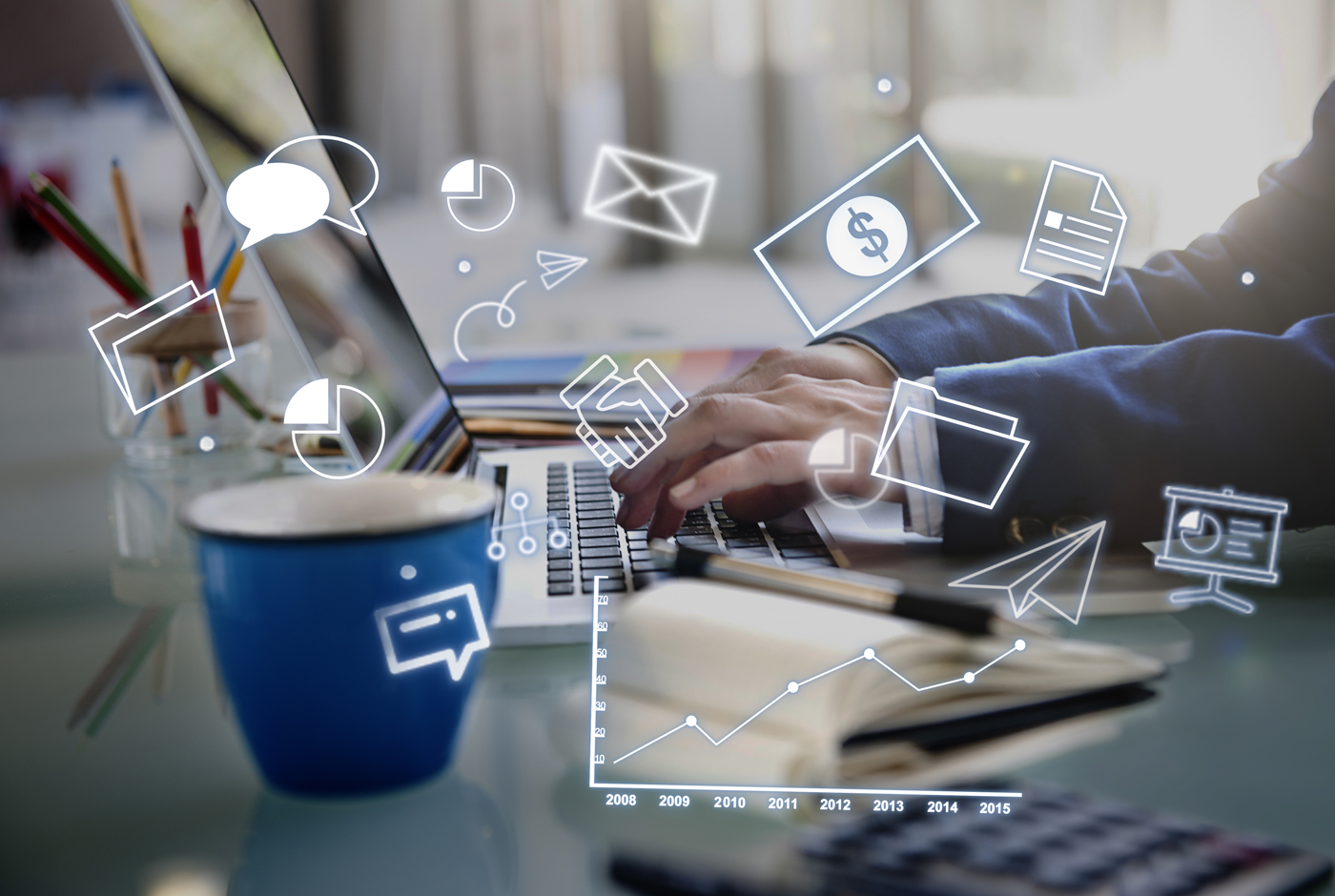 The World Bank has already raised an alarm of recession which is going to occur in the year 2023. Well, this will be the downturn of economy and affect several businesses and its potential customers. Yet, to survive in recession, your business will need cash flow. Therefore, you need to convince your customers to buy your products. So, you need to focus more on revamping your marketing strategy as per the situation now. Hence, many businesses are shifting their attention to digital marketing.
You must be thinking why?
Here are the possible reasons that prove digital marketing could be effective during recession:
Cost-effective: Certain digital marketing strategies pay off well during tough times like approaching micro-influencers and creating videos on your products. Digital marketing offers real-time tracking which can help you to modify your spend levels and budget as per your suitability. You can make some adjustments to strategy in midway. Also, you should not undermine the value of low investment, SEO, paid media and email marketing. For creating a recession-proof strategy, you can also hire a digital marketing agency for better outcomes.
Endless opportunities to experiment: Recession can be the best time to come up with creative and innovative strategies. Hence, you should focus on building a robust digital marketing strategy. During recession, digital marketing can provide you with ample opportunities to experiment. You can also adjust your brand identity and gain attention of new people using proper digital marketing techniques. Also, new mediums are continually emerging online which can help your business to diversify your portfolio and manage risks accordingly.
Manage your revenue and cash inflow: Digital marketing helps you to grow even during the challenging times. A proper digital marketing strategy can help you to keep your revenue flowing. With the help of digital marketing, you can target new customers and improvise your brand's outlook even during recession.
So, what are you waiting for? Hire a digital marketing agency to prepare a recession proof strategy now.
CREATIVE INC is a digital marketing agency that has helped many brands to stand out even during challenging times.