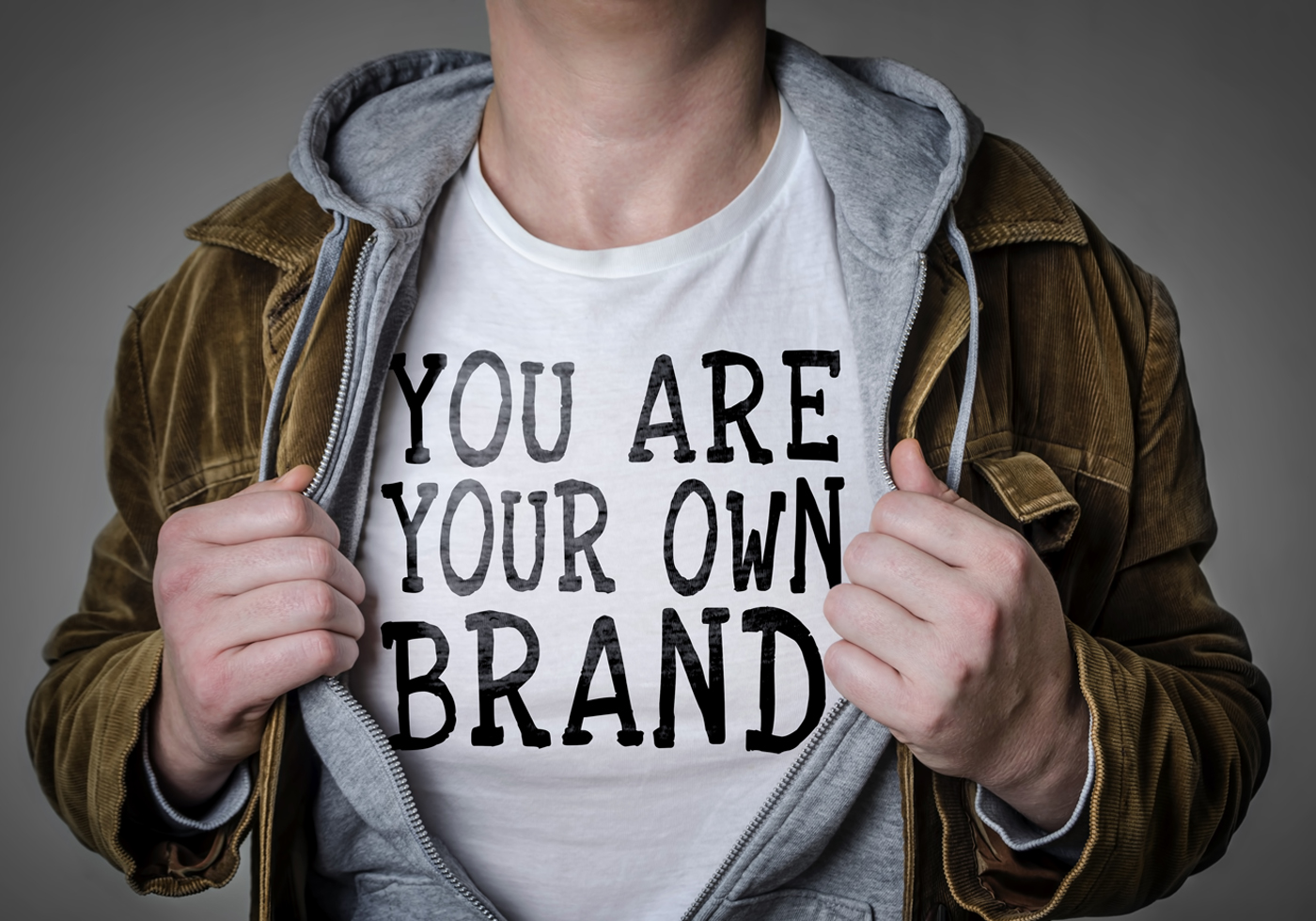 Effective Strategies for Successful Brand Building to Grab Customer's Attention
A small piece contributed by the editorial team at India's best brand management agency – CREATIVE INC.
Brand building is one of the core aspects of personal and business development. It helps your brand to get the much desired attention as it allows your consumers to know you well. This will allow your brand to create a distinct identity. Brand building takes a lot of effort and requires both time and resources. Therefore, many brands hire branding and marketing agencies for grabbing the attention of the right audience and create a buzz!
Most branding and marketing agencies follow these steps to build a brand:
To create a robust brand strategy and to upgrade your brand's identity, hire a good branding agency! A powerful and successful brand building story is what your consumer is looking for. So, focus on creating one!
CREATIVE INC is a branding-cum-marketing agency that has a digital first approach. It is headquartered in Delhi with six offices in total. The team comprises digital marketing agency specialists, strategists, planners, copywriters, account servicing as well as a team that knows how to create a buzz using social media marketing.