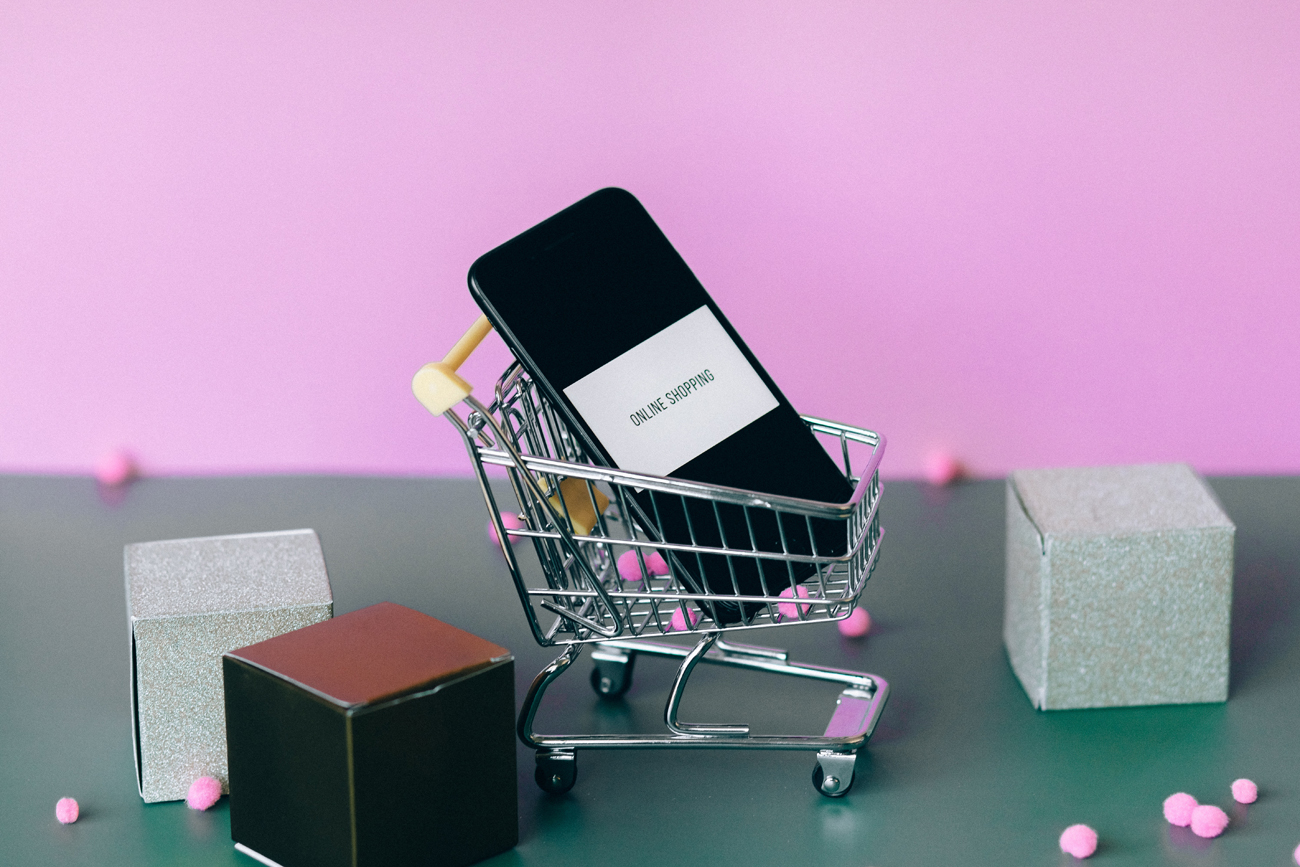 Taking your business online? Here's what you should know.
Short article by the copy team at CREATIVE INC – India's best marketing agency.
If you are planning to launch online business, you are no stranger to marketing. We are pretty sure that you are on the same page when it comes to the ground rule of online marketing, "drive as much traffic as possible".
With your business now online, you'll be able to reach more prospective customers than ever before — and you'll have complete control over their shopping experience. But, the name of the game is obviously awareness, attraction, retention.
Let's start. Can you put your mind to what kind of traffic would you want to attract? You can think about marketing your ecommerce site in terms of three main audiences:
1. People who are looking for the kind of product that you offer
2. People who would want the product that you offer if they knew about it
3. Previous visitors and shoppers
"This three-pronged approach can help you get to know your audiences better and think about your different marketing activities. Furthermore, you can now divide time and money according to your goals," adds an account planning team member at the agency that integrates digital marketing, social media marketing & branding to deliver results for several online stores.
For your first audience set, you'll need to strategize ways for them to discover the products you have that meet their needs. This involves not just setting up the shop well… it also entails marketing approaches like search engine optimization (SEO), search engine marketing and social media marketing.
Let's get to the second set of audiences. Think branding. Think brand awareness. Are you offering something they are absolutely unaware about? Is your target audience using a competitor's product? "The answers will have an impact on how you approach your marketing," says another member at the branding agency.
The third audience is a low hanging fruit. People who know about you and have visited your store should be in your communication priority. Reach out through email marketing, content marketing or via social media marketing. Keep your brand top of the mind – always.
CREATIVE INC. is a leading creative agency with presence across India and the Middle East. The agency has a successful track record of managing over 560 brands with some pretty large names we all are well aware of. Some of these include: Discovery Channel, Animal Planet, Rajasthan Tourism, Delhi Tourism, GuruQ and more. The ecomm marketing portfolio also includes some leading brands across retail, edtech and tourism.