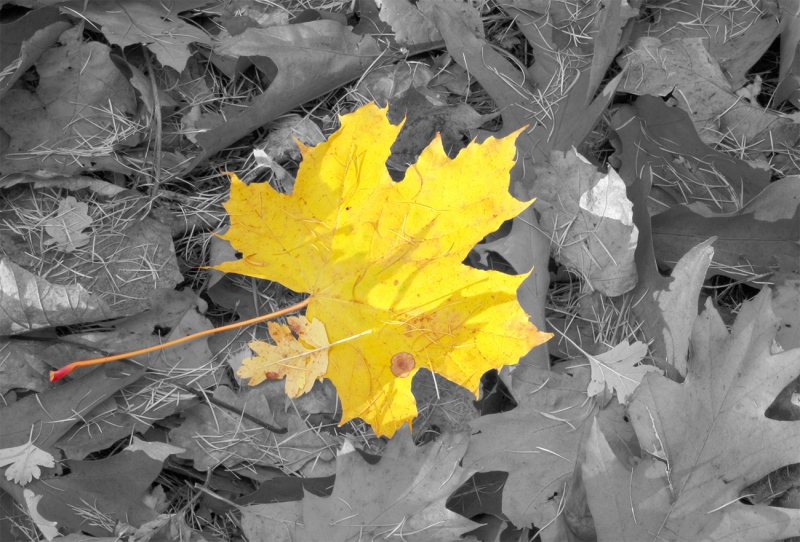 New Delhi, India, October 2020: An interesting real-life encounter by the Creative & Strategy Head of CREATIVE INC (a leading branding agency that specialises in Digital marketing, Social Media Marketing & Brand Marketing.
You must be wondering why I've posted this article. Well, when you read on you will realise the challenges we face as creative agencies. The going is not just tough, several times it is rough!
Recently, I had a rather interesting encounter with a mid-sized pharma brand's CEO. He was looking for an agency to work miracles on his brand marketing journey but was sitting in a closed room with unfortunately an equally closed mindset. While speaking of the right marketing roadmap, whatever I spoke of - from offline to online marketing [he'd been there done that]. When we spoke of creating audience buckets as per product categories and engaging them with the apt content strategy [he'd tried that]; and when we spoke to creating a sharp digital strategy based on analytics and audiences' behavioral trends [you guess it right... he knew that and had done that]! I surely hope that my digital marketing friends are reading this. At this stage I shut down my laptop and asked him, why are you really looking for an agency?
Much to my surprise, the answer was... "kuch hat ke hai toh dikhayo. Marketing filed mein kuch new!"
My humble response was, that if as a client he is waiting for a new rocket to be launched in the field of marketing & brand building... it ain't happening! Whether it is offline or the very versatile online mediums - the platforms are the same. The differentiation lies in knowing how to leverage them effectively to meet your brand objectives.
That's hat ke!
What is Out-of-the-box thinking in real terms? Well, for me it is approaching the challenge unconventionally or with a new perspective.
Image Credit: Jhu Hub