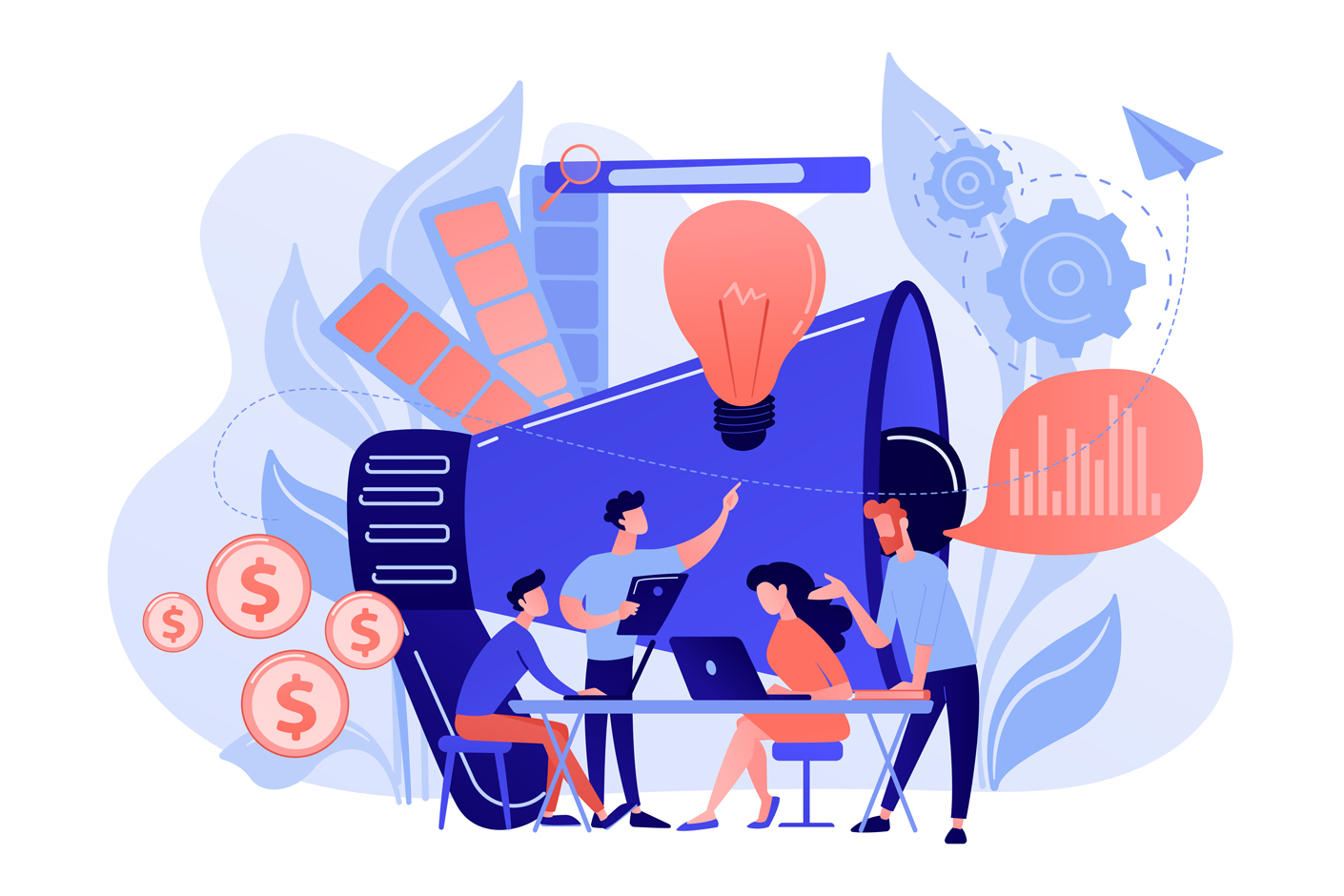 MarTech - The Blend of Art and Science That Will Amplify Brands
In this hyper-connected technological world, marketing should be seen as a conflux of art and science. Now-a-days, brands focus on the ability to communicate effectively and are using various technological tools for targeting and personalisation. Some brands are also focusing on understanding how convenient it is for the customer to engage with their brands. A lot of brands are leveraging the right marketing tools and technologies to provide their customers with unforgettable experiences. Hmm…you have rightly understood. You need to be tech-driven at every level of marketing now. That means you need to use marketing technology to create, communicate and deliver your offerings.
What's Marketing Technology?
Marketing Technology aka MarTech can be described as a range of software and tools that assist in achieving marketing goals or objectives. Well, most brands are using MarTech when creating digital marketing campaigns or are looking for marketing and branding agencies that specialise in using marketing technologies effectively.
But why use MarTech?
Unites marketing and operations- Using marketing technology requires collaboration between operations and marketing departments. This will enable you to understand various opportunities and efforts that can help you to engage with your audience actively.
Helps you to understand the whole customer journey- Being a marketer, you do realise that the customer's journey is getting complicated day-by-day with increasing digital touchpoints. Brands need to leverage the right marketing tools and technologies to understand the complete customer's journey from the first touchpoint to the last.
Helps you to become a smart marketer- The MarTech data can help you to create effective customer retention strategies. You can create hyper-personalised campaigns to boost your audience's engagement. With marketing technology, you can use data to evaluate several processes, improve efficiency and become more customer-centric. Most brands hire digital marketing and branding agencies to create campaigns that will help you to gain traction.
For amplifying your brand's reach, visibility and credibility, you can hire a digital marketing and branding agency.
CREATIVE INC. is a branding and creative agency that works on social media marketing and digital marketing for brands across multiple sectors. The marketing agency is headquartered in New Delhi and has 6 offices in total. The team comprises copywriters, digital marketing experts, graphic designers and social media marketing strategists.