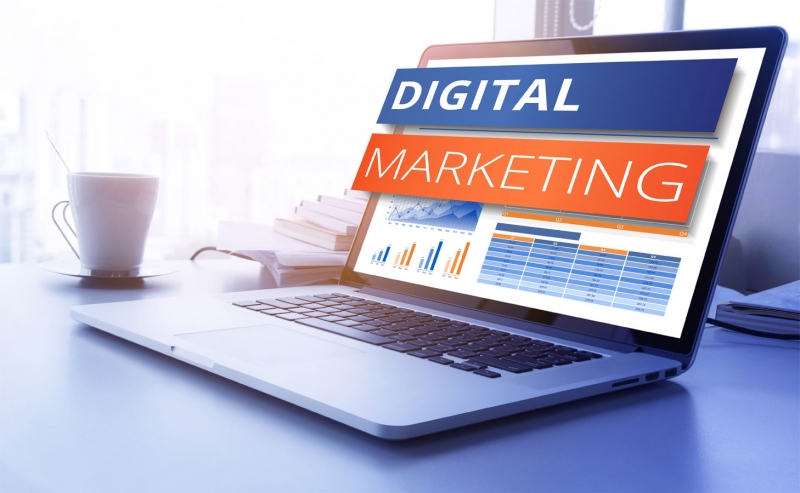 Marketing During Coronavirus
By Jayashree Mahanty, Branding Executive at CREATIVE INC
As government has taken strict preventive measures after the Coronavirus outbreak by appealing nationwide to follow social distancing, every individual and organisation is now feeling the impact. With cancellation and closures until further notice, this is a situation we have never faced before. Marketers now need to understand how they will determine their marketing strategies to continue being their customer's favourite.
Digital marketing agencies are working closely with their brands to respond appropriately to anything that is related to social distancing during Coronavirus lockdown. Many companies have been forced to rethink the way they do business and work on their website content, updating their Google page, improving their website user experience, exploring new paid advertising, developing email marketing campaigns and using video marketing to stand out among competitors. Brands have shifted their marketing campaigns considering the Coronavirus. Social media marketing agencies are looking forward to responding with sensitivity to the pandemic. All social media posts are monitored carefully in regards with how they might be received during this crisis. Brands who choose the quirky way of delivering content are not following their usual content style. The cancellation of events and conferences have cost a lot to companies as they have lost a major source of leads. However, digital marketing companies allow brands to connect with their audience through virtual shows, video, blog posts and social media influencers.
In this situation, silence is the worst response. If a brand refuses to address any critical issue, their audience might look for an alternate source, which is not authentic. Customers always want to hear a response from you. You can consider your customer's needs and address them during this challenging situation. While Covid-19 already had a severe impact on us, digital marketing agencies can maintain the brand's online presence.
Staying top of mind is always essential. Do you agree?