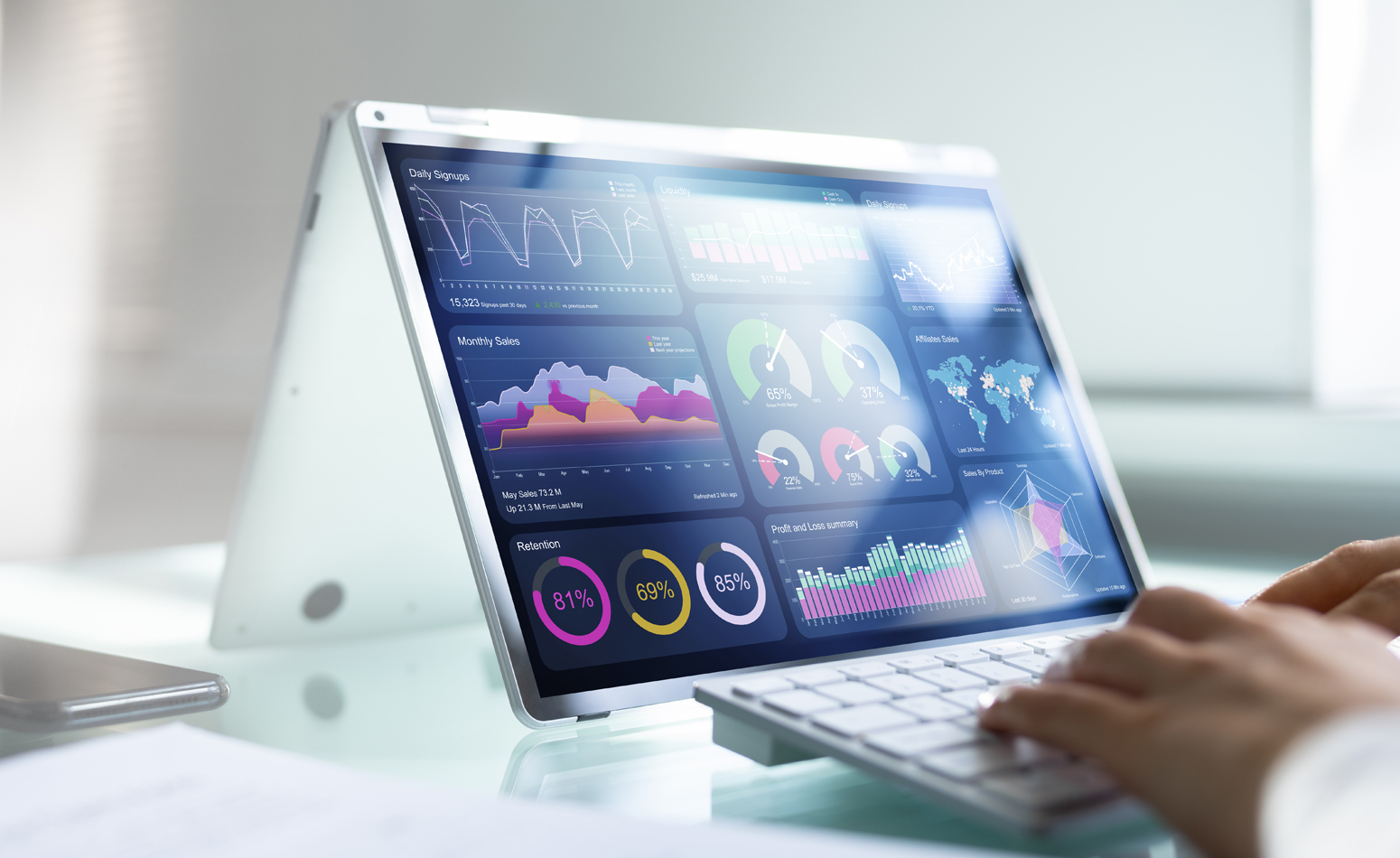 The Big 'M': Defining a Marketing Budget
A short read by a new content generator at India's leading branding & marketing agency
Buyer personas are one of the most critical aspects of a marketing strategy or communication plan. They tell you exactly who you are speaking to!
By reading into trends, behaviours, similarities and patterns of your target audience, you will be surprised how you will practically know a lot about who your typical buyer is. By creating prospect-orientated marketing campaigns and content, you show your target audience that you understand their business pains and problems closely and encourage them to engage further with your business. Trust us, every marketing agency worth its salt knows this and deploys it effectively.
And that's exactly why buyer personas are important.
Without buyer personas, you'd be shooting in the dark. As a creative agency responsible for building brands, the first thing our Head Strategy speaks of is "KYC"… i.e. Know Your Customer. Because if you don't, you wouldn't know what to say, what to create, how to convey, what medium to use and many such things. Buyer Persons are the compass that determines the direction of our journey and where we should be going.
The Buyer Persona Framework
Age
Gender
Geography
Marital Status
Interests
Language
Occupation
Personality Traits
Socio economic segmentation
Socio cultural segmentation
Behavioural segmentation
So, the next time you Google for the Best Marketing Agency, know that there is an organization that has a method in the madness as well as clarity in chaos.
There is an agency called CREATIVE INC.