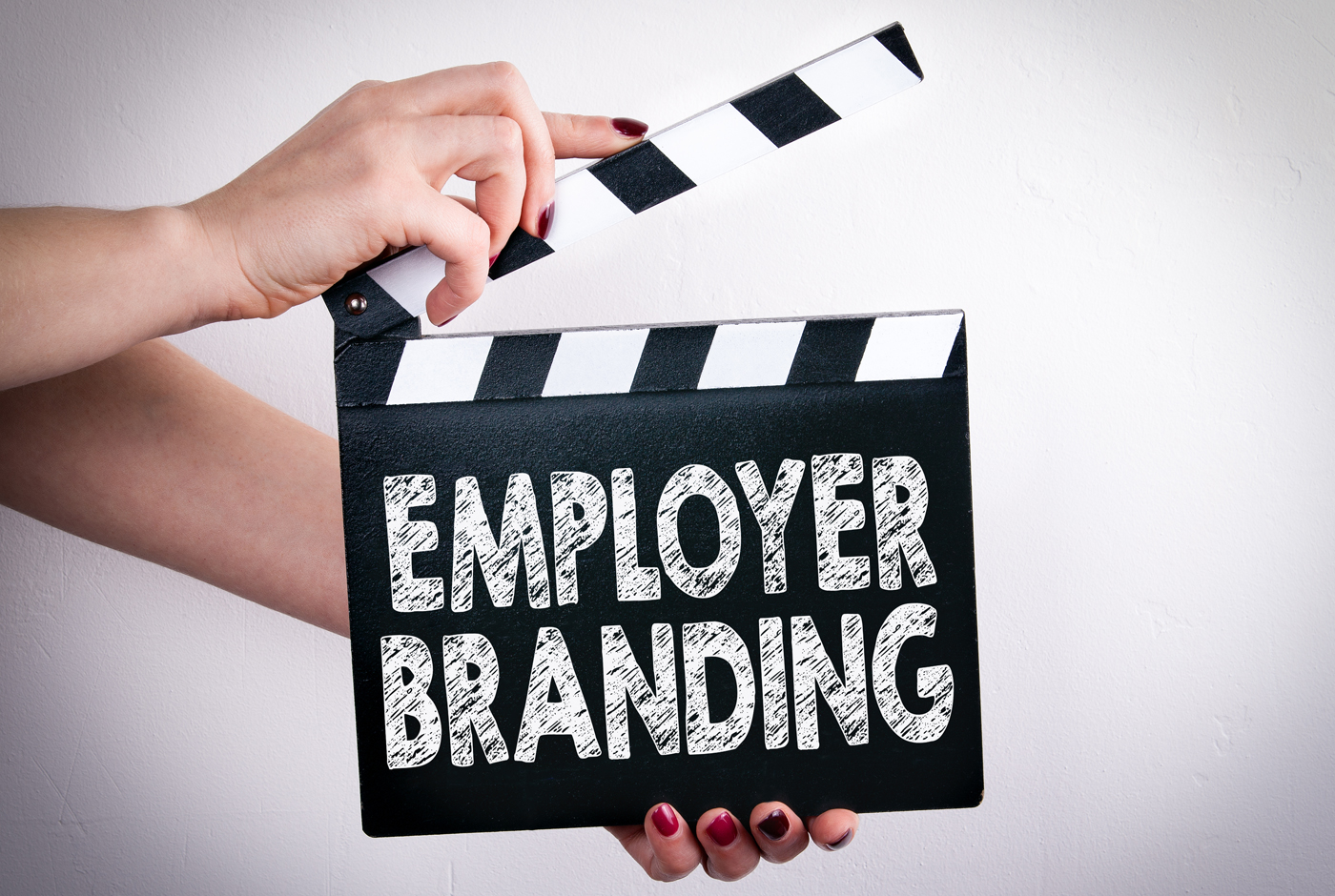 Employer Branding: The Testimonial that Brands Need!
Job seekers want to work with leading brands. Not just that! They want to work with brands that have a good reputation and are helping employees to grow substantially. Therefore, brands are investing a lot of time to create interesting brand stories on their products/services. But, do you know how employer branding might help you?
Before discussing the benefits, you must be aware of what employer branding is!
What is employer branding?
Simply put, employer branding is majorly focusing on reputation management and how your brand is perceived by your existing employees. Not just that! It is a profound branding technique where you market your brand to job seekers. It's clear that better employer branding will grab attention of top talents and create a positive image about your brand. This will also allow you to retain your existing employees. Your company values and workplace culture also add to your branding portfolio. But why employer branding is important?
Why should you consider employer branding?
A survey revealed that employer branding could reduce turnover rates by 28% and is a perfect way to cut hiring costs. Isn't that amazing?
Now, you must also be thinking about implementing a brand strategy for employer branding. Here are a few pointers that you must definitely consider when preparing employer branding strategy:
Know your company's unique values: Yes! Your brand's vision, mission statement and culture are important factors that help in creating a powerful employer brand. It's everything your brand can offer to its employers. Some brands also hire branding agencies for creating a robust employer brand strategy.
Conduct employer brand audit: Sending out internal surveys, conducting social media searches, checking out sites to read reviews or hiring a branding and marketing agency to monitor your reputation across social media and other sites are some of the key steps that can help you to conduct employer brand audit. Your research should focus on highlighting both strengths and weaknesses.
Leverage current employees: Job seekers want to learn more about your existing employees. So, you can conduct interviews or testimonials of your employees and put it across your website. You can ask your employees to share their reviews on Google. Some brands hire social media marketing agencies too for creating a positive brand image. These social media marketing agencies post photographs of your employees doing their jobs collaboratively. Some brands also announce "Employee of the Month" on their social media profiles to recognise the efforts made by employees and to motivate others. This also shows that the brand respects its employees and appreciates their efforts.
There are other factors like cultivating a strong onboarding process, encouraging diversity and inclusion, offering opportunities to help your employees grow, etc. that can help in building robust employer brand strategy. But it's important to cultivate a strong leadership paradigm that sets the tone of the strategy right. You can also hire a branding agency for holistic employer branding.
CREATIVE INC is a leading integrated branding and marketing agency working across various sectors like Healthcare, Manufacturing, EdTech, Tourism & Hospitality, Consulting, Startups, IT, etc. The agency is headquartered in Delhi with six offices across the globe. The team comprises digital marketing agency specialists, copywriters, account servicing, strategists, planners as well as a team that knows how to create a buzz using social media marketing.