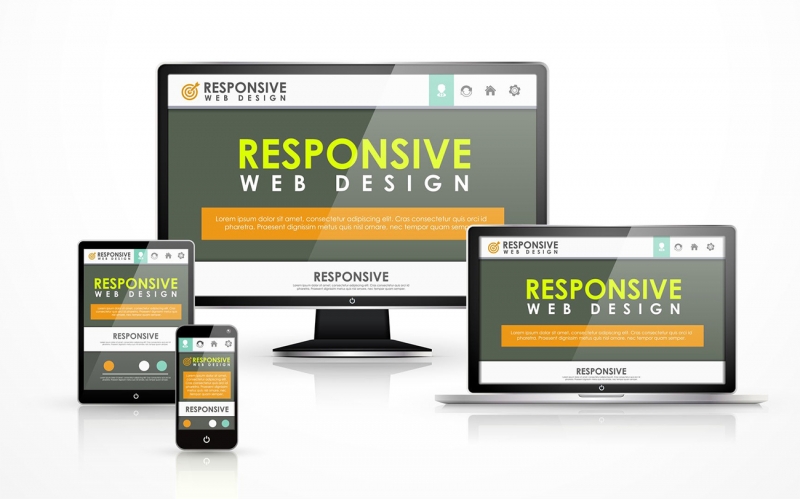 It's time to be friends with mobile-friendly websites
A breezy article by Ananya Basur, Copydesk at a leading Creative and Digital agency
A person today can access any website on any gadget or device that one desires, be it Desktops, Mobile Phones, Tablets, Laptops and what not. To reach out to more people many companies are making websites that people can access on the internet and also taking help from digital marketing agencies to reach the top of the search results. But, can you make a website of just one style and make it work? Well, the answer is no.
How does a mobile-friendly website help one?
If you have a website that is mobile-friendly, not only will your website load faster and give your visitors a good impression but will also possibly increase your conversions and sales. Mobile-friendly websites have also been observed to improve the search engine rankings and also give a signal for positive ranking. Additionally, such websites also give an impression that the owner of the website (the brand) is up to date with technology and also progressive in nature. Even social media, which is used mostly on phones allow brands to link their websites in their pages, posts or stories, so, making such websites becomes more essential and makes more sense. These kind of websites also give a smooth user experience across all devices.
What is different in a mobile-friendly website?
Mobile-friendly websites usually have navigations that are touch-screen friendly, content that doesn't have a lot of text and functions like navigation menus that are streamlined and collapsible menus too.
Because of this change in technology usage, brands are now fast coming in to work with top creative agencies that would help them in making their website more eye-catchy, trendy and up to date. They are also collaborating with digital marketing agencies to get their websites to the top of search engine rankings. So, grab your phones and let's get going!
Image Credit: Medium