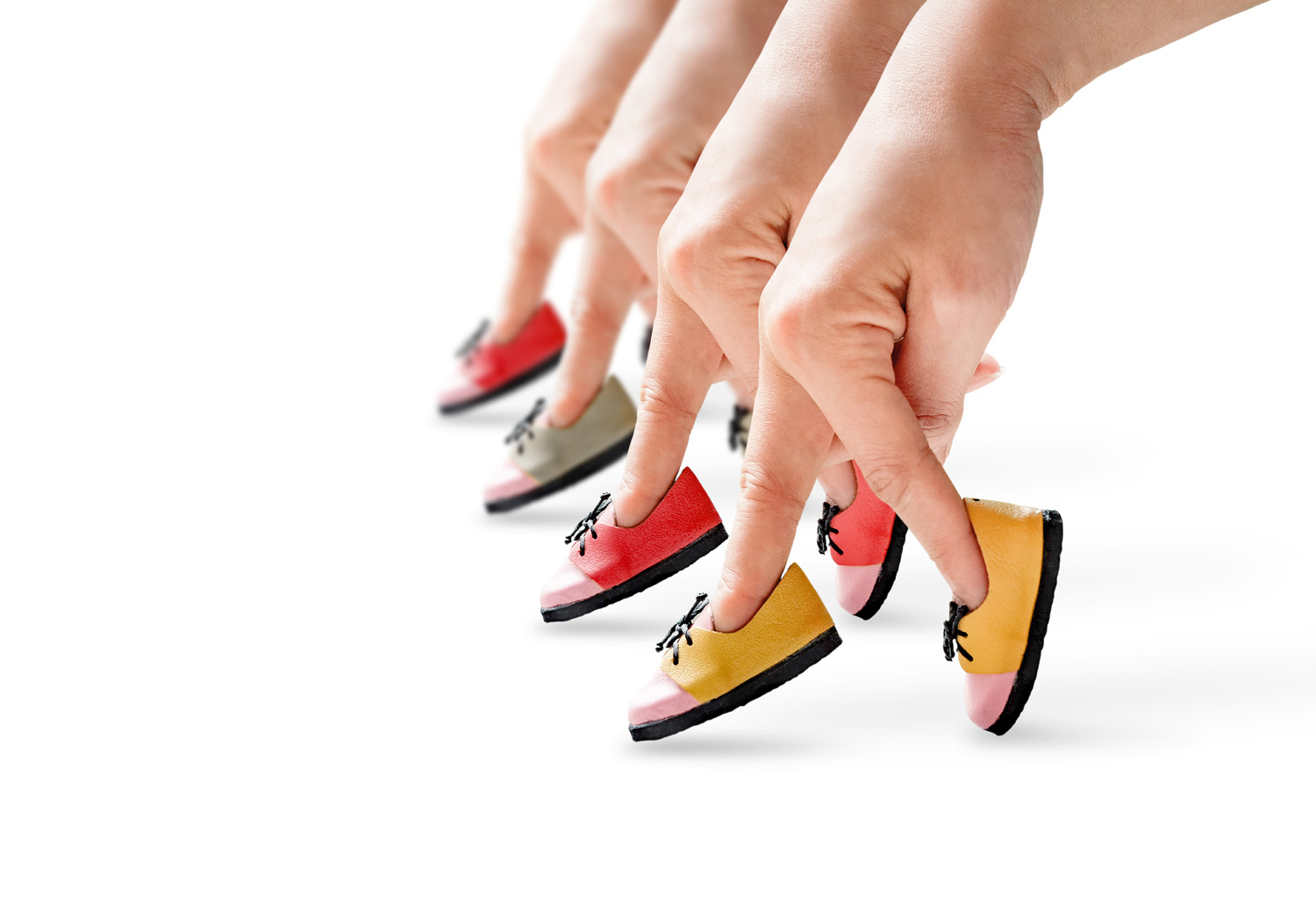 Humour in Social Media Marketing?
An interesting read by the copydesk of CREATIVE INC – a leading creative agency with a digital-first approach
Name your favourite ad? It's probably a funny one. A cheeky one liner joke, a funny visual is what must be popping in your mind right now! Humour breaks the wall between the brand and the customer, and gives your target audience 'a reason to recall' and definitely a peek to the brand's human side.
From TV ads to social media, humour is used often to connect with people and build new and faster relationships. As the meme culture rose in the last few years, using them in digital marketing was no surprise, says Charu Nathan, Creative & Strategy Head of this buzzing creative agency. Depending on the characteristics of the brand, a touch of humour can certainly elevate the campaign and make it more approachable.
As the pandemic hit the world, there came many social media campaigns that were hilarious and took the internet by storm. Here are some of them:
GoIbibo, an online travel organiser, made a series of posts mocking at the helplessness of the travellers and the brand itself. Their posts said, "Best Destination for Weekend Getaway - Sofapur"
and "Best Activity for Today, a Trek to Fridge Fort."
Zomato, a food delivery service, also came up with amusing posts like…
"Nation wants to know, Ladka Nikal Gaya Kya?" An extremely witty twist on what the nation actually wanted to know most of the time!
Brands are constantly trying to come up with new colourful marketing strategies, and humour is a sure-shot attention grabber. Although humour is the most shareable emotion yet one needs to keep in mind following things when using their wits:
Although humour is subjective, it should not make people feel alienated. It can be target audience specific and curated to their humour but insensitive jokes will make your brand look unprofessional.
The clever undertone shouldn't be too subtle or too bold, it should make the reader ponder, but not for too long. Tongue-in-cheek brands that can make a joke seem more trustworthy and honest.
The campaign should not seem too opportunistic but should have a subtle call-to-action. Too much greed can be a buzzkill and attention craving posts can seem exploitative.
Make sure your brand can afford to be funny. If you are a jewellery brand, a healthcare one or a luxury brand, you are expected to be serious and humour might hurt you.
At Creative Inc. - India's leading marketing and branding agency with a digital first approach… years of valuable experience have contributed in understanding how to use humour to get the right eyeball hits.
So when strategizing for a food brand like Dhamaal Gully or an edtech brand like GuruQ – humour does play a part. A very recent campaign of the agency for GuruQ encompasses endearing and funny nuances of studying for board exams thus building a strong brand connect for GuruQ which is running specialized offers on tuitions or Board prep.
This and a lot more is what keeps brewing at CREATIVE INC. Stay tuned to get updated on more such stuff.