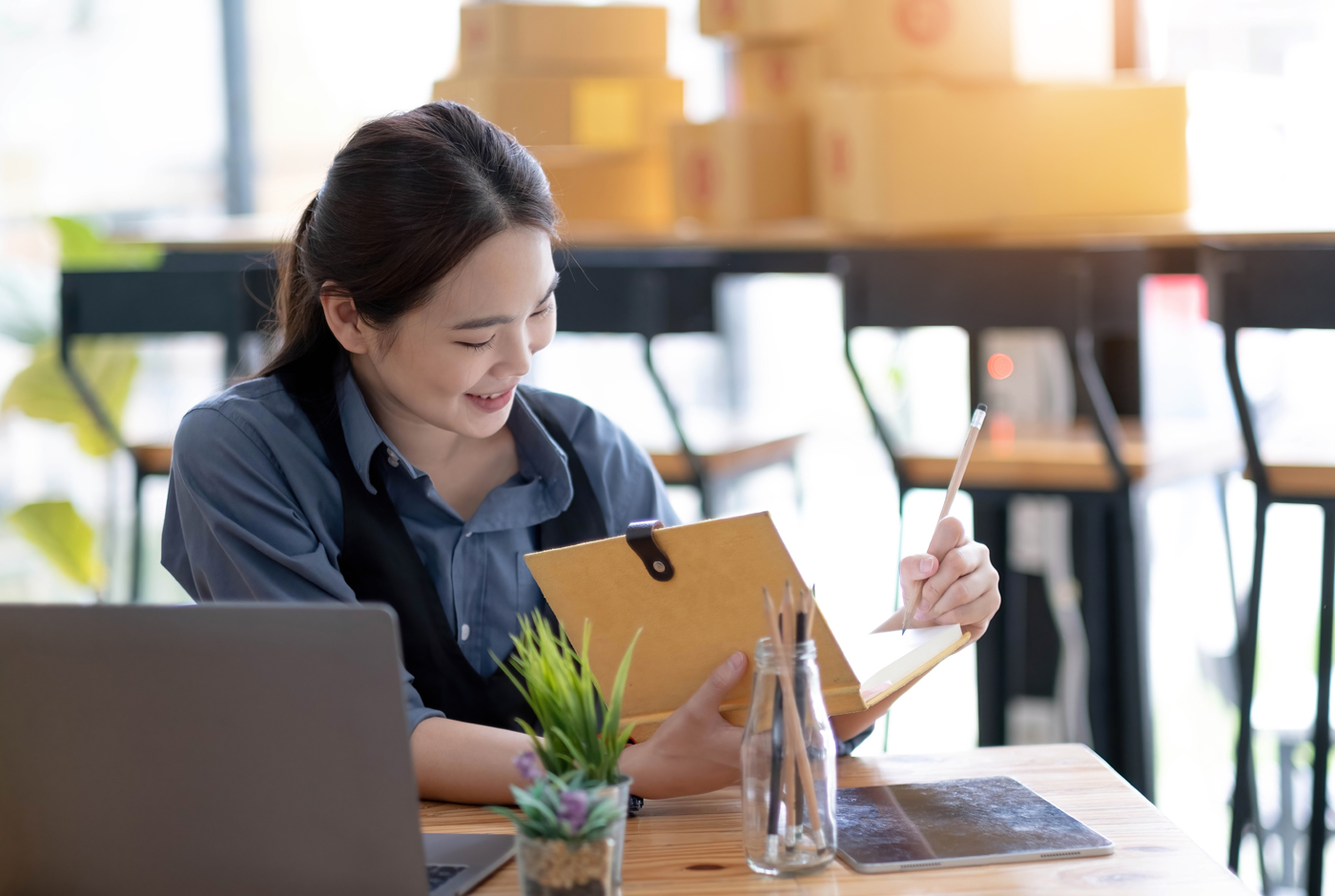 An article by particularly no one … but everyone at CREATIVE INC – leading creative agency
A successful marketing strategy is a game changer for any business. Surprisingly, as per research, B2B brands are more eager to run a sustainable marketing as compared to B2C. A successful B2B marketing strategy means staying updated with the latest trends in the market. This is where a marketing agency or any creative agency has a huge role to play. Here are 2 simple things that can help acquire more business for any B2B organisation:
Start talking on LinkedIn
According to a Gartner study, nearly 95% of B2B marketing tactics are LinkedIn-first. Why? Well firstly because the buyer or the decision maker you are trying to reach you is on LinkedIn. Secondly, because you can actually target your customers via their roles. Example you make a software that helps the BFSI industry function better. Where do you think you can reach out to Operations Heads of banks? LinkedIn obviously!

2. Buyer journey specific content
As the popularity of content marketing continues to grow in B2B, the industry is becoming more competitive. A creative agency or a marketing agency would be worth your time if they know how to produce high-quality, targeted content that stands out from the crowd and provides real value to their audience at varied stages of the buyer's journey. As the Head of Creative Strategy of a leading marketing agency - Charu Nathan puts it, "the customer traverses a lifecycle of exploration to selection. As a strategist you should know when to build awareness and when to lead to action."

Most B2B organisations think that Social Media Marketing is not relevant to their LOB. This is where they need to correct this thought process. Remember, when you are talking to an organisation, you are eventually talking to a person. And you will most likely find him or her on any of the social media marketing platforms. And this is what should drive a B2B marketing strategy mix.