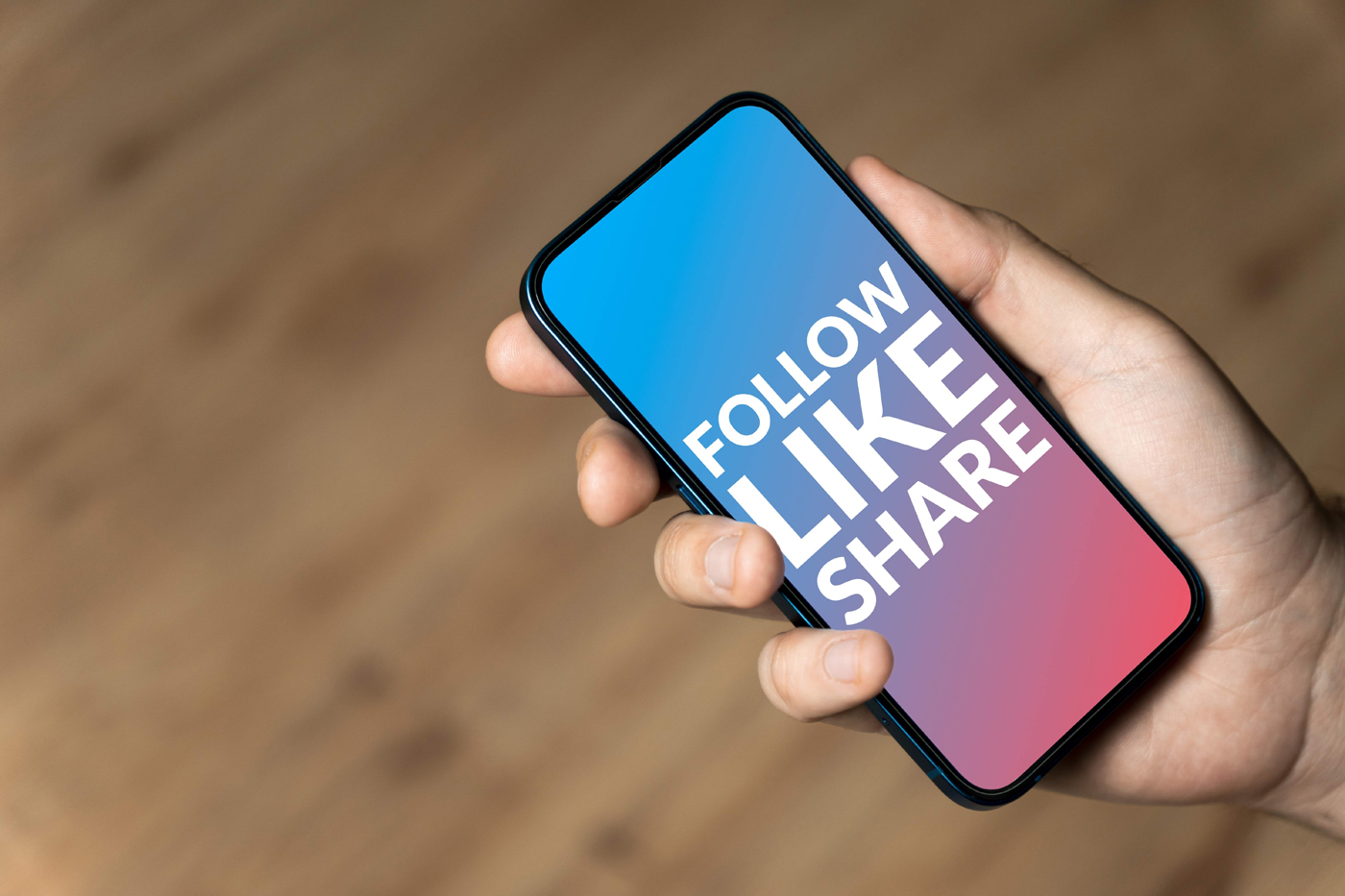 Facebook Page Like Campaigns: What Every Marketing Agency Swears By!
A short read by a new content generator at India's leading branding & marketing agency
"We need to increase our followers"
"We need to increase engagement"
If you are familiar with the above chances are that either you are a Social Media Marketing agency, a brand marketing resource or a digital marketing agency executive. We asked Head of Strategy at the leading marketing agency – CREATIVE INC on why she thinks FB Page Like Campaigns are needed. This is what she said…
"Page Like campaigns include simple ads that link to your Facebook Page, and include a default "Like Page" call-to-action (CTA). Include this in your comprehensive social strategy. Keep in mind the intangibles though… your drive brand awareness, reach and followers but do not confuse this with conversions," says Charu Nathan.
Expression of Interest. A Like is an expression of interest for sure. It indicates the visitor has an eye for whatever you are offering and maybe would not mind hearing from you again.
Increased User Engagement. According to Facebook, people who click the Facebook Like button are "more engaged, active and connected than the average Facebook user."
Email Marketing Opportunity. Once people Like your page, they are added to your fan base. Using the messaging feature contained in the page's administrative console, you can send broadcast-style emails to all your fans, or target them based on demographics, such as age, gender and location.
Virality of Content. Whenever you post content to your Facebook Page, it has the potential of appearing in your Fans' news feed.
The Great News! Increased Traffic to Website. Speaking of more traffic, incorporating the Like button to your website can serve you well in terms of increasing traffic.
Likes Lead to Insights. Associated with every Facebook Page is an analytics component called insights. It provides detailed data on fan activity on the page, as well as demographic information.
The end result: Likes increase followers!
I am sure that you have been reading a few of our blogs. Witness how an erstwhile advertising agency of 27 years, transformed itself into one of the leading digital first creative agency of India and ME. More later. Ciao.