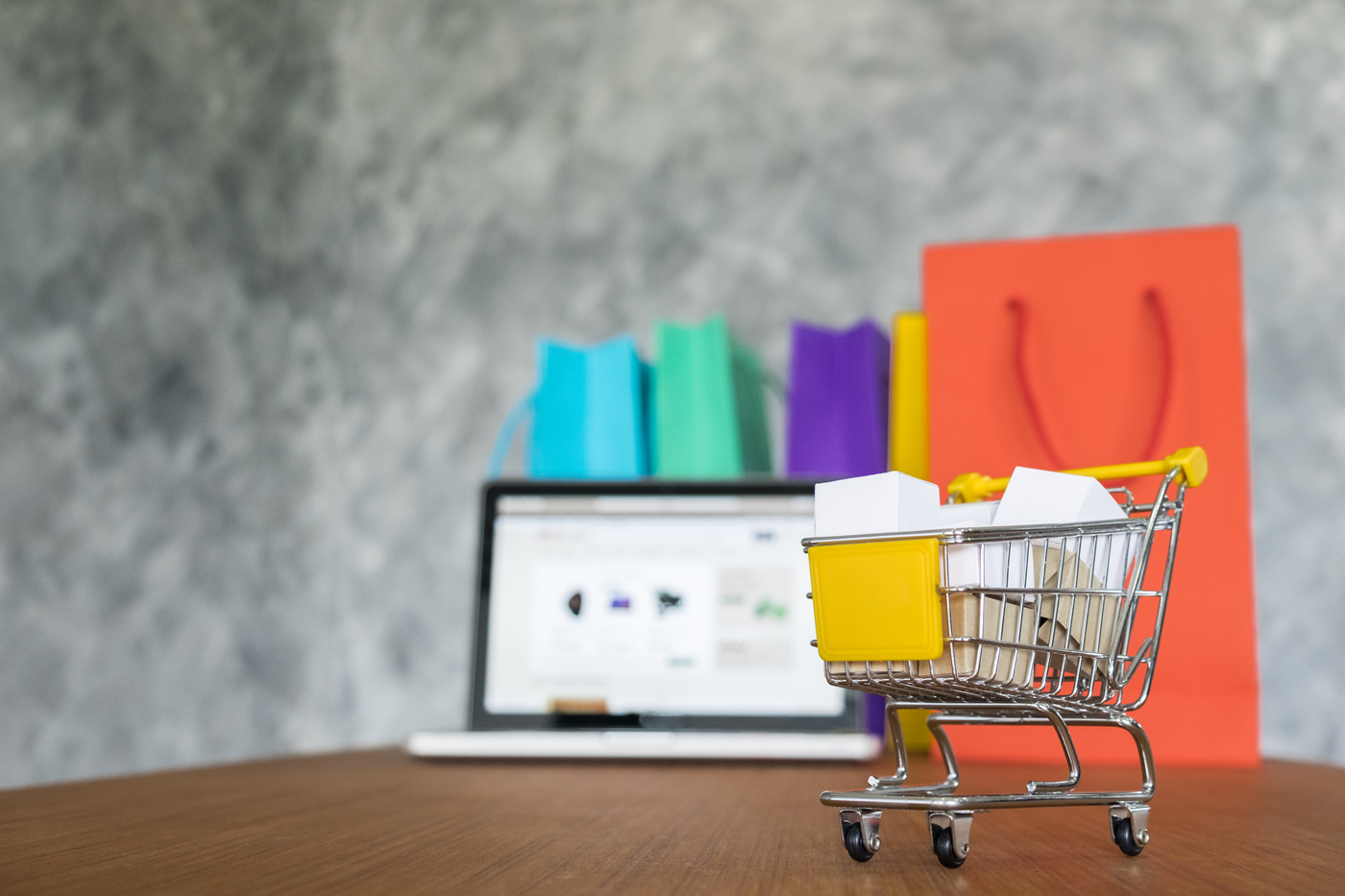 e-Commerce & the World of Marketing
An easy-breezy article written by Aastha Kataria, Senior Brand Manager of a global, award winning branding, creative digital marketing and social media marketing agency - CREATIVE INC.
The e-Commerce industry was booming and then COVID-19 struck. It gave this sector an exponential growth like never imagined. While the erstwhile retail format brands created their digital presence, there have been numerous new brands emerging in the online space today.
Though a lot of brands sell through third-party aggregator platforms like Amazon, Flipkart, etc., most brands try to launch their own websites and sell through it.
Here's how you can market your eCommerce store:
Create a robust platform: Just like how your retail format store has to be well-organised, furnished and present all offerings properly, similarly your eCommerce store needs to be decked up. Ensure the platform speaks about the brand, highlights products distinctly and is user-friendly. The platform should be strong to hold huge traffic as well
Set the communication right: Be it the content on your website or what you communicate on a WhatsApp message, the communication should always speak in your brand voice. You need to define the right message and the visual language. For this, hiring a branding and marketing agency is extremely important
Create a brand pull: Leverage social media platforms like Instagram, Facebook, etc. to strengthen your brand. Engage the audience with your brand to eventually convert them into your customer. In case you need assistance, hire a digital marketing and social media marketing agency that will help your brand to build a strong social engagement
Fill your funnel: Get your target audience to land on your website via the intent-based or interest-based search. Ensure you communicate 'what is in for them' clearly to ensure the audience clicks in your ads and lands on your platform
Remarketing: The story doesn't end at getting the customer on your platform, rather it begins from here. The catch is to hold them and keep remarketing yourself. Be in their sight to be on the top of their mind
It is the right approach and alignment of all the above mentioned that eventually helps you get the customers and retain them. CREATIVE INC. is an integrated branding and marketing agency that ensures to create the right strategy for you. It also holds expertise in executing the strategy and set your brand on the way to success. The marketing agency is headquartered in New Delhi with 6 offices in total. The team comprises social media marketing strategists, digital marketing experts, graphic designers and copywriters.