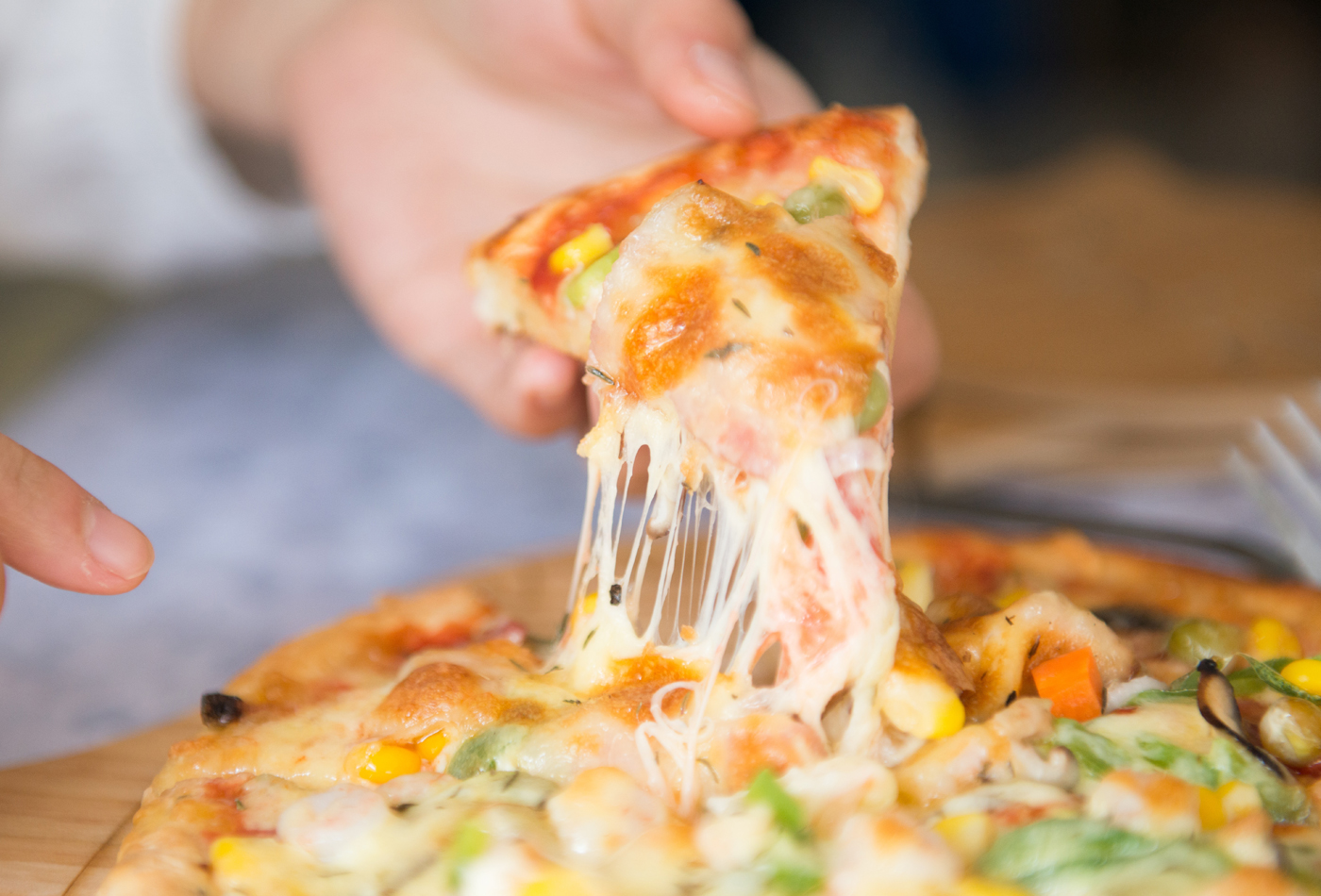 How Important Are Social Media Influencers to Brands?
A quick read contributed by the Social Media team of a leading integrated branding and social media marketing agency – CREATIVE INC.
If you were asked that question a few years back, I am sure; you would be taking some time at least to look for an answer. In today's day and age, they are like extra cheese toppings on your Double Cheese Margherita pizza. Can you leave that untouched? Of course not! You must be wondering, how this is related to social media influencers and brands. Well just equate them. If a brand is the Double Cheese Margherita pizza, the extra cheese toppings are your social media influencers who amp up the brand. Sounds interesting? Read further to know how social media influencers add value to a brand.
Before we find that out, it would be interesting to glance through these intriguing facts. A study reveals that almost two-thirds of marketers increased their influencer marketing budgets in 2019 and over 80% marketers found influencer marketing to be extremely effective for their brands. Most creative digital marketing agencies these days are suggesting brands the path of influencer marketing to help maximise the brand's reach. But to move ahead, let us first understand what influencer marketing is. It's a business collaboration between an influential person and a brand for social media promotions. This approach helps brands enhance their recognition and gain new customers through the popularity of the influencers.
Let us look at why social media influencers are so important for brands these days and how to work with them.
Look for the right influencer: There are thousands of influencers online but it is important that you connect with the right one to promote your brand. Narrow down your search by filtering the influencers basis various parameters like the number of followers they have, if the influencer has relevant experience of your industry/product category, if they are genuine and have the perfect understanding of what your brand needs and how much they can help. A social media marketing agency can prove to be of great help when choosing the right influencer for your brand. These specialised digital marketing experts screen through the pool and fetch you the gold. Having a huge followership does not mean the influencer is the right fit. Micro influencers, people with a small fan base of 5,000-25,000 can be powerful for your brand. They usually have a tight-knit and loyal followership and high engagement quotient. Trust them and see where they take your brand!
Overnight sensations are an option too: People who become influential overnight or go viral can also be considered as influencers for your brand. In fact when willing to work with an overnight star, it is important that you act fast as their following and engagement would be at its peak till the time he/she is viral.
Start a conversation: be creative and engage your influencer to do what he/she is best at. Make them start a conversation and raise awareness. A post that starts a conversation has a huge emotional impact and high engagement rates and results. So, go for it as many times as possible!
Now that you know what wonders a social media influencer can bring to your brand, don't waste any more time. Collaborate to catapult your brand!.