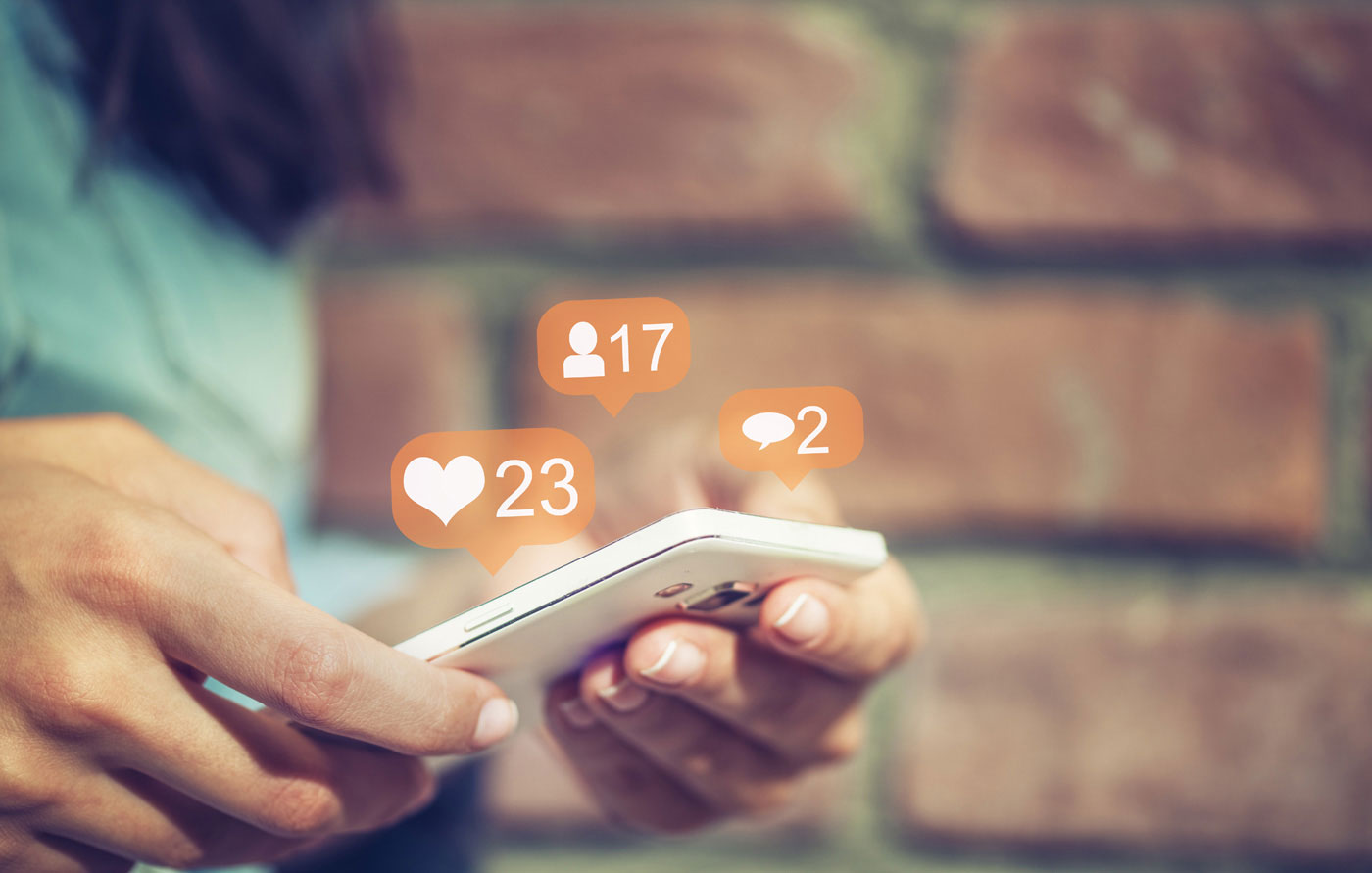 Buyer Personas in Social Media Marketing
Super short read by an intern at CREATIVE INC – the leading marketing agency of the country
Ever heard of buyer personas? If not, you cannot rock a social media marketing campaign or a creative agency led campaign because it is important to know the 'who' in your story.
"Even if you create the best campaign content ever, if you're not targeting the right audience with your content, the campaign is likely to bomb", says the Creative Director at India's leading marketing agency – US! That's why you need to understand your target audiences before a campaign. It is like going to an interview and not knowing anything about the company. As a new hire, I can tell you that would be the biggest blunder of all times.
A buyer persona is a document that contains extensive details of who your customer is. This helps you to create messages in your campaigns that can resonate with your target audience.
Some details to have in your buyer persona include:
Most suited buyer for your brand
Gender or gender mix if both
Age range
Income or what we term socio economic segmentation in advertising
Geography or location
Challenges
Frequented social media channels or most likely to frequent
Interest segmentation
Knowing the above details will help you create messages that your TG relates to, resonates with and responds to! Wow I can't believe I just sounded like my boss.
Thank you for reading my article. I am super excited to be at Creative Inc. There are 5 core verticals comprising Branding Agency | Marketing Agency | Digital Marketing Agency | Creative Agency Services | Events and more.