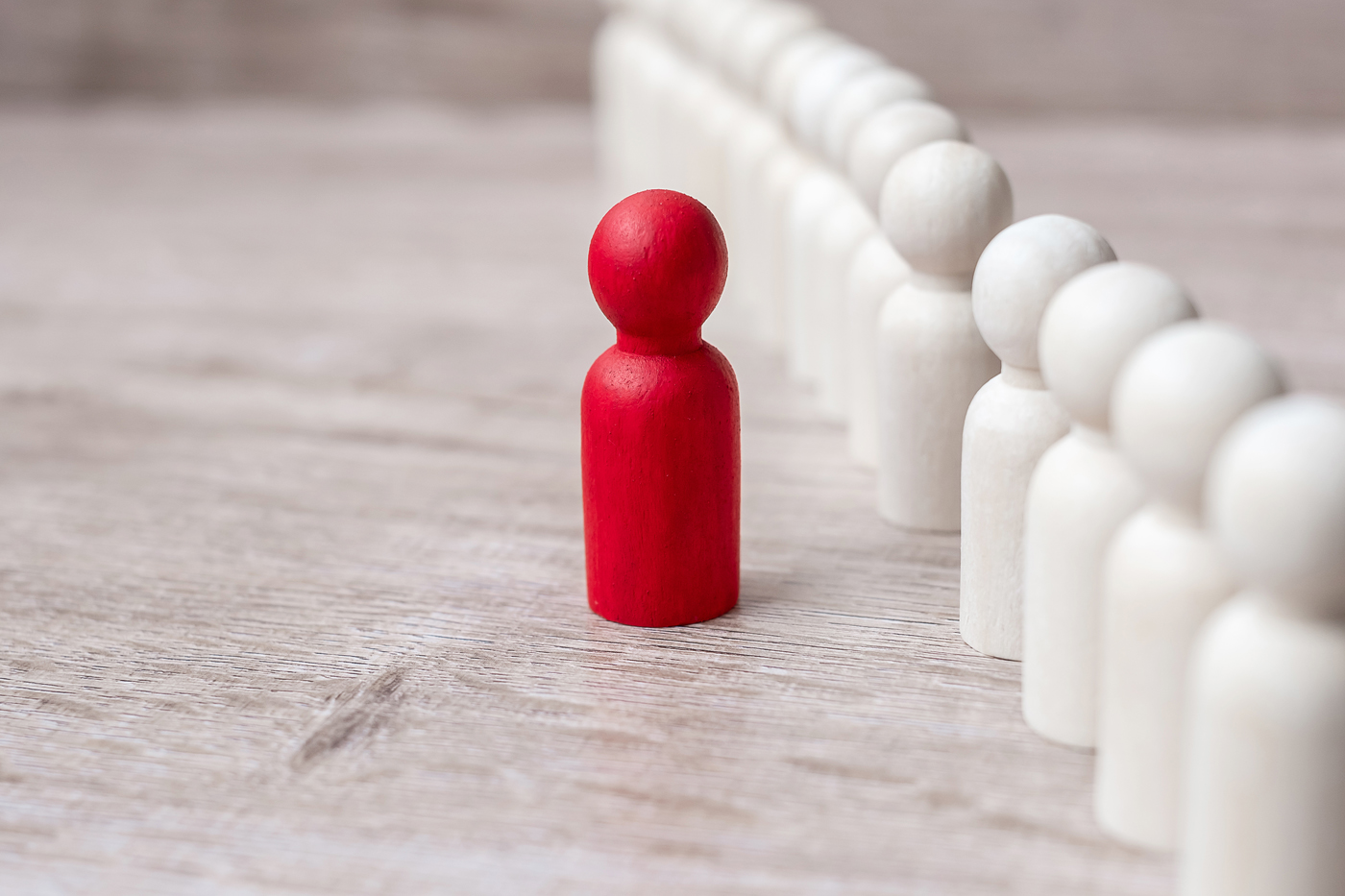 Understanding Social Commerce
CREATIVE INC – the leading global marketing agency explains the trend that is doing the rounds
Social commerce refers to the buying and selling of products or services on social media marketing platforms. It is a type of e-commerce that takes place within social media marketing networks, such as Facebook, Instagram, LinkedIn and Pinterest.
Social commerce has become popular in recent years as more and more people use social media to discover new products and make purchases. Most of the active marketing agency have responded to this trend by using features that allow businesses to sell their products directly within the social media network.
For example, social commerce features may include shoppable posts, in-app checkout, and product tagging. Shoppable posts allow businesses to tag their products in posts and allow users to purchase the products without leaving the social media marketing platform. In-app checkout allows users to complete the purchase without being redirected to an external website.
"Social commerce is attractive to brands because it allows them to reach potential customers when they are spending their time online, and can offer a more seamless shopping experience. Brands have a better hold on insights that can help them plan strategies better," says Charu Nathan, Head Strategy at Creative Inc – leading marketing agency behind the success of several B2C and B2b brands. Interestingly, the agency is making its presence felt in the D2C marketing space too.