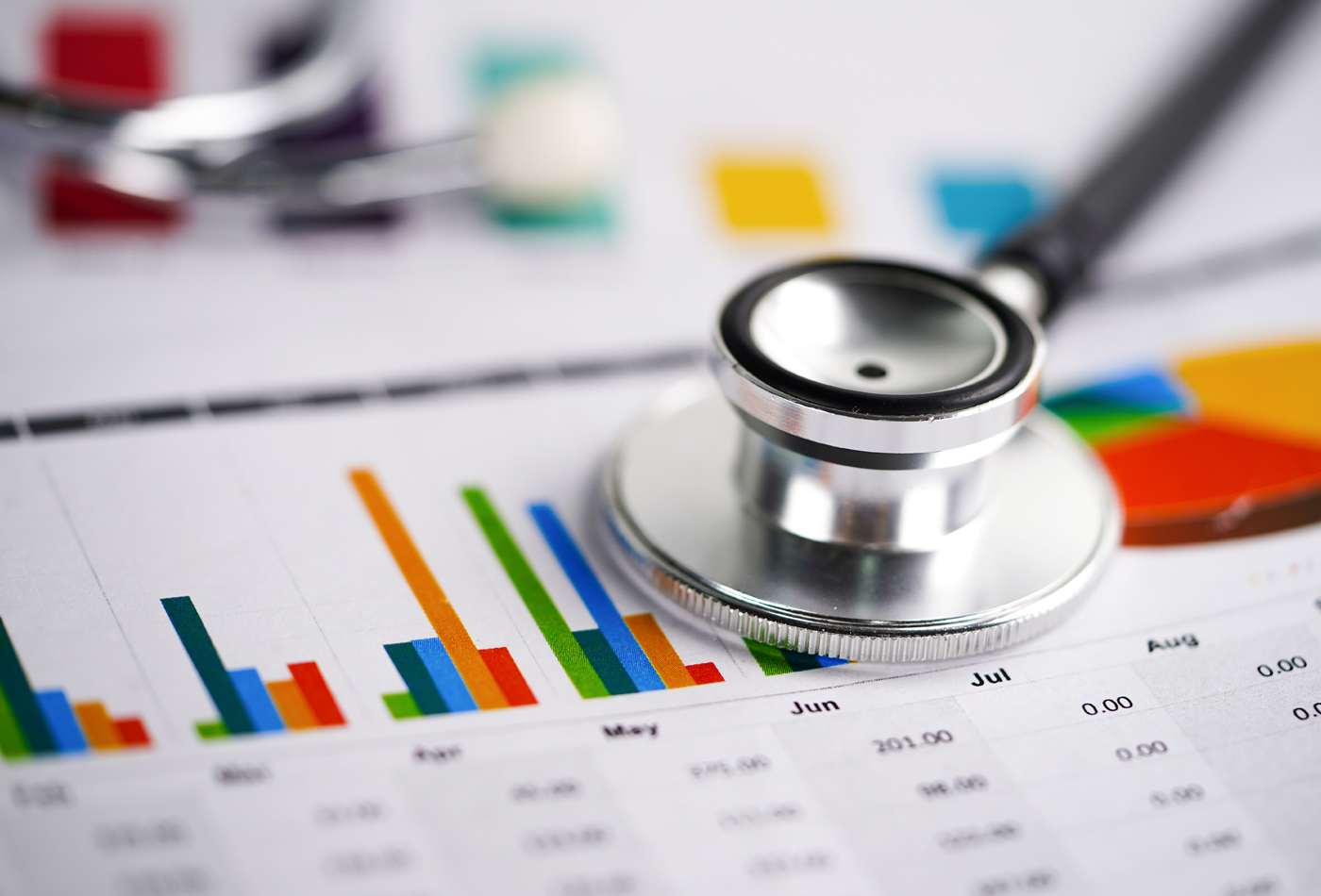 Healthcare Marketing: Getting Competitive by the Day!
A very informative article by the Research Team at CREATIVE INC – leading global marketing & creative agency that believes in being digital-first!
Healthcare marketing is a process of strategic outreach and communication, built in a way to make healthcare consumers aware of your services, attract them to your brand and keep them retained. In a highly saturated space, it is your attempt at standing out. But here is the million-dollar question…
"In a space where there is no real differentiator wrt the services and the 'Reasons to Connect', how is one hospital brand getting more eyeballs than the other," asks a Sr Project Manager at the marketing agency that specialises in working with the healthcare product & services segment.
If you just pick up the digital communications landscape of the Max, Fortis, Apollo, Venkateswar … all major super specialities, you will realise that they all speak about expertise, experience, technology, personalised care & attention, success stories and being one of the cutting-edge hospitals in that specialty. Then just imagine, what does a creative agency build as a differentiated talk point? Also, the mediums are flooded. Where do we truly create the outreach? Food for though for all advertising agency professionals working with healthcare.
The best healthcare marketing strategies are ones that are implemented across multiple channels, highly segmented, and use specific online and offline efforts to drive engagement. But one thing that is relevant to almost every strategy out there is the use of video.
Videos are amongst the most powerful mediums to put your message across in the current landscape, especially with more and more people researching online before even considering a healthcare provider. With videos, you can make a major dent in your customer outreach, but the job doesn't end there.
Start by grabbing attention. Here try playing by the problem / solution approach rather than the brand. Use your doctor as the brand evangelist. Trust us, people listen to and value what Doctors have to say. And finally, explore an integrated marketing approach to send the message home.