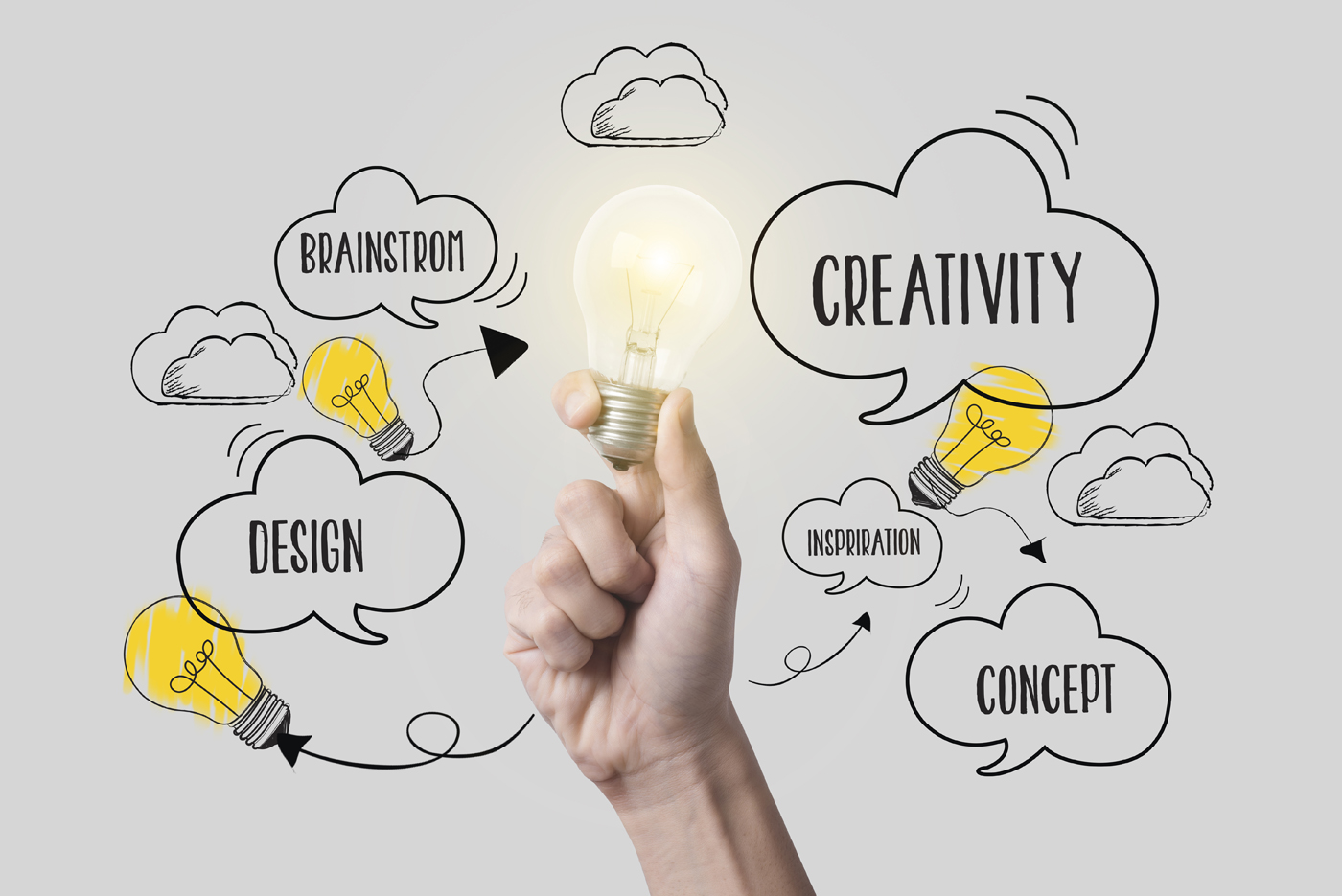 The Essence of Creativity in Marketing
What creativity in marketing could actually mean? Well, we can say that it's more than just thinking about ad campaigns. You need to bring the essence of creativity even when you're simply analysing marketing data, looking for cues to understand how your customers relate to your brand and while designing your product. Yes, all of these and more require you to think outside the box. That's why, most companies look forward to building a brand image. Some businesses also hire creative and branding agencies to create their distinct identity in today's competitive world.
But how creativity helps branding agencies to use it for developing effective communication strategy?
Let's know how:
Creating content with the customer: It's very likely that brands want to look consumer-friendly. But how? Branding and creative agencies already know the fact that your customers are no more just consumers but they are creators who are developing content & ideas and are experiencing challenges along with you. So, why not include them in your strategy? Branding and marketing agencies are usually capturing experiences of your audience and weave campaigns around it for expanding your company's reach.
Understanding the complete end-to-end experience: Creative and branding agencies pay attention to the entire customer experience from end to end. The process of understanding the complete customer experience includes the product, the buying process, the ability to provide support and build relationships with customers over time.
Turn everyone into an advocate: Yes, why not? Well, just PR and paid media won't work wonders any more. Branding and marketing agencies understand that people are the new channel. So, everyone including your employees, partners and even customers are just an extension of your marketing team. Today, marketing agencies just try to spark creativity and use it as an essential tool.
Heya! Just evolve with the emerging markets and hire a good marketing and branding agency to add a new angle to your brand building.
CREATIVE INC. is a globally integrated branding and marketing agency working across various sectors and creating brands from scratch.