CREATIVE INC. a leading advertising and branding agency, India, has been involved in integrated brand management for 18+ years. Our philosophy is simple: brands are not what you think it is. They are what [the customer] thinks it is!
No marketing strategy is complete without the application of print media. Whether, brand building in a B2C scenario or B2B marketing, real effectiveness lies in combining ATL & BTL. CREATIVE INC integrates this very approach innovatively to make print media deliver.
As an advertising agency, we answer the big question, 'WHY HERE'! Be it television air time, print media, outdoor media, brand barters or online media planning – whatever you need to market the character of your product, we are one of the top ad agency that leverages media to the hilt.
The reach of Digital marketing is unquestionable. And brands know it. They leverage it as part of their communication and marketing strategy. Work with CREATIVE INC to know how customer acquisition gets much more effective with social media optimization and a strong digital presence.
If you are ready to go on-air, we, the advertising agency give you wings. Broadcast media or television advertising, is the most exhaustive means of marketing and offers you multiple opportunities of a mass reach.
Ranked one of the most efficient event management agency in India, CREATIVE INC. is headquartered at New Delhi with event production facilities across the country. The specialized division of corporate events delivers event ideation, event design and complete event management. The exhibition design and fabrication department is backed by a fully equipped workshop to build flawless exhibition stalls and pavilions.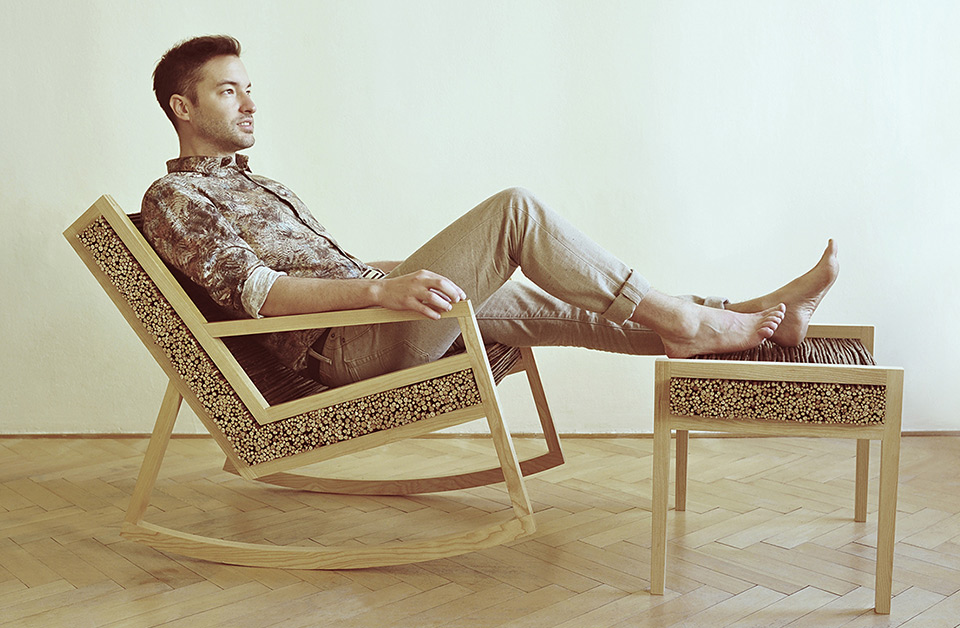 Advertising agency, brand management agency, integrated marketing communications agency, event management agency. You tell the category. We speak for our skills.
Brand Strategy & Brand Management
Print Communication & Brand Design
Event management & Exhibition Design