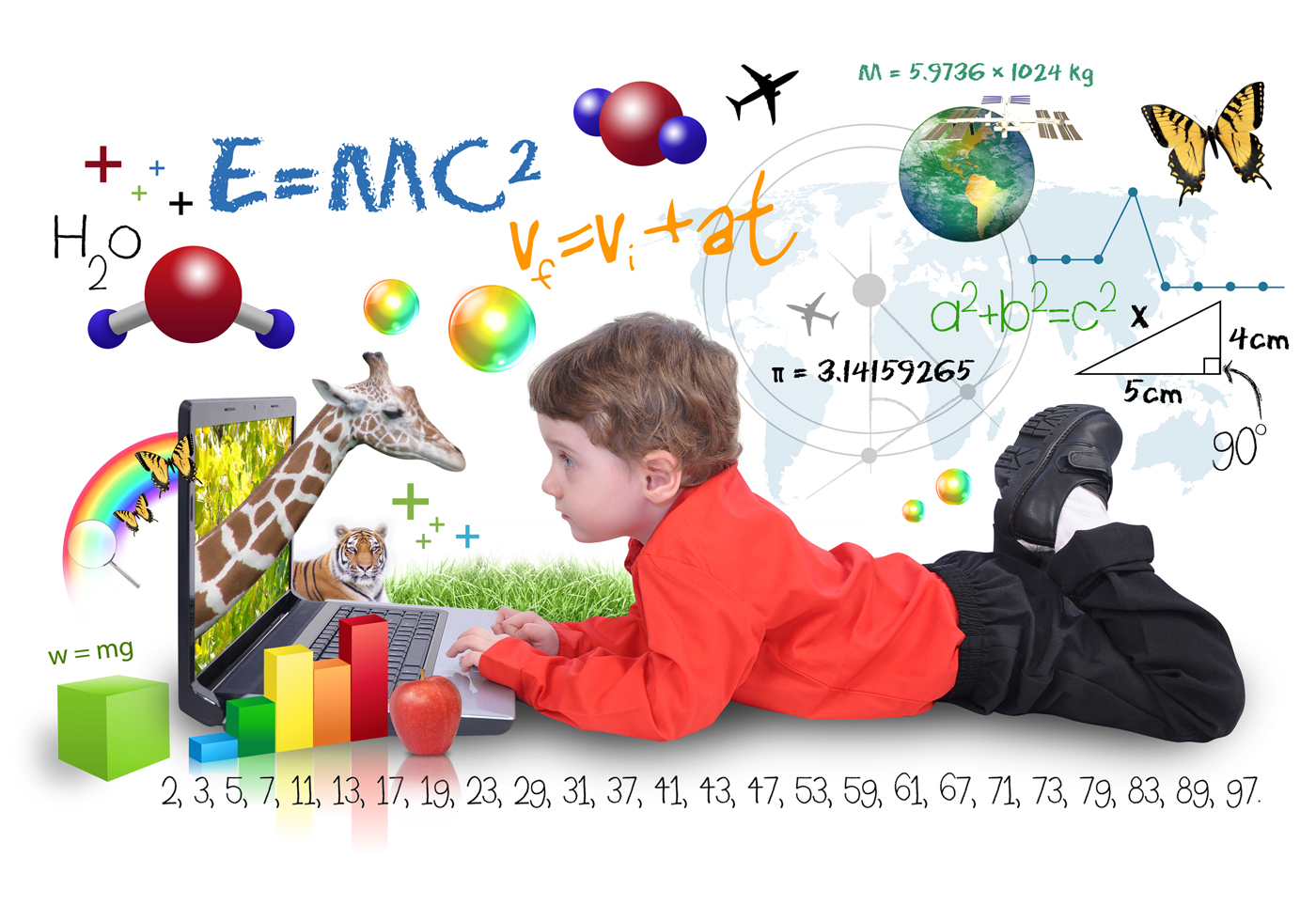 Insights from a top marketing agency of India
Education or edtech marketing is a different ball game altogether. The marketing strategies that used to work for your school, may not perform as successfully now. Especially, post pandemic, the way people view education services and how they engage with schools has changed. There are new expectations among parents, and schools need to adapt their marketing strategies to meet the preferences.
In recent times, every marketing agency working in India has probably noticed that an incremental shift to digital-first marketing strategies has been observed, with more people spending time online and engaging with brands through digital channels. The same goes for schools. With a completely changed school marketing landscape, your plans need to be adapted or entirely redeveloped too.
Creating a marketing strategy that represents your school's values, strengths, and unique selling points and that distinguishes your school from others is essential.
Parents when looking to get their children admitted in schools ensure that the following are considered:
Parents tend to do a Google search. This is where your Digital Marketing agency has a big role to play.
Word of Mouth works so make sure that as a school or edtech brand your Social Media Marketing is pretty up there.
Website matters most. This is where parents land, read, explore. So ensure that your site is mobile first.
CREATIVE INC has a unique specialisation of brand building & marketing for the education sector – starting from pre-schools to B-schools. Not just that… our success story in edtech – GuruQ is a perfect example of how we built a brand from scratch and gave it the strongest market share in a span of 5 years.