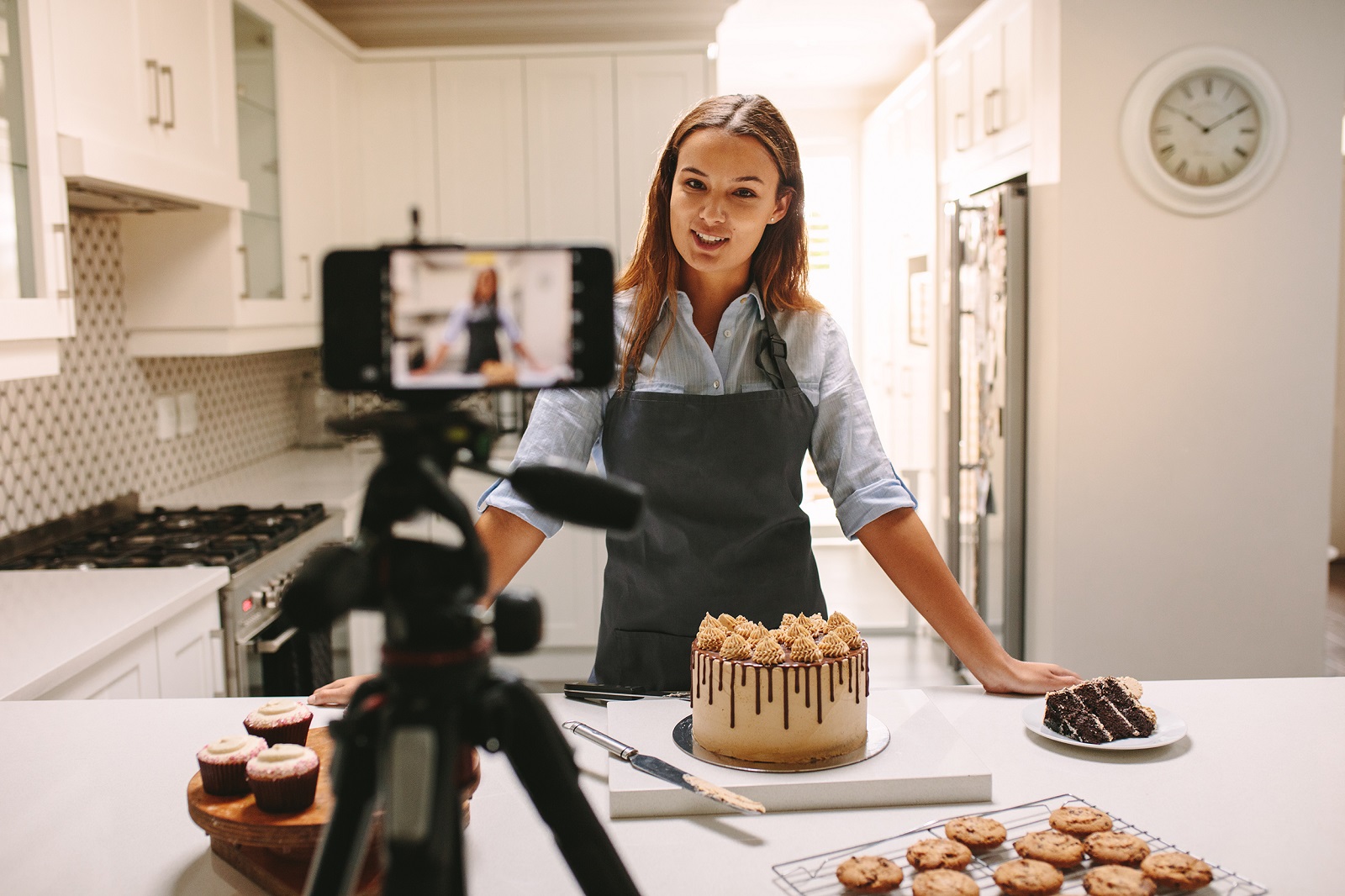 The Flavour of Social Media Marketing!
Social media marketing is a formidable asset for bringing in more potential customers across industries. While many companies concentrate on using this approach to boost sales, it's crucial for all brands to also work on building an attractive brand image over time. Social media can effectively assist in achieving this goal and hiring a branding and marketing agency is the best way to go about it.
Just like other industries, the food industry too, has witnessed a transformation in its marketing strategies. It's really important for food brands to move beyond just trying to sell their products and instead focus on creating a strong attraction to what they offer. 'Being visible and getting noticed is the key to doing well' is what the leading digital marketing agency in Delhi CREATIVE INC. suggests. Because of
digital marketing and social media being such a big part of our lives, brands have to give the audience good reasons to connect with them.
To find out how you can do that, read on!
1. Use fascinating visuals:
Utilising visuals such as photos and videos are a fantastic method to grab the attention of potential customers. Creating appealing videos that showcase your food being prepared in an enticing manner can trigger a craving and ignite a desire among customers to give your product a try. Hire a good digital marketing agency to generate more outreach.
2. Make interactive content:
"Invite your audience to share their experiences, stories, opinions, or reviews, and then showcase them on your social media channels," says a newbie copy writer at the creative agency in Delhi, CREATIVE INC. This is a smart approach to encourage more customers to taste your food. When a place has a good reputation, people feel more at ease trying it out. Plus, it's a great method to learn and make your food even better based on feedback.
3. Make content that reflects your brand:
Promote your brand by showing people what it truly represents. People really like authenticity and feel a strong connection with brands that share their values and belief system. If you do not have a dedicated marketing team for your brand you should consider approaching a branding agency to build your brand image.
4. Use of social media influencers:
Using influencers helps you reach a particular group of customers. For example, if you hire a food blogger to talk about your brand, you can connect with all the people who follow them and like exploring new places to eat – after all, that's why they follow a food blogger!.
5. Hire a digital marketing agency:
Keeping up with your social media and getting people interested in what you offer takes a lot of time and effort. You can get help from a social media marketing agency like Creative Inc, to make sure you're using the latest and best ways to talk about your brand on different platforms.
CREATIVE INC. is a digital marketing agency that has helped over 500 brands to build their brand image online and improve sales. With headquarters in Delhi and six offices all over the globe, it has an efficient team of copywriters, digital marketing specialists, graphic designers and a team specialising in social media marketing