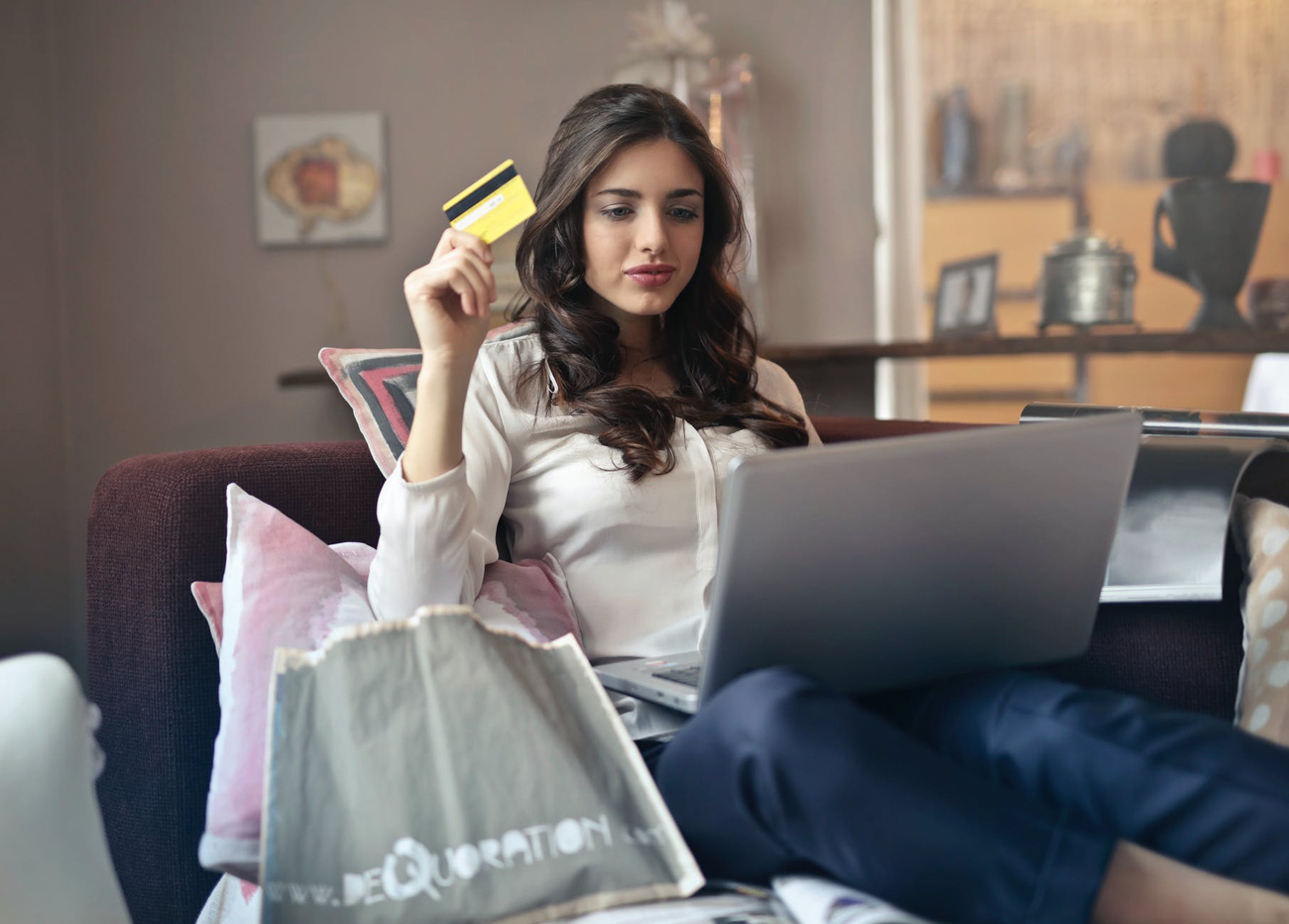 Challenges of Online Selling
The Challenges of Selling Online
Interesting short article by the strategy team of CREATIVE INC – India's leading marketing agency
Selling your products online sounds like a great opportunity and actually is. But we cannot dare to enter that space without knowing the road blocks.
But before we tread that path, we want to tell you that online selling will work best if you have:
Well-defined products or services that can be sold without human involvement in the sales process
Fixed pricing strategy for all types of potential customers
Products or services that can be delivered within a predictable lead time via a logistics partner mostly
And last but not the least, a robust return and refund policy
We are pretty sure that you have all of the above worked out. But you know what is the real game changer after all that? A solid marketing strategy comprising a dependable Creative Agency, a great Digital Marketing plan and rockin' idea in Social Media Marketing.
But, let's start with the roadblocks first. Please get your antacids because we are starting with the big stuff – data security.
Challenge #1: Solid Platform
Technical issues can harm your store, marketplace, and reputation all at once. Small businesses and sellers need to ensure they've got the right technology, latest versions, and that it's all integrated to get the protections customers expect.
Challenge #2: Customer Acquisition in the Least CPL
Acquiring new customers is not as easy as it looks. Fine you have a great product range. But my friend, that product range needs an outreach campaign, the right song and dance to shout out loud. You'd say… easy peasy. Let's sell on 3rd party marketplaces like Amazon. But when you sell on someone else's marketplace, it can help and hurt. For example, small brands on Amazon can get in front of many more eyeballs than they would on their own. High-quality and affordable products can be rewarded through positive reviews and becoming a featured product, further boosting access to customers.
However, when someone starts getting incorrect orders from other sellers, or packages are consistently delayed, the customer may leave that marketplace. You could suffer because of how someone else sells. Ever thought of that.
Challenge #3: Returns & Refunds
In our world, not only do online shoppers want a positive experience, but they also want adequate returns and refund policies. You've got a few ways to ensure you go about returns, refunds, and fulfilment the right way. First, you need to have a returns policy that is clear and fair. Don't make people keep broken or damaged products and own up when you make a mistake. Work to make things right. You can either replace products or provide a refund.
Resources at CREATIVE INC. are trained holistically on all aspects of brand building and are divided broadly into B2B and B2C brand verticals. There is a further segregation of agency's talent with regards to specializations across eCommerce, Fashion, Consumer goods, Healthcare, Tourism, and Food. The agency is working for some of the top brands in India, Singapore and the Middle East.