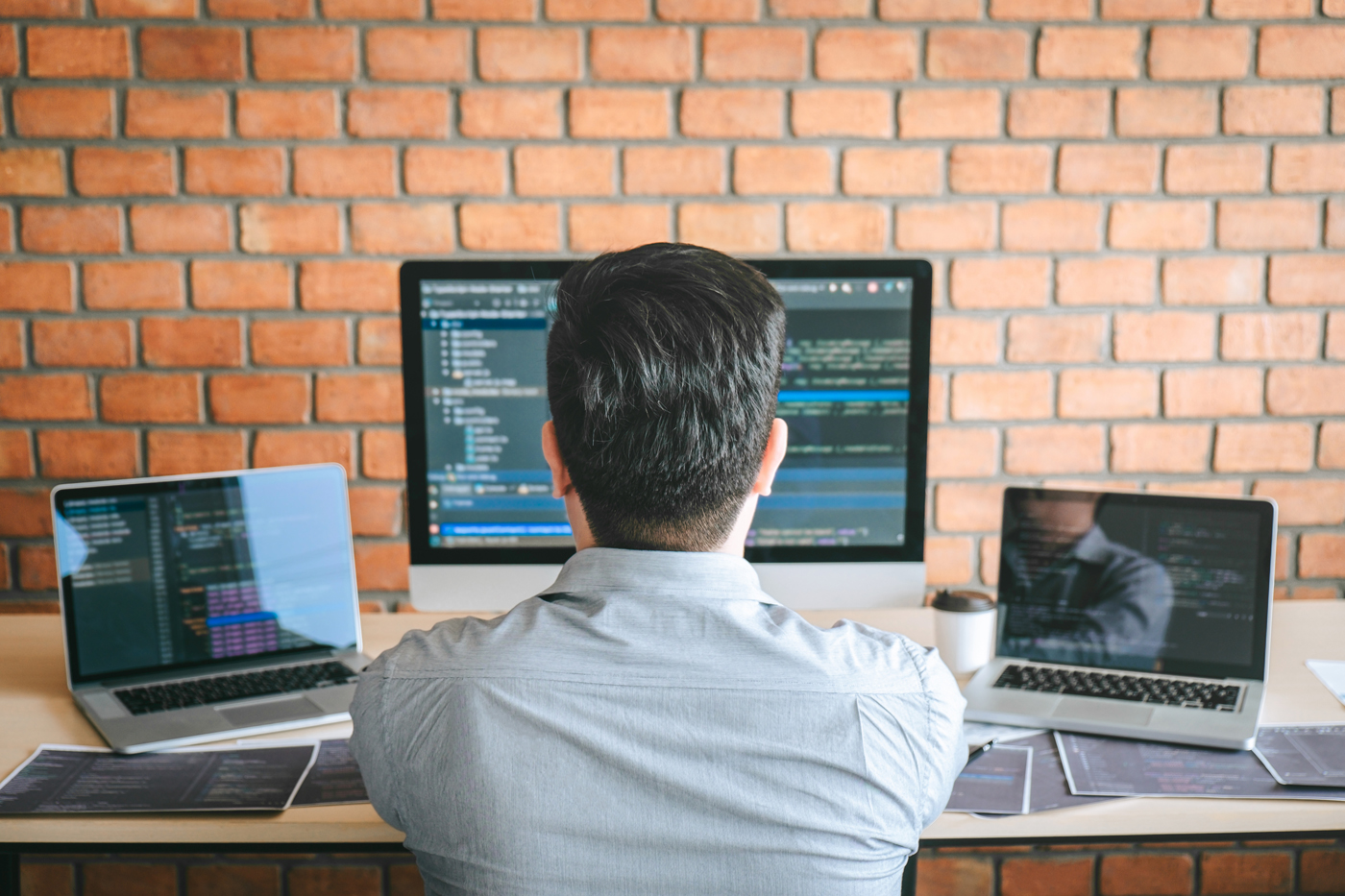 Creative Inc - the leading strategic thinking marketing agency decodes what makes a good site - great!
When a techie does the talking at CREATIVE INC – the advertising agency that reinvented itself YoY.
Research shows most internet users search for what they want online and spend an average of 1minute 21 seconds on the site they land on. That means there's a good chance your website is the first place prospective patients will learn about your brand. Make that first meeting both engaging and informative by creating an easily navigable website.
The most effective websites generally boast of the following:
Pictorially attractive - Afterall an image speaks more than 1000 words
Clear headers - If potential customers can't find important information such as services/products, location and business hours on your website, chances are they'll look for alternatives. Ask any marketing agency you know. Give newly acquired traffic the information they're looking for by including headings for "Services," "Contact Info," and "About Us" at the top of your website. You should also make these headers stand out from the rest of the website's text by highlighting them aesthetically.
Blog posts – Fun and informational, blog posts are fantastic ways to educate and inspire new and current clients. Use blog posts to let your community know about useful info on your brand. Additionally, creating blog posts is a great content marketing agency go to strategy and you can include keywords to target top-of-funnel users.
Testimonials – Word of mouth remains the best way to invite potential clients to trust your brand. Add a testimonials page to your website where long term customers can share feedback. And hey, as a creative agency we'd say, throw it in via videos if possible. If not, a picture means a lot.
Mobile First please – Check your Google analytics to see what percentage searches via the mobile phone. In this case, it is equally important to polish the mobile version of your website and make it easy to navigate. "Additionally, investing a budget in online ads such as Facebook ads or Google ads as part of your marketing campaign could also increase the impression and awareness of your business", says the Performance Manager at the marketing agency.