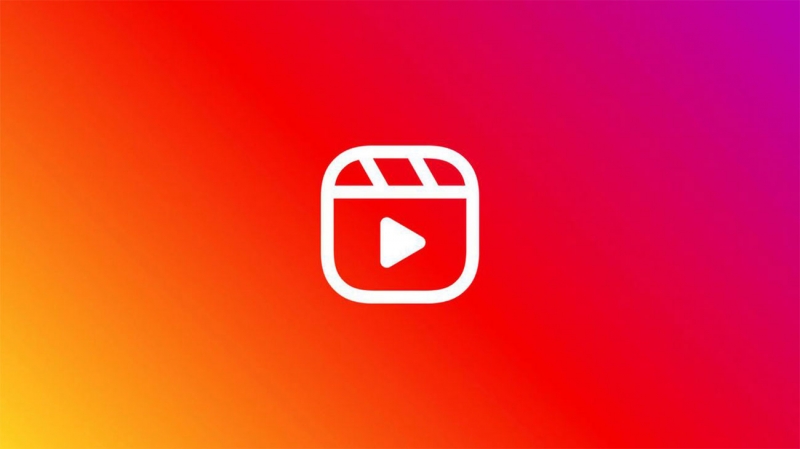 For a year full of changes, the launch of Instagram Reels was probably the biggest shake-up for social media agencies. Suddenly, all social media marketing startegies had a new thing to rave about Instagram Reels!
The quick-to-create video format closely mirrors TikTok, but it still
has a lot to explore and bring forth. Obviously you must be thinking, c'mon… been there, done that! Well, read on to know what's next.
So what does the future hold for Instagram Reels? Read an interesting article and summing up the points for your reading
pleasure only…
Instagram Reels: What Can We Expect in 2021? Digital Marketing Strategists Take Note Please…
More sophisticated algorithm
Monetization options for creators
New Instagram Ad formats for Reels
Shoppable Instagram Reels features
Improved video editing tools on Reels
New Reels trends and challenges
Video length extended to 60 seconds