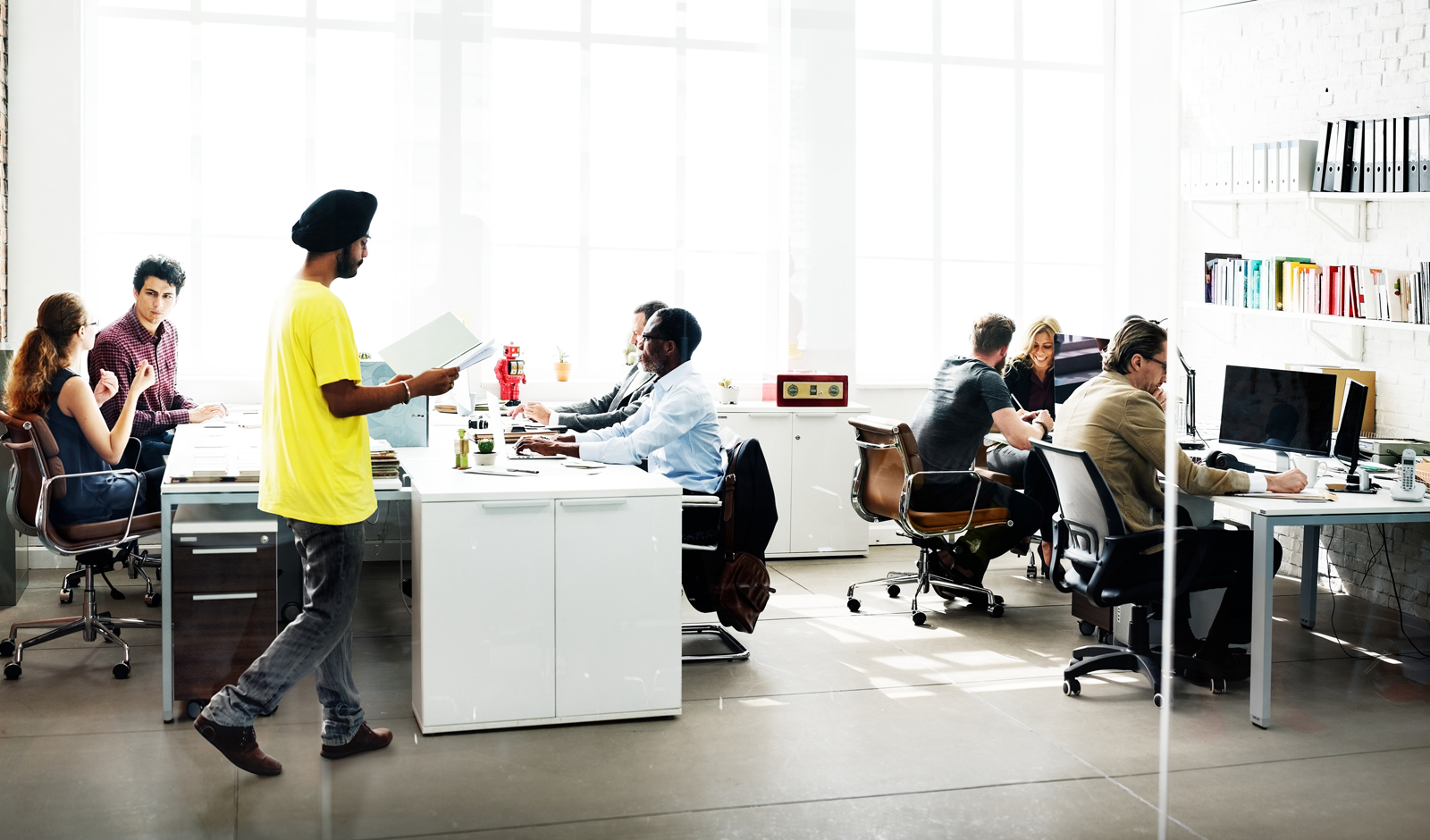 If you're a young professional just entering the business world, then working with a branding and marketing agency could be the best possibility. Possibly, you will gain a lot of exposure and learn about various segments and industries when working with a branding and marketing agency. Agencies will provide you with wonderful collaborative team work culture, creative office spaces and exciting opportunities.
But, here comes the disclaimer, you should be ready to work in a fast-paced environment and meet the deadlines when delivering your jobs. You need to adapt to the environment as fast as possible to strike the right chord. You might also need to work for late hours. Therefore, you should be really passionate yet practical when you're considering to work in an agency. Be ready to work hard, indeed!
But here's the good news- branding and marketing agencies are an incredible place to shape your career and develop yourself holistically.
There are several reasons to work in a branding and marketing agency. Here are a few reasons to work in a branding and marketing agency:
Your creativity will be appreciated: High-five. If you're looking for a creative job where your talent will be used in multiple ways, then you should definitely try to work with branding and marketing agency. Rather, the environment at an agency will help you polish your creative thinking and develop new skills. So, you will get to work with large creative concepts and varied clients from different sectors.
Improve your time management skills: Yes, you need to meet deadlines because your client can't wait to enroll campaigns that will boost their profits. Eventually, it will help you to manage time and multitask efficiently.
Improve your presentation skills: Be prepared to master basic software skills like preparing power point presentations, use advanced MS excel features, MS word, etc. Remember, you need to send these collaterals to your client. So, you need to be precise and clear.
Prioritising tasks: Yup, you need to prioritise your tasks according to your client's urgency and goals. It's better to maintain a 'to-do' list and follow it. Well, you cannot miss out on this.
Manage problems faster: When working with a marketing and branding agency, you will learn to think faster and come up with solutions in a lesser time period.
Improve your writing skills: If you're struggling to write an email or a proposal or social media captions or SEO blogs, then you will definitely get a platform to improve your writing skills when working with an agency.
So, if you're a young professional who wants to gain experience in the agency world, then you can apply for the position of brand coordinator, copywriter or graphic designer.
CREATIVE INC. is an integrated branding, marketing and creative agency, headquartered in New Delhi. It has created numerous successful and renowned brands within a span of 27 years.