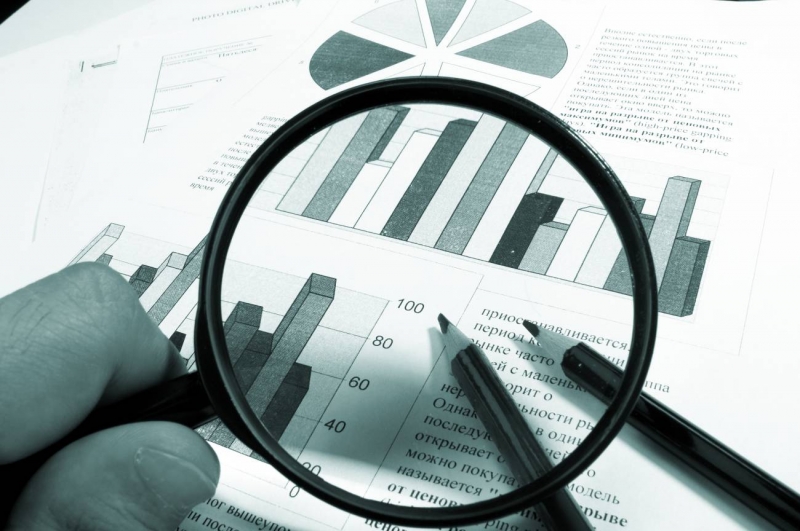 Creative agency? Marketing agency? Branding agency? Whatever your services are, you can win the game if backed by market research
By Account Planning Department, CREATIVE INC. of a leading global and integrated Brand Management and Digital Marketing agency
Before you can understand the importance of marketing research, you need to know what it is. Market research isn't about a specific method or activity that is billable… it is an important pillar where marketing agencies like CREATIVE INC start. Whether we are pitching for a new account or creating new campaigns, engagement ideas for social media marketing – research shows the direction.
While approaches like surveys and focus groups help, they aren't absolutely necessary, and they aren't the only things you can do to research your target market. Here are some tasks that can be part of your market research:
Have a chat with those who can be your target audience. Let's say you're looking to launch a smart phone brand in a certain price segment. Talk to your contacts who have been using similar range mobile phones. Gain insights on why have they opted for that particular brand.

Look up Facebook groups relevant to your target market. This can help provide you a free, low-effort way to reach target customers online and ask them questions. Eventually, you can go back to these groups to promote your business, if the group rules allow for it.

Hit the local markets. If your product is something available at local markets or even modern trade, spend a couple of days assessing buying behaviour and purchase criteria. Leading creative agency, CREATIVE INC has a team of enthusiastic youngsters who do precisely that.
The above activities are just a few approaches that have been deployed at CREATIVE INC and have worked for us. The point is to delve deep into target markets, audience, purchase criteria, competition positioning, need gap and get your winning campaign out.
CREATIVE INC. has been at the forefront of powerful digital marketing strategies and social media marketing for many brands. The agency has the track record of working with top international brands as well as Indian brands as a creative agency and that is what makes the agency's approach logical and on point.