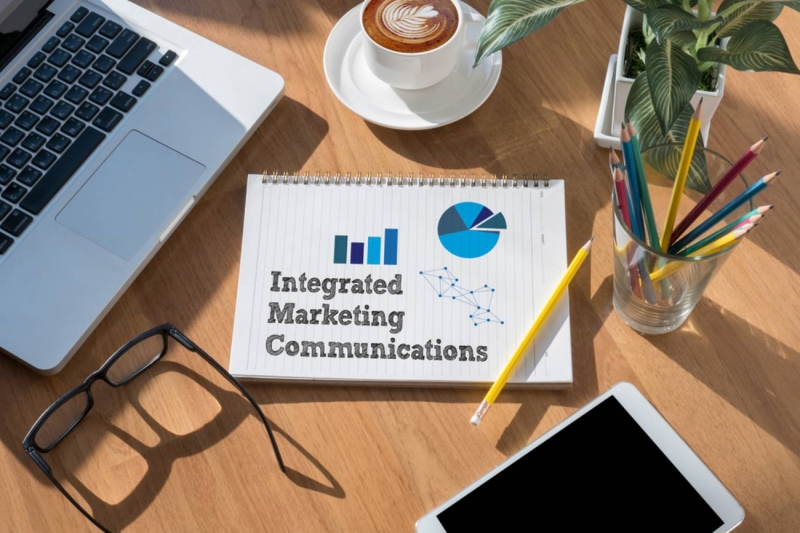 Integration of advertising, branding and graphics with on-point communication can really give your brand a new pair of wings that will not only drive up the sales but also increase the brand's audience reach. But what the key things you must keep in mind while building an IMC strategy? Let's read & find out.
1. Strong Go-to-Market: An integrated marketing agency knows that everything is driven by a strategy. If you plan it right, it goes right! This is where, agencies like CREATIVE INC build a carefully thought out marketing plan – one that speaks to the right target audience with the right objective in mind. Planning a solid marketing strategy and robust marketing calendar requires flexible tactics with trends and plotting the best potential way of brand promotion. Rather than working as individuals, integrated marketing agencies like CREATIVE INC can effectively deploy resources working hand-in-hand with the brand's marketing teams.
2. Consistent Messaging: While building a brand strategy, it is best to keep the core message consistent across all the platforms so the right message is delivered to the audience. The communication may be across your website, social media, digital, print, television or blogs – take your mix best to communicate to the targeted audience.
3. Get to know your audiences: It is imperative to define buyer/audience personas. Who are they? What are their interests? Where can you find them? What are they seeking? These are some questions that a good agency starts with. The next step of course is to create impactful, clear and adaptable marketing assets and messages.
Top choice for integrated marketing agency globally: Creative Inc
Creative Inc., a highly creative integrated marketing agency, offers a holistic and cohesive approach towards brand building via verticals like digital marketing, social media marketing, and branding. The creative agency leverages an omnichannel marketing strategy to connect with every potential and build a consistent growth journey for brands.