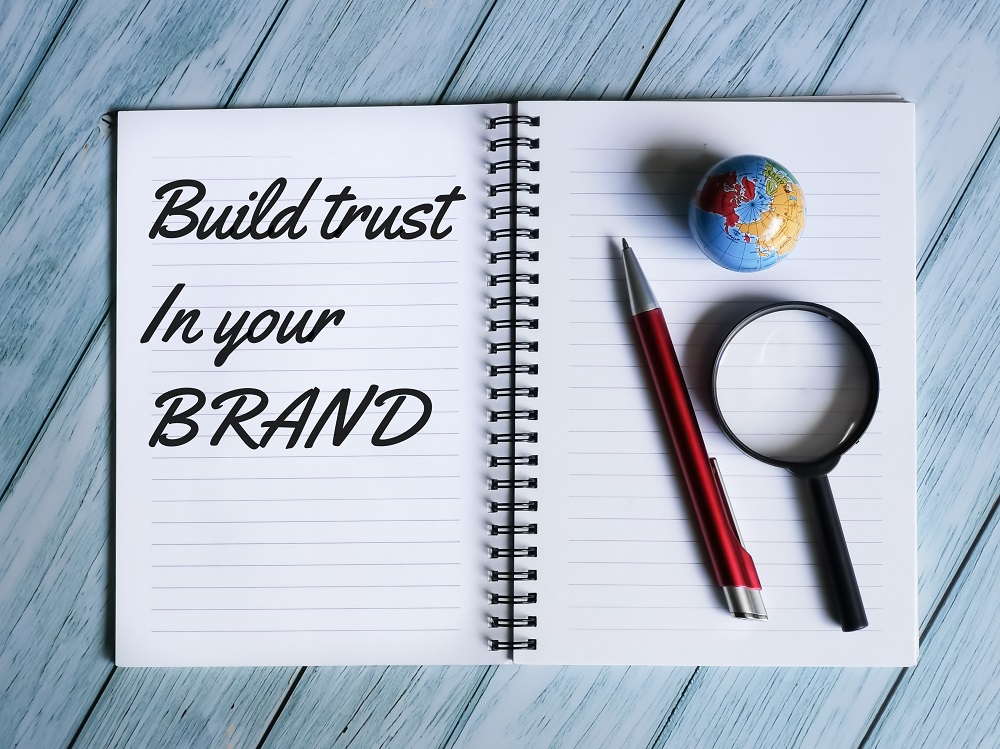 A piece put together by the Strategy at CREATIVE INC – leading marketing agency of the country!
Yes, you heard it right. A marketing agency can play a crucial role in boosting your branding efforts in ways you cannot imagine. Let me help list them down.
While I have been giving this a good amount of thinking, I believe that the below traits are a must. So, examine your own personal characteristics, values and beliefs, and ask yourself these questions:
CREATIVE INC – the highly innovative marketing agency has been instrumental in building several marketing plans that have successfully built brands – all by collaborative creative brand story + social + digital.
Afterall, if thinking shows the way, walking the way is imperative too.