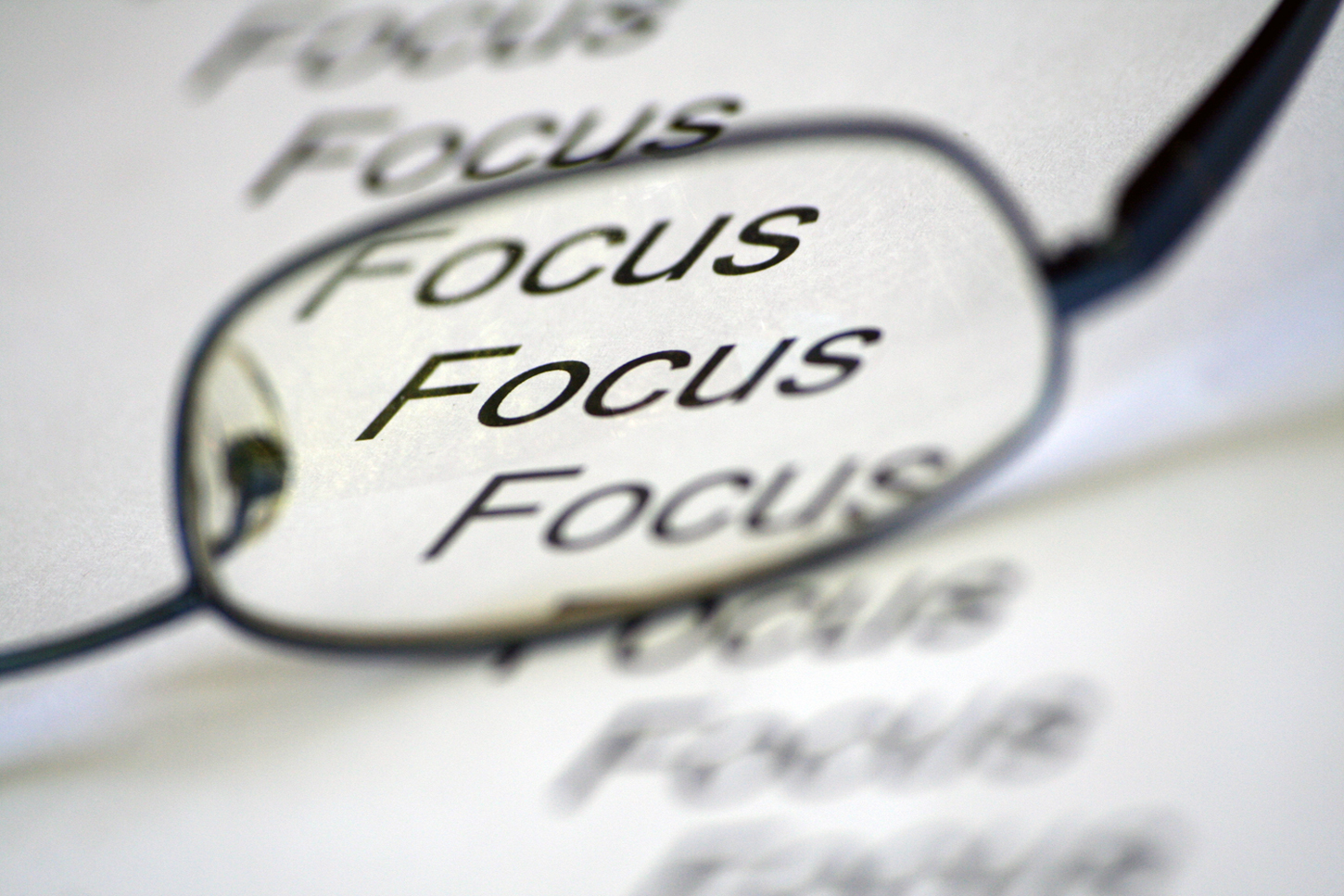 Understanding Target Markets
Understanding Target Markets & Target Audiences in Marketing
Insights by the Brand Planning team at CREATIVE INC – India's leading marketing agency with topnotch brands as clients
Let's be honest, no one can afford to target far & wide, hence, it is of utmost importance to target a well-defined market. Brands can effectively compete with each other by targeting their niche market. For example, in India, for a rice brand, all rice distributors in India and abroad (depending on your financial year goals), majority of women between the age of 20 – 60 years, who cook or buy groceries, men and children who influence the decision to buy which brand of rice will be included in the target audience.
"This market could be broken down to further niche pockets with help of a deep dive strategy. Target marketing allows you to use your marketing budget judiciously focusing on the specific market that is more likely to buy your product or service", adds Charu Nathan, Head of Strategy at the creative agency.
Targeting allows brands to effectively generate business and reach out to potential clients. The trick is to ask the right questions. And those are:
What value proposition are you offering? Who do you think will buy your product or service? Look at your competition, who are they selling to? What is the ideal age range of my customer? Along with the right questions there are some important parameters to define as well that are known as demographic and psychographic targeting.
Who is more likely to buy my product or service?
Think about the following demographic parameters like Age, location, gender, education, occupation, income, marital status, cultural/ethnic background. Psychographics play a very important role in the economy and outlining of a brand strategy and target marketing. Some psychographics that you should consider for you brand are – Interests and hobbies, personality, behaviour, attitude, lifestyle. With the coming of the digital age, while setting up inorganic sponsored Facebook/Instagram ads or Google ads, we are able to target such a niche market with selecting these parameters to use just the amount of money that we can and target the maximum amount of people from our target market. Another valuable but time consuming way is to conduct a target market research, create google forms or surveys or distribute surveys to collect responses of your queries to dig deeper into the psychology of your market so that you can reach the right audience with your brand message. It is needless to say, one must go through articles, blogs or magazines to help define your target market better.
CREATIVE INC has gained a unique reputation of building brands successfully across B2B and B2C. Clients from all over the world trust the branding agency for new product launches & promotion strategy & execution across services like Digital Marketing, Social Media Marketing, Branding & Marketing and more.