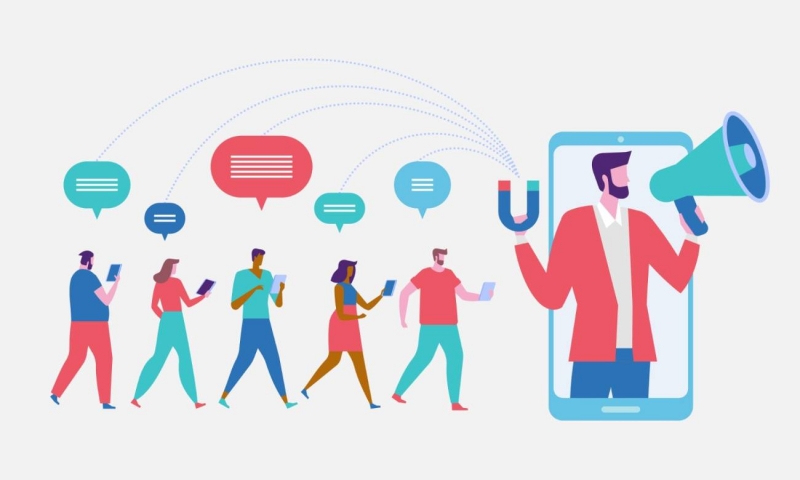 Create the right noise on social media with influencer marketing
An interesting article written by young social media disruptors at CREATIVE INC – a global creative agency that has turned several brands around with its unique Digital Marketing & Social Media Marketing approach
Digital marketing is gaining momentum especially during the lockdown when offline marketing tactics are futile. A popular and growing social media marketing tactic is collaborating with content creators on social media platforms to create authentic and positive brand awareness and increase visibility.
Some of the many advantages:
1. Visibility and awareness
Brand awareness is one of the biggest advantages of influencer marketing. A simple tutorial or a product review from an authentic page can help the brand create a positive image and gain some recognition.
2. Target audience
Area of operations, products/service, geographic location etc. are some of the criteria to consider before going forward with influencer marketing. Research on a brand's target audience demographic and social media behaviour can help the brand reach the desired numbers.
3. The Macro | Micro & Nano of it
While there are influencers with million followers that you may be salivating after while making your social media marketing strategy, but as a smart digital marketing agency, you need to be aware that there also exist influencers with a few thousand followers who enjoy high engagement rates. Brands can choose from a wide variety of talent that matches their product/service and brand image.
4. ROI
From driving traffic to your website to boosting engagement and sales, Influencer marketing has many big and small benefits and globally all digital marketing agencies recognize that.
Influencer marketing is one of the fastest online marketing strategies, ranking higher than paid advertising and paid search.
In a Nutshell
Influencer marketing can be a successful social media marketing tactic to win authentic customers and build relationships with consumers on the digital platform.
Creative Inc., leading digital marketing and branding agency, is always ahead of the curve with its innovations. From successfully launching blogger events to collaborating with influencers for social media, Creative Inc. has turned brands around in verticals like Healthcare, Tourism, Food & Beverage, Fashion & Apparel as well as other retail areas.
Image: TalkingInfluence