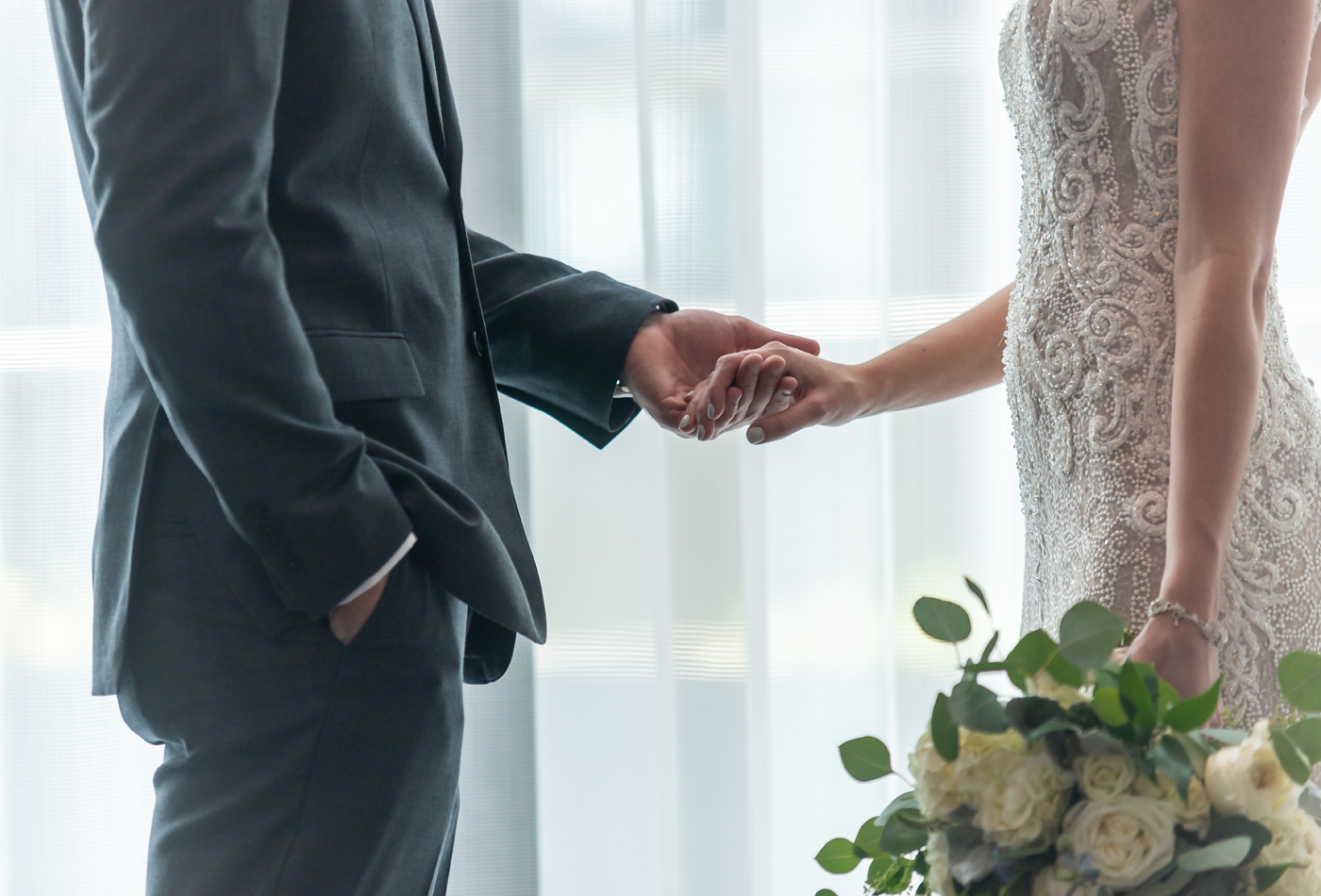 Social Media and Email Marketing: Make Way for the New Match!
An interesting read from the social media team at CREATIVE INC. – a leading branding and social media marketing agency.
Today, finding the perfect match has become no less than an ordeal. There are so many things that you have to check out before you say the golden words 'Yes, I do'. But to reach that stage, there are so many levels of tunings that have to be matched. Replicate the same to your business. There are so many things that you have to take care of to help your brand garner the right reach. Well, the newest match in this game is social media and email marketing. Yah yah! You read it right!
Email marketing and social media are two most powerful tools in marketing that help brands create greater awareness and grow their audience. Both have their strengths and weaknesses but when teamed together, they have the power to skyrocket your brand.
The lines between different digital marketing channels are getting thinner by the day. It is getting difficult for marketers to get access to the right target audience data and use them effectively. As a result of which marketers are looking at bridging the gaps through the use of multi-channel approach. To make this strategy work, it is important that these brands decide for once what their tonality should be and how they need to stick to them. Most importantly, brands these days need to align their social media and email campaign to yield better results. Wondering how to do that? Hire a good digital marketing agency that has strong hold on social media domain as well.
It is important for brands to know that social media platforms are great for brand building, awareness creation and generating audience interest while email marketing helps focus on conversion. Aligning both will only help your brand maximise the reach. A cross channel campaign can be a good start. For e.g. you can do a giveaway on social media against subscription to your email newsletter. Also, it would be good to send personalised emails to your customers. This would help you to stay connected with your TG all the time. Moreover, email marketing and social media when tied together enhances the user experience a step further.
But how do you tie in your social media platforms with email marketing? Read on!
It is important for brands to gain control over their social media audience and convert them into subscribers. Doing that is not very difficult. It is easy for brands with decent followers on social media to convince their audience to subscribe to the brand's email list rather than converting a complete stranger. Here's what you need to do?
Create special groups: Try and narrow down your audience and offer them something of value. This in long-term will help you find like-minded people who will add to your email list
Add links to your social media profiles: Instead of giving your brand's homepage, always give a call-to-action (CTA) so that your audience land on some place and you are capture the data in terms of mobile number, email address, etc.
Insert forms: Including forms can always help you with new sign-ins but when you add an incentive to it, you can drive in a lot many more subscibers.
Hold social media contests: The best way to capture email addresses is by hold contests on social media platforms. Promote on all social media platforms and include a link to a landing page where people can sign up for a chance to win
CREATIVE INC. is a digital marketing agency, headquartered in New Delhi. It has an efficient team of copywriters, digital marketing specialists, graphic designers and a team specialising in social media marketing.