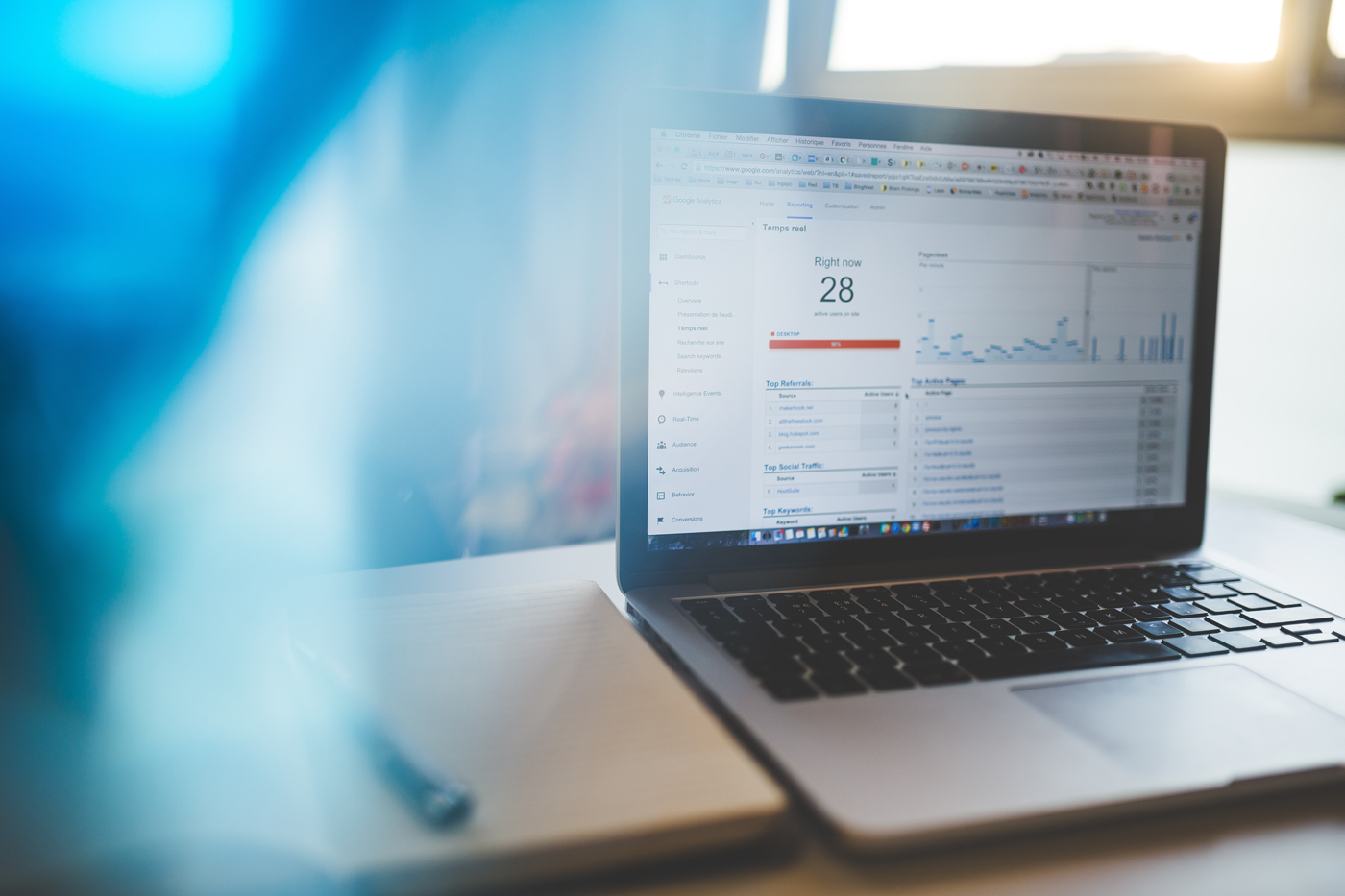 How Google Analytics can actually help you understand your customer better
A very informative article by the Strategy Head of CREATIVE INC – leading global marketing & creative agency that believes in being digital-first!
Google Analytics is one of the most important digital analytics software today. It is Google's free web analytics service that allows you to analyze in-depth detail about the visitors on your website, their behaviour, interest pattern and everything you need to know. It provides valuable insights that can help you to shape the success strategy of your brand. Every marketing agency worth its salt ensures that these insights are looked into while defining a brand's digital approach. Every creative agency also needs this to plan campaigns and a better outreach.
You might wanna ask me… but why use it? Well, here's my two cents
(ahem… actually more than that!)
Marketing agency pull factor 1: ITS FREE BOSS!
You must have heard the saying that, "There is no free lunch." But in the case of Google Analytics, it is kinda not true. And thank God for that… as if they aren't making enough already! Google does not charge you anything for using Google Analytics. You don't have to pay anything thing to use this product. And by using it, you gain valuable insights into the mindset of your customer, their journey etc.
Marketing agency pull factor 2: YOU CAN ACTUALLY SEE THE INTERNAL SITE SEARCH
The internal site search reveals what potential customers are looking for after arriving on your website. It also reveals the area of growth opportunity by uncovering the situations where the certain situation may be unclear or lacking on your site. Thankfully, Google Analytics allows you to track the internal site searches with a bit of customization. With this feature of internal site search, you can you can have better insights of what people are searching for on your website.
Marketing agency pull factor 3: KNOW THE AGE, GENDER, GEOGRAPHY, INTEREST, DEVICE USED!
With Google Analytics, you can uncover valuable data about your audience to determine which channels drive most of the traffic to your website. The audience section provides a lot of information about the people who visit your website like their age, gender, interests, devices, and location. It also gives you a data on how the visitors were driven to your website essentially paid, social, organic or whatever. Imagine, wouldn't it be really nice to know this and plan accordingly.
Marketing agency pull factor 4: BOUNCE BOUNCE BABY
No one likes this one! Bounce rate is one of the most important metrics which refers to the percentage of visitors who leave your website after visiting only one page. Moreover, it is extremely important to reduce this rate as much as possible. A lot of businesses witness huge traffic but not sufficient conversions. What the hell is happening there? This means that visitors are coming to your website but are not finding what they are looking for. This leads to a high bounce rate. A high bounce rate calls for an immediate action to identify the reason behind it and Google Analytics tells you just that.
CREATIVE INC has helped many a brand across tourism, ecommerce, fashion, grocery and healthcare successfully by deep diving into Google Analytics. This is why the agency is one of the most sought-after Digital first creative & marketing agencies of the country today.