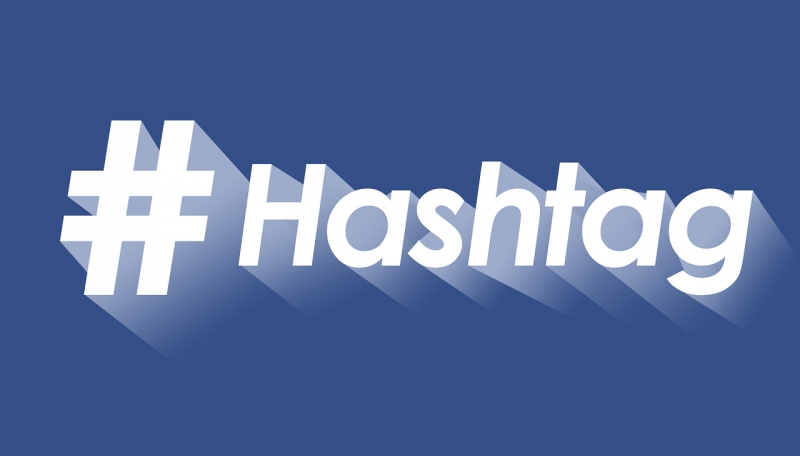 Hashtag Marketing Tactics at its Best!
Excerpts from Strategy Head of a leading Digital & Social Media Marketing Agency
Social networks are abuzz with content and updates happening faster than you blink! We all have often seen the rampant use of hashtags but do we actually know what they do? I was asked this question at a recent digital marketing presentation and that's what got me to write this shorty.
Most brands think that we would ideally like to create and own their hashtags and that would do the job. Well, as a leading branding and social media agency, our take is that not only that brands must integrate the popular hashtags as well as be aware of emerging trends among consumers and influencers. This helps optimizes hashtag usage so social media users don't miss the content. Here are some pointers:
Social Media Strategy 1: Own your branded hashtag and keep it short & memorable
Social Media Strategy 2: Build community hashtags like #myreebok. This interacts with more people and creates a sense of belonging to a larger group.
Social Media Strategy 3: My favourite… campaign based hashtag or event name hashtag
Social Media Strategy 4: Look for related trending hashtags. So if you are promoting a tourism brand, look for hashtags like #desertsafari #mountaintrails etc which take your content to an audience that is niche.
Social Media Strategy 5: Include broader hastags for sure. Example of tourism industry gain would be #travelgram #traveldiaries.
Track 'em coz that is the success mantra of Digital Marketing
There are various hashtag tracking tools available to help measure results and plan future marketing efforts. But it all starts by defining the goals.