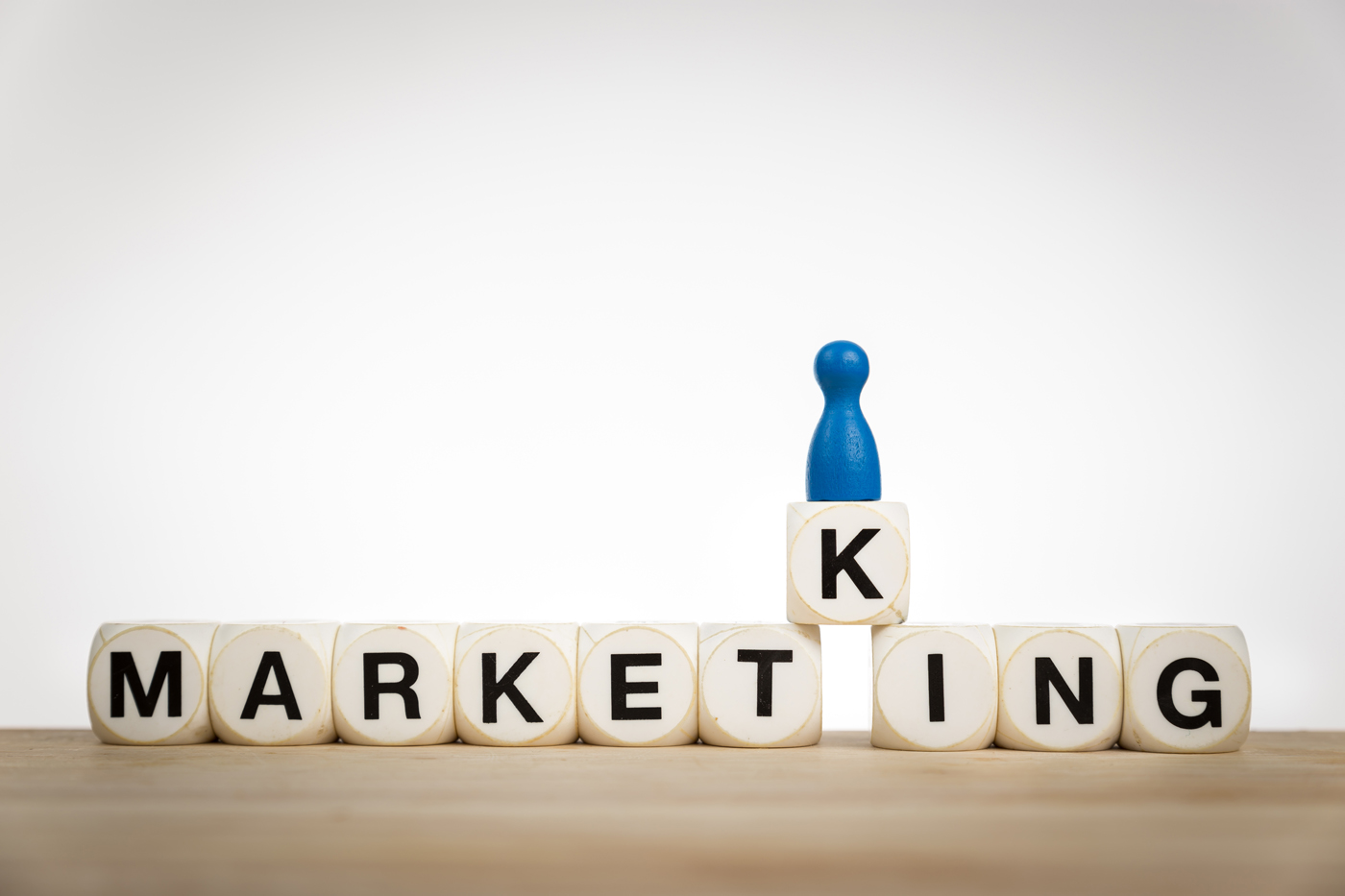 CREATIVE INC – the leading global marketing agency explains what to look out for!
Finding a good marketing agency can be a daunting task if you are trying to build a brand, but there are a few steps you can take to ensure you choose the right one for your marketing and branding needs:
Know your goals: Before you start looking for a marketing agency, you should have a clear understanding of your marketing goals and needs. This will help you to narrow down your search to agencies that specialize in the areas you need the most help with.
Experience & reputation matters: Once you know what you're looking for, start looking for potential agencies. Look for agencies that have experience in your industry, and that have a good reputation. Read reviews and testimonials from their clients.
Evaluate their roadmap: Look at the services the agency offers and evaluate whether they align with your marketing goals and needs. Consider their approach and their expertise.
Match the wavelength: Communication is key when working with a marketing agency. Consider whether their communication style and frequency meets yours.
Reporting and metrics is key: A good marketing agency should be able to provide you with regular reports and metrics that measure the success of their campaigns. Ask about their reporting process and the metrics they use to measure success.
Lastly, talk about pricing: Finally, consider the agency's pricing and contract terms. Make sure you understand what you're paying for and whether there are any hidden fees or long-term commitments.
By following these steps, you can find a good marketing agency that will help you achieve your marketing goals and grow your business. Get going and do share your experiences with us.