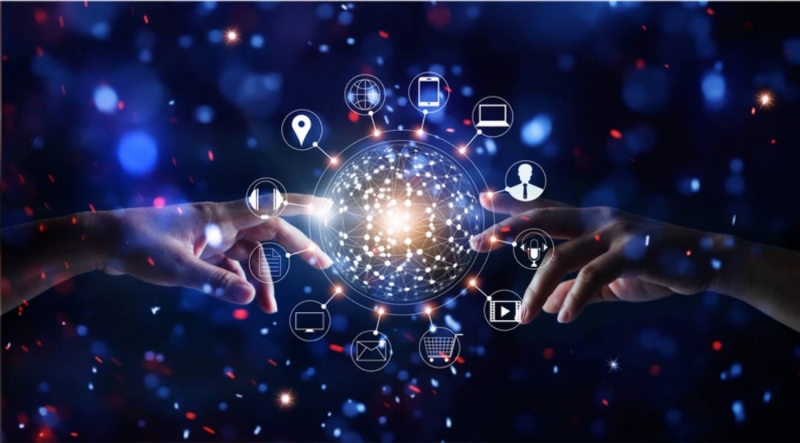 5 Trends to Make Your Digital Marketing 2021 Ready!
Do read this interesting compilation by a budding young writer at the creative agency
2020 was unpredictable, e-commerce saw a hike like never before, people started spending more time on social media and video conferencing became the new normal. Therefore it is better to revise your digital marketing and social media marketing strategies and make them 2021 ready.
Being one of the leading creative agencies of India that is digital-first and has core accounts as a holistic digital marketing agency - Creative Inc believes that certain trends are 'good to follow' for better engagement, reach and lead generation.
Here are 5 trends that every business with a digital presence must follow
1) More purpose-driven campaigns
Philanthropy is not just a part of CSR (Corporate social responsibility) any more. People want to invest in brands that have a mission to serve their customers and society as well. Everyone wants their brands to be sensitive towards social issues and take steps for them.
2) UGC (User Generated Content) for customer assurance
People have adopted smart buying behaviours, they need proof of the quality and good user experience. The catch here is they don't want it through smartly created social media campaigns but through user generated content.
3) Influencers and live streams
Due to the pandemic, events are totally off the table, which means no product launches, no corporate events and no sponsored events. Gathering people physically is impossible but there is a solution - live streaming. Last year, Facebook saw a 50% increase in live stream viewing. Many brands collaborated with influencers to conduct live streams on different social media platforms and achieved success.
4) Text-based SEO is not enough anymore
Tony Stark had Jarvis and Friday, we have Alexa, Google and Siri. Keyword search is not alone that needs optimization, voice search and image search are next in line. Tools like Google Lens enable users to find what they see. Therefore digital marketers should give more attention to image alt-texts, voice searches and zero position on search engines. Sharing this tip because we love you 3000.
5) Easy to digest content
Reels, videos, motion graphics continuing to be a big part of the social media marketing landscape. People are paying attention to some easy to digest content like podcasts and in mail newsletters.
Plan your digital marketing and social media marketing strategies with a focus on these trends. And if this sounds too much work, then leave it on a creative agency like us.
Image: Shiksha