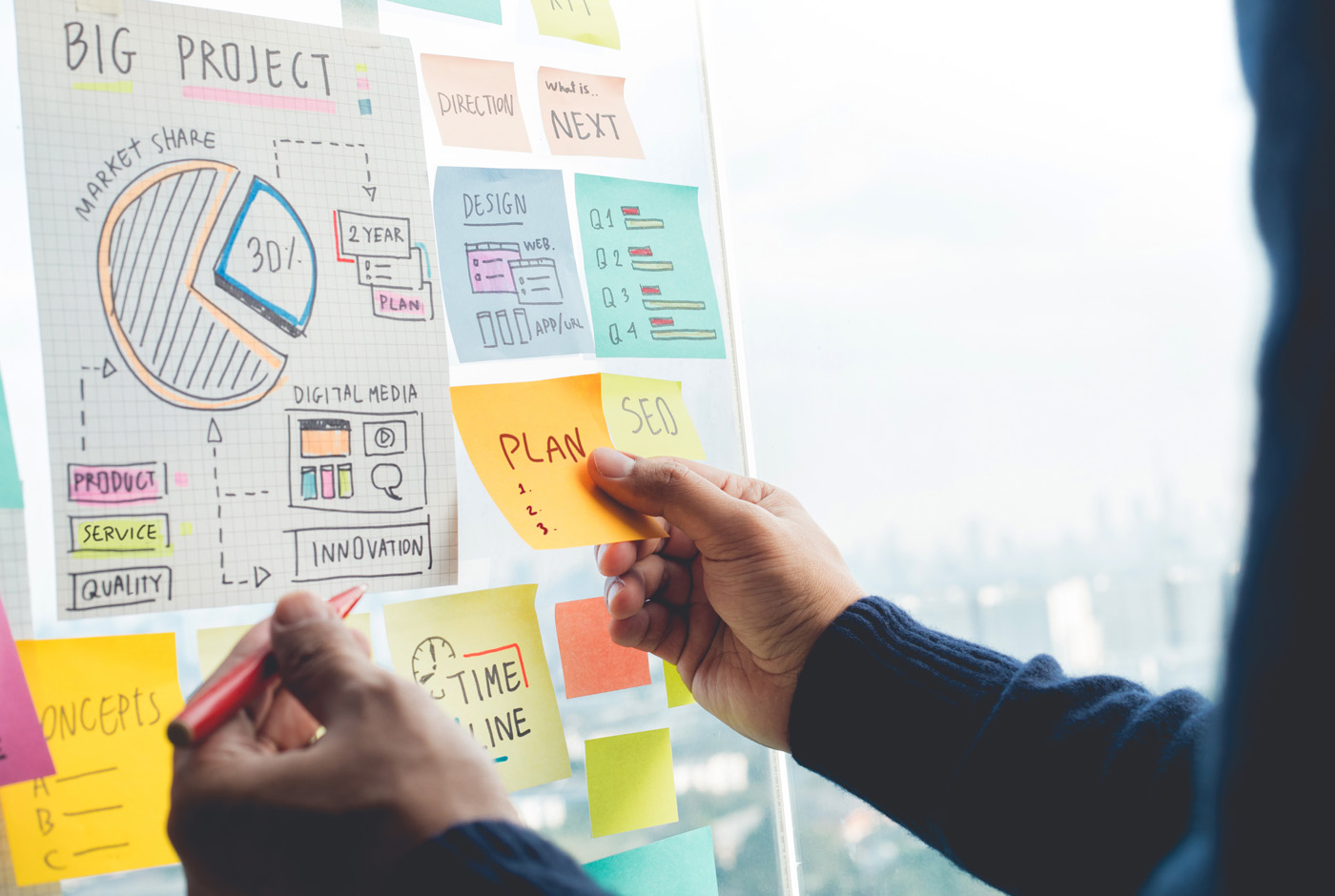 CREATIVE INC – the leading global marketing agency outlines the 'right fit'
Businesses typically spend anywhere between 15-22% of their annual revenue on sales and marketing; whether that be in-house or with a marketing agency. That's a significant investment for any business, so if you are considering using a marketing agency make sure you choose the right one for your brand.
1. Specialisation Matters
Our world has a full gamut of agencies… and trust us, not all are the same or do the same thing. Wondered why there are terms like creative agency, branding agency, marketing agency, social media agency and digital agency? Agencies specialise in different areas of marketing, so think about what it is you need to achieve. For example, if a great website is what you need, you are looking for a web development agency. Similarly, if rebranding is on your mind, a creative agency will help. If you are looking for end-to-end marketing solutions, then an integrated marketing agency is what you need.
2. Track record of the agency
Ask to see previous work, clients served, results from previous campaigns, or better still, ask if they can put you in touch with some of their clients who can tell you in their own words what the agency is like to work with.
3. Sector experience
You have a great hold of your brand and the category, and the marketing agency you choose position themselves as the experts in marketing. A key skill set of any marketing agency is their ability to adapt to different businesses and industries, so it's not vital that the agency you choose has experience in your sector. However, there is an advantage of choosing a marketing agency that has a good understanding of your industry, your customers, who the likely buyers are, the best channels to reach them.