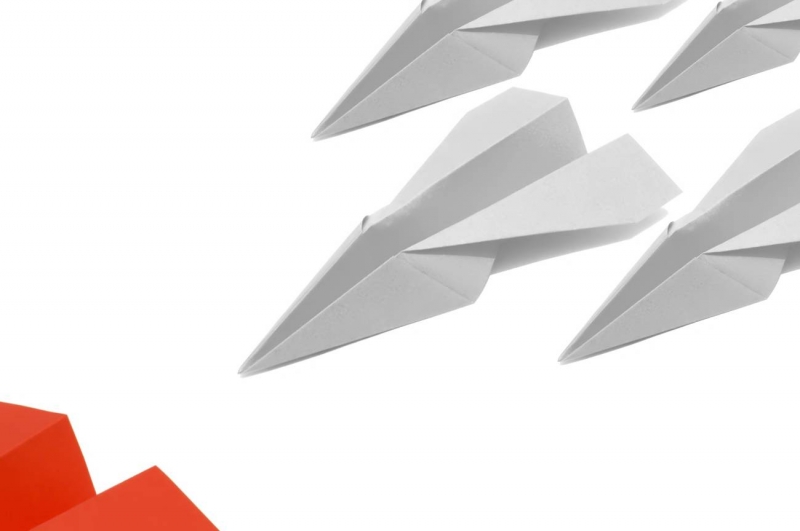 Leading Creative and Digital Marketing Agency, CREATIVE INC. shares simple winning mantras on how to make a killer pitch
By Account Planning Department, CREATIVE INC. of a leading global and integrated Brand Management and Digital Marketing agency
After months of research and appropriate internet stalking, you finally have a meeting with the prospect you've been chasing. So, what will you do now? You to create a killer pitch deck? In the interest of saving your time, we have put together some points.
Keep your introduction succinct. Don't begin the pitch with a long recitation about yourself, your achievements, your company's history, and so on. For God's sake… the guy will doze off! This is a special point from the social media marketing department.
Show that you know his market/industry as well as he does. How? Do some groundwork please. Get out there.
Package his advantages not yours.
Back up your services with previous successes. Examples really help.
Make sure your solution addresses real challenges. Obviously, you need to know the challenges beforehand.
Build a futuristic approach.
Start your elevator pitch with a question.
Keep it short please. Do not take more than 20 slides. And needless to say, breeze through some.
Leverage industry data. Thank God for research statistics.
Tell a story. Keep it conversational, not formal.
CREATIVE INC. has been at the forefront of powerful digital marketing strategies and social media marketing for many brands. The agency has the track record of working with top international brands as well as Indian brands as a creative agency and that is what makes the agency's approach logical and on point.