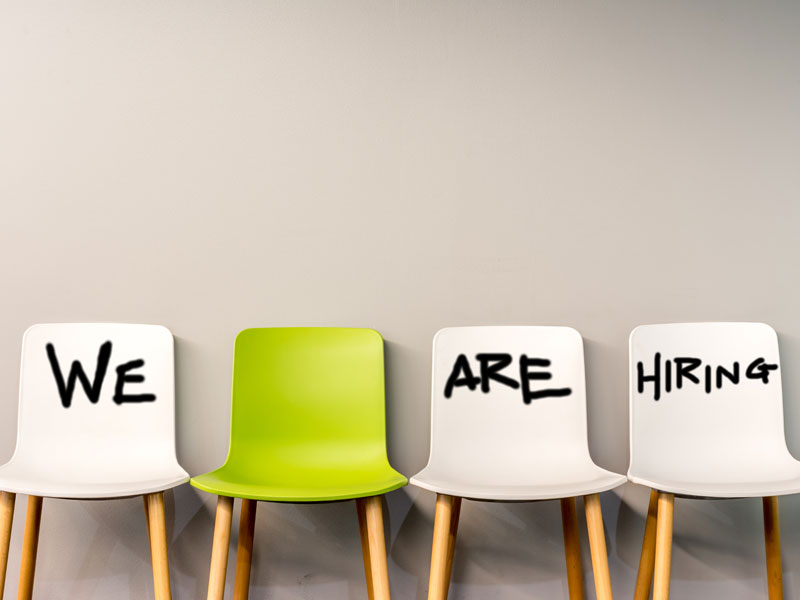 At CREATIVE INC., big thinking comes with the territory. When your work reaches the who s who of the industry ideating and cracking is no small feat to accomplish. We need creative minds that can take us new places. Minds who are productive day one hour one. We're looking for big thinkers who embody the fun, innovative, collaborative spirit that's uniquely us!
We're looking for people like you. Welcome to CREATIVE INC.
Copywriters
Adept at both feature and creative writing. Should be capable of conceptualising anything and everything i.e. ad campaigns, scripts, articles, DM campaigns, etc. in the language the Target Audience TA understands. You should be Delhi/NCR based only. Mass communication/BA English/MA English with great communication skills, team player with a sense of creative aesthetics. Positions are open for both experienced and fresh minds.
Graphic Designers
If you can eat, breathe, think and sleep colours, fonts, design, balance and aesthetics, you re the guy for us. Need to know it all the softwares like Photoshop, Corel Draw, Adobe Indesign and the works. A minimum of 3 years of experience with an agency or design house is a must.
Client Servicing Coordinators and Client Servicing Managers
If work is always on your mind and you can beat deadlines like no one s business you re a born account manager. If you know what it takes to develop a brand and take it through its entire lifecycle - you are the person for us. The position is open for experienced and fresh talent alike.
Management Trainees
If you are passionate about a career in advertising, breathe creativity and basically have it in you you might just be that powerhouse of talent we are willing to bet on!
Shoot your resumes to careers@creative-inc.net. Our HR Manager will call you soon!