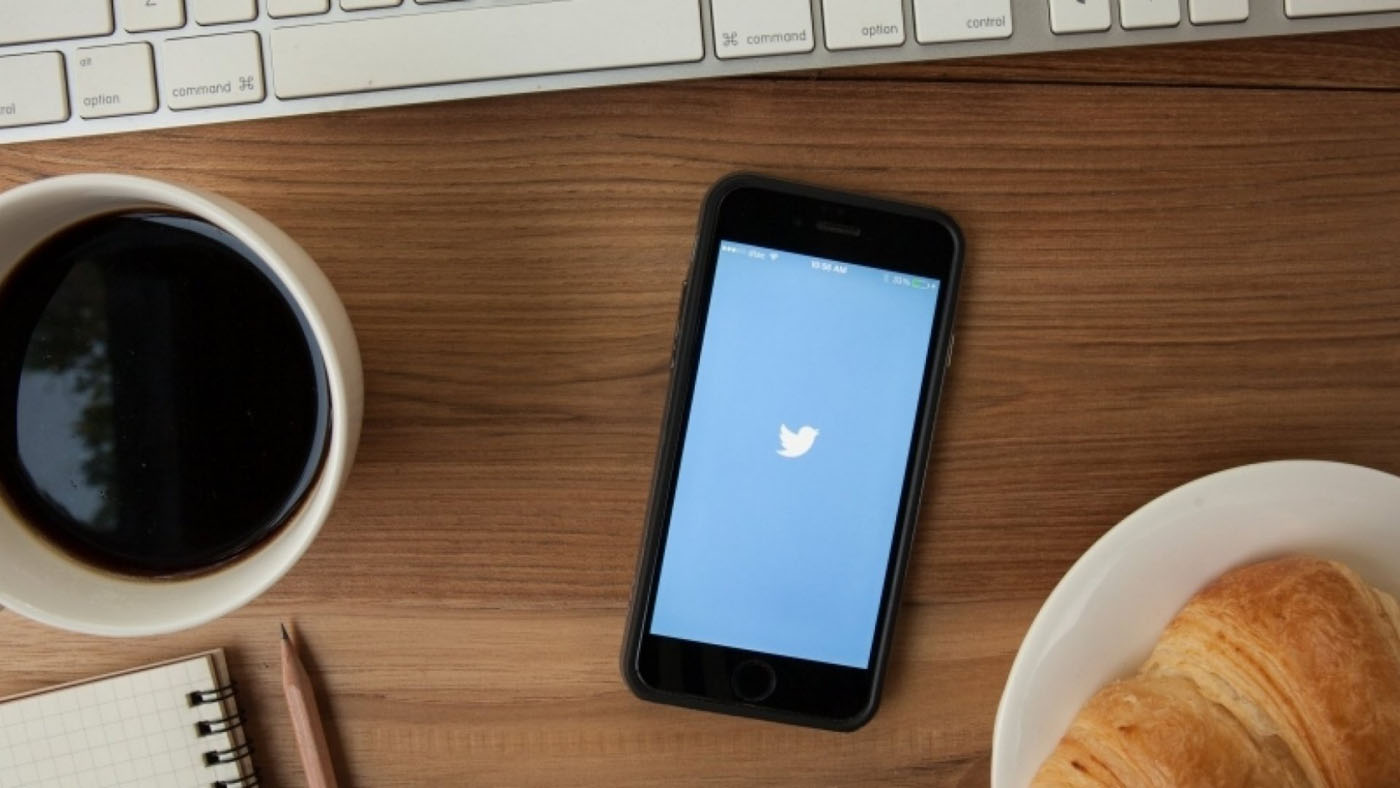 How can brands leverage Twitter polls to drive engagement?
An easy-breezy article by the Social Media Team of a global, award winning Branding, Creative Digital Marketing and Social Media Marketing agency - CREATIVE INC.
Twitter has gained immense popularity over the last few years. It has become an interesting platform for brands to interact with customers and keep them updated on promotions, events, services, products, etc. It has also become a great platform for people to get information about a brand, its products or services. Twitter too, has been introducing new features time-to-time too stay at the top of brand's and people's preferred social media platforms. It had introduced the feature of scheduling tweets ahead of time so that you do not miss out on posting because of paucity of time. Its polls feature is designed to collect feedback from people and give them a chance to voice their opinions. It engages the audience instantly who with one click is able to provide an answer and see the results. So, if you have a significant number of followers on Twitter, it is best that you engage them real-time through polls.
Top brands leverage this social media platform extensively with help from digital and social media marketing agencies. Twitter polls will definitely help you to grab attention. Therefore, having Twitter as a part of the social media marketing strategy is extremely important.
Still wondering, why Twitter polls should be considered and how you can make the most of it? Then, keep reading!
Here are some ways you can incorporate Twitter polls in your marketing strategy and why you should them for branding:
Guide you content decisions: Sometimes it is best when you ask your followers questions and see what they have to say. It leads to a series of interactions which is important for a brand. Hence, most social media marketing agencies suggest brands to post poll content that involves followers.
Make the brand a thought leader: Try and create conversations on trending topics. Create polls about some industry topic and invite opinions. In this way, your brand would be regarded as a thought leader with people checking out your handle to find out what's next. Interestingly, such polls can be a great way to engage you audience and know their opinions on the topic. Here comes the positive point: You will get an honest feedback or opinion! Because, how an individual votes isn't shared.
Share any upcoming event or product release: If you're looking forward to launching a new product or share any upcoming event then, you can create the buzz among your audience using polls and get instant reactions. Often, top creative & branding agencies use polls to get heads-up to get feedback or opinions on new product launches or any trending news.
Engage your followers in brand decisions: When it comes to product updates or logo change, it is best to use Twitter polls to seek honest feedback from the brand's followers. Through this, brands are actually strengthening their bonding with the followers who feel they are being given importance.
Just be in the minds of your audience: Polls can increase your brand's visibility and build trust among your audience. Several branding agencies use them to seek inputs and help your audience to relate with your brand. So, creating polls will drive engagement to your Twitter. Also, people love to see answers to the questions that matters to them.
Personalised interaction: Your polls will create a space for personalised interaction where your audience can share their opinions freely and also feel that their opinions matter to you. This is one of the most important factors often businesses miss out on!
Using Twitter polls can help you understand what matters most to your business. Looking forward to strengthen your organic Twitter strategy? Then, hire a social media marketing agency with digital first approach.
CREATIVE INC. is a leading marketing agency that works across industries like Healthcare, Tourism, Education & ecommerce to build brands, generate leads and help organization capture relevant audiences. The agency also has dedicated verticals in Social Media Marketing, Digital Marketing and other Media mandates.