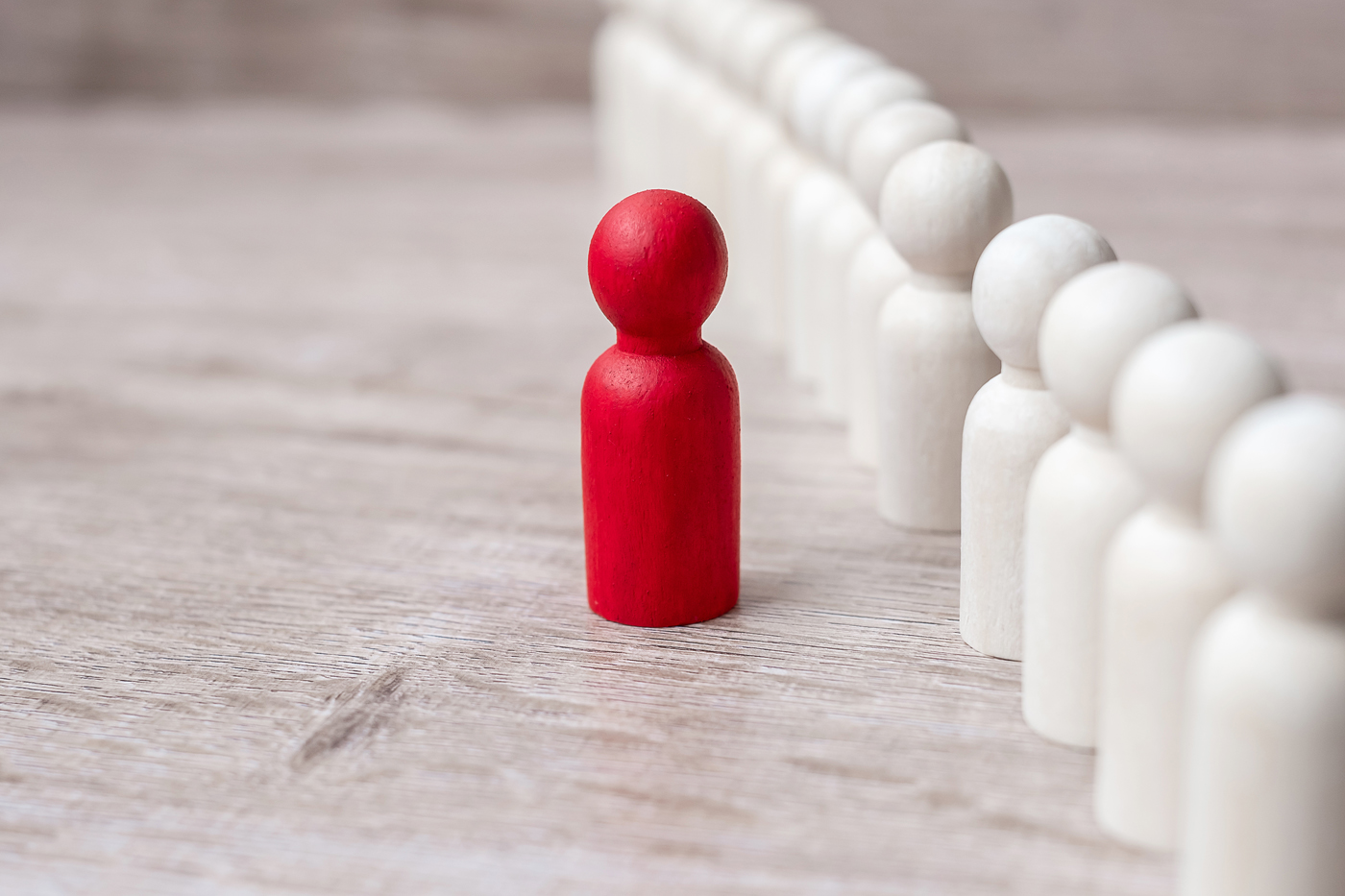 Leadership Viewpoint: What Internal Discussions at a leading Marketing Agency Open Up to!
A short read by Head Strategy of India's leading marketing agency
"Everything you want is on the other side of fear & failure"
We all want success and work towards it. I'd say… success is good but failure is better if leveraged.
You must not let successes get to your head but also must not let failure consume your heart. Know that, sometimes, actually most times, things don't go as planned and that is perfectly fine. We experience this in everything we do – whether it is a new business pitch at the creative agency or even a new campaign launch for an existing client.
For many young people, it's easy to simply give up when things don't work out. But if there is one thing you shouldn't do it is just that: Do NOT give up ...because the reality is you're going to fail...a lot.
Any sort of failure doesn't mean your idea wasn't valid or that your dream isn't good enough. Failure simply means there is something to be learned and another approach to be tried.
Here's why failure is GOOD:
Failure is a redirection of efforts and thought process. It can be done – only you are going about it incorrectly
Failure is an opportunity. It's a chance to re-evaluate and come back stronger with better understanding. Needs grit and determination. Definitely not for the weak hearted.
Failure is not the end of the road. No matter how hard it may be, know that failure simply means you get another shot to try it all again. But will you give up or do you really have it in you to get up and get going?
CREATIVE INC is a leading integrated marketing agency behind the success of many brands across media, tourism, edtech, healthcare, ecommerce and more. Today, with over 1250+ brands as success stories, the agency has presence in both domestic and international locations with a decent mid-sized talent pool. Counted amongst one of the most awarded creative agency – the average client retention rate is over 96%.