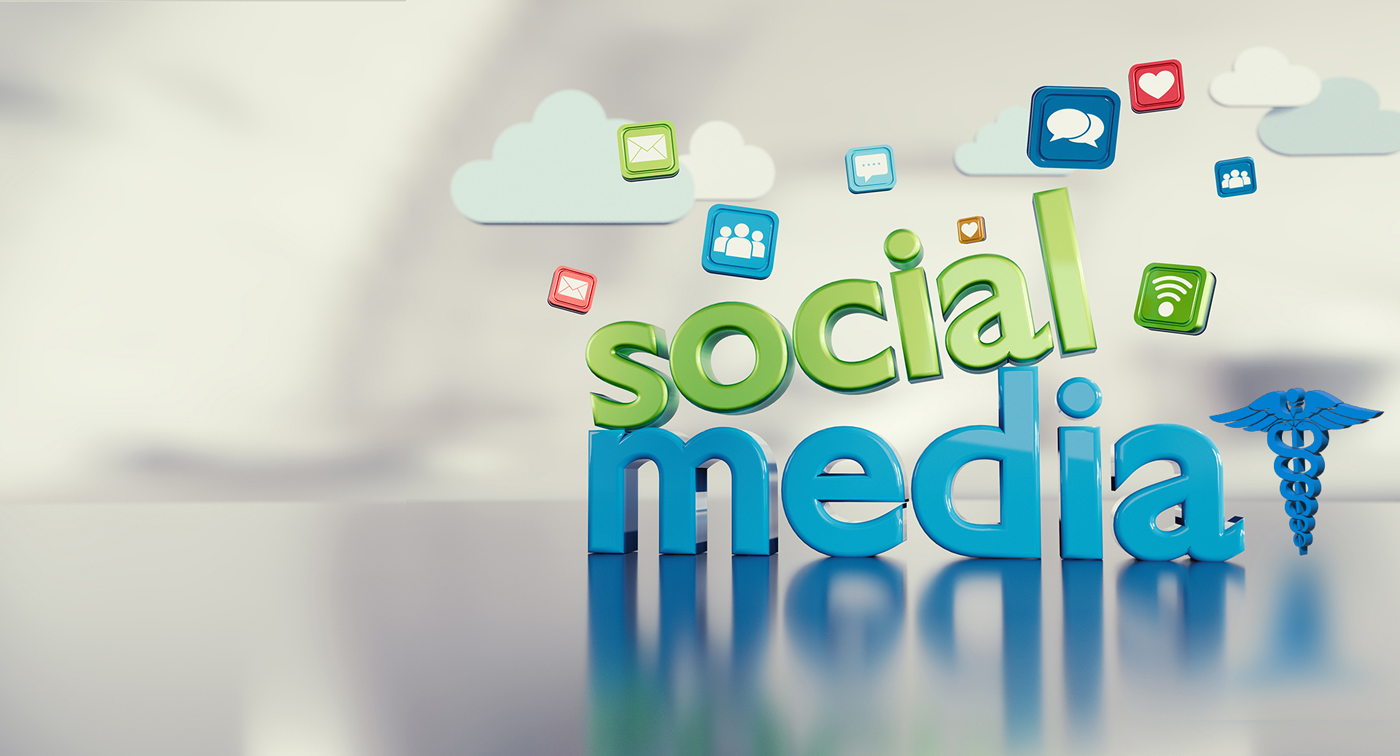 Role of Social Media in Healthcare Marketing: Five Best Practices to Guide Your Content Strategy!
Healthcare brands are actively using social media for marketing their services. They are using different types of content to create a sense of awareness among their existing and prospective clients.. In this age of information, digital media marketing has become an asset for every brand. Well, can branding happen without a strategy?
Absolutely not! That is why healthcare brands are hiring social media marketing agencies and digital marketing agencies to create creative content. Creative agencies also use designs that attract new customers and retain the old ones.
Now, let's have a look at some of the popular content strategies that leading social media marketing agencies use:
1. Publishing content to educate the audience: More than one-third people look for solutions to their health problems on internet. Therefore, social media marketing agencies create informative content in the form of blog posts, videos or general health tips for healthcare brands. Health tips and engagement stories like 'did you know' are very popular. Such stories allow users to remain informed.
2. Inspirational content to motivate people: Some social media marketing agencies also post soft campaigns to help patients connect immediately with the brands. These soft campaigns may be inspirational or might depict success stories. Marketing agencies also share some video content to highlight how the brand is making a difference in patient's lives.
3. Infographics for increased engagement: There are many marketing agencies that focus on informational marketing through infographics. These simple infographics can help your audience to receive reliable information and share it instantly with others.
4. Using relevant hashtags: Without proper hashtags, your social media marketing might fail to reach your target audience. Marketing agencies use trending hashtags in the healthcare industry and create content that might get viral instantly and your audience can share it easily.
5. Posting 'behind the scenes' content: Social media marketing agencies use Instagram stories to post content where they depict boiler plates or showcase what happens behind the scene. Users generally like such types of content and this could make your audience feel positive about your brand.
So, if you're a healthcare brand looking to promote yourself on social media, then hire a good marketing agency.
CREATIVE INC. is a leading integrated branding and marketing agency working across various sectors like EdTech, Startups, Manufacturing, Tourism & Hospitality, IT, Consulting, etc. The agency is headquartered in Delhi with six offices across the globe. The team comprises account servicing, digital marketing agency specialists, copywriters, strategists, planners as well as a team that knows how to create a buzz using social media marketing.