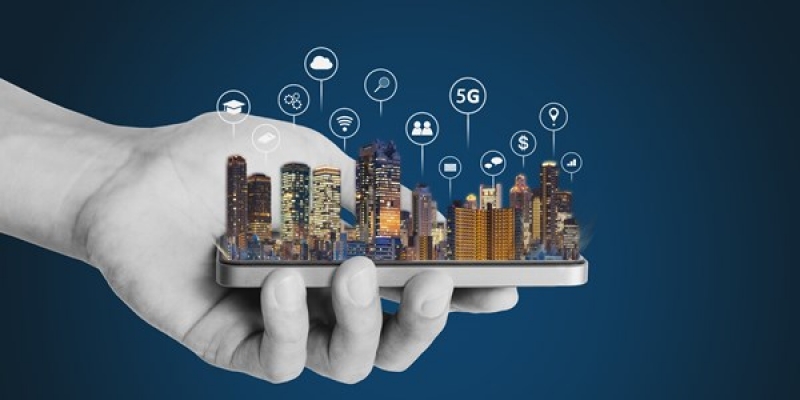 Tourism Marketing Ideas that Work!
New Delhi, India, September 2020: Below are some of the strategies that tourism brands can follow to maintain their presence in people's lives … an interesting short read by a Senior Branding Associate at a leading Branding & Creative Agency
IDEA 1: BUILD BRAND AWARENESS
For agencies involved in digital marketing or social media marketing of tourism brands, building awareness and brand value is the need of the hour. One way of doing this is through nostalgia-inducing campaigns. Brands should showcase the best they have to offer and remind people what awaits them. Another strategy is to focus on campaigns that position the brand as a source of information. In such uncertain times, audiences gravitate most towards brands that offer them something of value, be it information or entertainment. The brands that can tap into these needs will be the one to recover the fastest.
IDEA 2: INFLUENCER MARKETING: TELL THE FOOD STORY
Influencer marketing was the rage way before COVID-19 upended the world. But with the shift of consumer interests towards safety solutions, it has become a necessity today. Social media marketing agencies or digital agencies need to collaborate with local experts in the field of health and nutrition as this is what interests people most today. Simple videos showing how to cook local dishes at home or discussion with fitness experts about the ways to stay healthy will go a long way to increase traction for brands.
IDEA 3:
Necessity is the mother of all innovations. With the pandemic making people apprehensive of travelling, tourism brands need to come up with creative solutions to attract people again. Partnering with a strategy-led branding agency like CREATIVE INC that also offer immersive technologies is one of the best ways to go about this. Using technology and creativity, such digital agencies can make VR campaigns that help bring the destinations to life. These will give people a much needed escape from the predictable views of their homes, which will drive them to follow the brands. This, in turn, will boost the tourism business.
The tourism sector is at a point of disruption. Considering their business needs and technological capability, digital agencies that handle tourism & travel brands need to devise new strategies that are as adaptive as they are innovative. Only those brands that can evolve and align their offerings with these changing times can recover from this crisis. It's as simple as that.
Image Credit: Phocus Wire