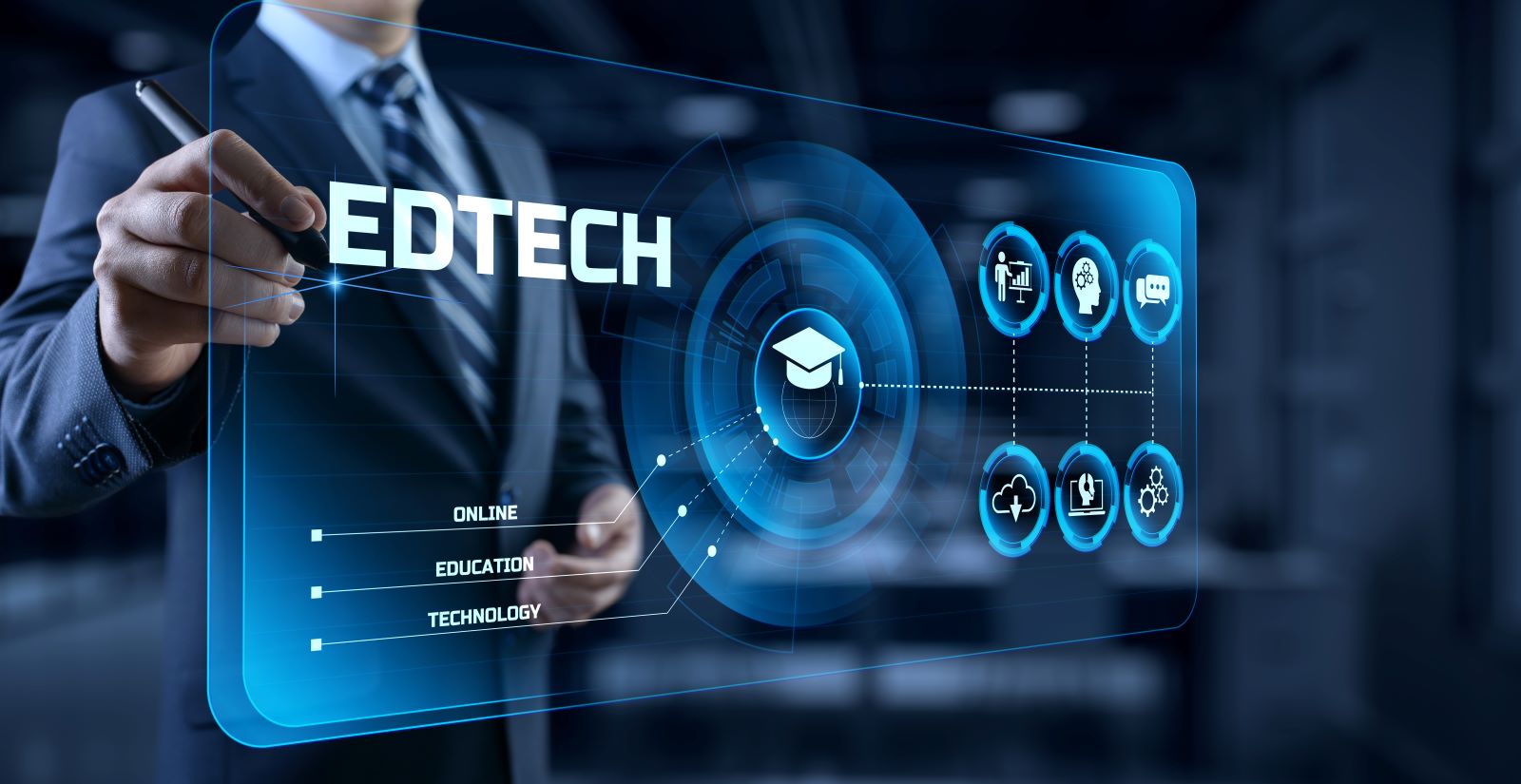 The art of marketing for edtech brands
A quick read from the brand marketing team at CREATIVE INC. – the best branding and marketing agency in Delh
There has been a recent upsurge in the number of edtech platform off late. The Indian edtech industry generated revenues of USD 4.3 billion in 2022 representing a Compound Annual Growth Rate (CAGR) of 16.8% between 2017 and 2022. With such promising figures, this industry is bound to grow in the times to come. It is important for such edtech brands to garner the right brand image for themselves. That is where they need help from a specialised marketing agency. A globally famed branding agency – CREATIVE INC. shares some important tips on how to effectively market an edtech brand.
Here's what you need to do!
Understand your audience well: It is important for edtech brands to know their audiences well. A creative agency A globally famed branding agency – CREATIVE INC. shares some important tips on how to effectively market an edtech brand. suggests edtech brands to identify your target audience which includes students, parents, teachers, schools or educational institutions. It is important for you to understand the needs, pain points and preferences of your audiences and then tailor your messaging and offerings accordingly.
Prepare a unique value proposition: As an edtech brand, highlight what sets your platform apart from your competition. Hire a marketing agencythat specialises in branding and marketing to help you emphasise the benefits and outcomes of your product, for improved learning outcomes or convenience.
Create quality content: Produce informative and engaging content on education and technology for your audience. Hiring the best digital marketing agency can help you achieve that. Make optimum use of videos, webinars, blogs and social media to share valuable information and establish your brand as a leader in the edtech space.
Make the best use of social media: Being an edtech brand, it is important to use platforms like Facebook, Twitter, Instagram and LinkedIn to engage with your audience. Seek help of a social media marketing agency to create and share educational content, success stories and user-generated content. Also, run targeted ads to reach potential customers
Do SEO and website optimisation: Optimise your website for search engines to improve organic traffic. Use relevant keywords and create high-quality educational content.
Do email marketing: Build an email list and send regular newsletters with updates, educational resources, and promotions. Personalise your emails to cater to the specific needs and interests of your subscribers.
Leverage influencer marketing: Partner with educators, educational bloggers, or industry experts who can endorse your product. Their recommendations can carry significant weight with your target audience. Seek help from the best creative digital marketing agency to shortlist and finalise on the right influencer for your brand.
Seek user reviews and testimonials: Encourage your satisfied users to leave reviews and testimonials on your website and other platforms. Positive feedback can build trust and credibility.
Offer free trials and demos: Offer free trials or demos of your edtech platform to allow potential customers to experience its value firsthand. Provide clear instructions and support during the trial period.
Networking and partnerships: Collaborate with schools, universities, and other educational institutions to promote your edtech product. Consider forming partnerships with organisations that align with your brand values.
Attend educational conferences and events: Participate in relevant educational conferences, trade shows, and events to showcase your product and network with educators and institutions.
Adapt to trends: Stay updated on the latest trends and advancements in education technology. Be prepared to adapt your product and marketing strategies to meet evolving needs.
Provide excellent customer support: Offer responsive customer support to address user queries and issues promptly. Positive experiences can lead to word-of-mouth referrals.
Remember that marketing is an ongoing process, and it's essential to continuously refine your strategies based on feedback and results. Building a strong edtech brand takes time, but with the right approach, you can establish a solid presence in the education technology market.